As women, one of the most terrifying scenarios is a great mountain of a pimple showing up on your face the day before a big event.
No matter how much concealer you apply, or how many teasbags you press to it, the redness just won't subside and it just doesn't budge.
It's just about the worst thing ever.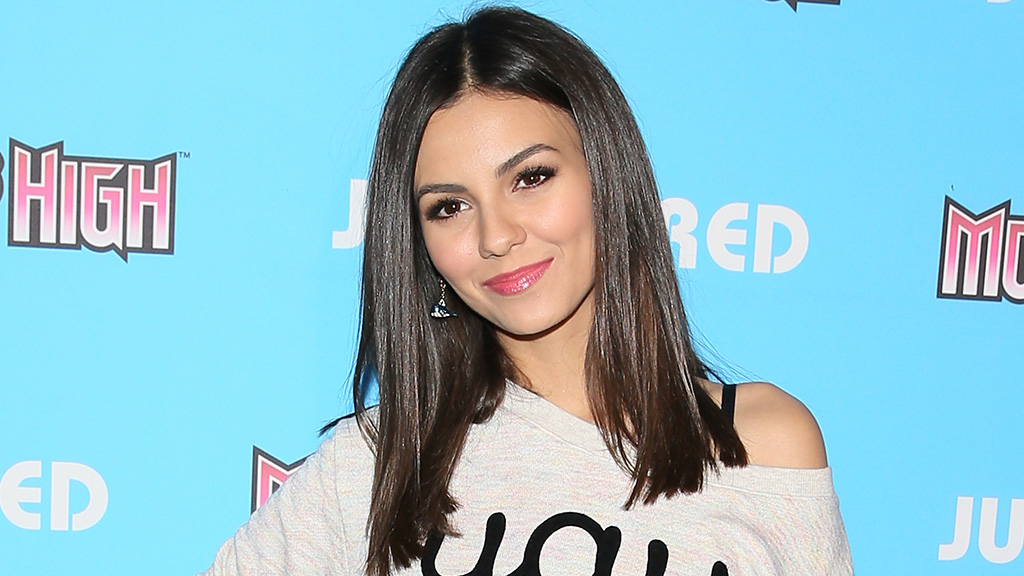 So when Victoria Justice came out with the idea of turning your pimple into a beauty spot for a night, I couldn't help but kick myself.
How have I NEVER thought of this? It seems so simple!
Here's the beauty arsenal you need to pull it off.
– Tea tree oil toner to calm your spot. Try: The Body Shop Tea Tree Oil, $9.95, 1800 065 232
– Concealer to mute any redness. Try: Laura Mercier Secret Concealer, $39.00, (02) 9663 4277
– Brown waterproof liner (so that your 'beauty spot' doesn't slide right off your face). Try: Rimmel London ScandalEyes Waterproof Kohl Kajal Eyeliner, $9.95, 02 8263 9936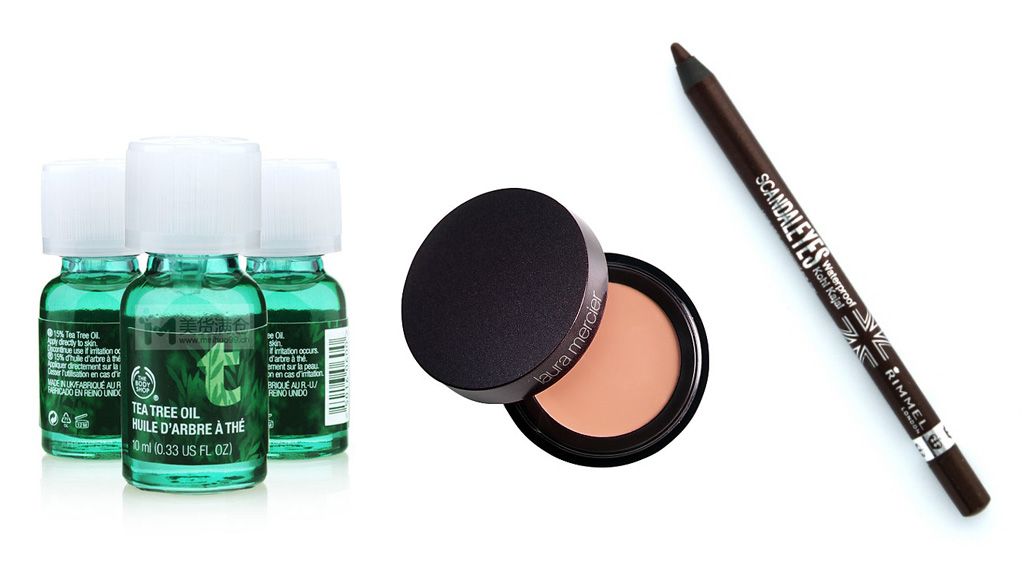 Love this? You'll love this bit from Will & Woody – catch the boys weekdays from 4PM on KIIS 1065