Aren't we lucky these days? The internet's ability to allow us to do our pre-shop research before heading to a shopping centre means no more whole days spent wandering aimlessly from store-to-store when you have a big event coming up.
Now we visit our favourite stores (or websites) and find the pieces we need to get our hands on before we get there, which means we can pick up what we need and pull together a ridiculous (in a good way) outfit in under 10 minutes.
As Spring racing season is among us, it'd be downright rude not to do our duty and help you ready yourself for any Day, be it Derby, Ladies' – or the biggie – Melbourne Cup.
Basically, as long as you have one of these five things, you're already miles ahead of the rest.
Spring racing season must-own #1: A Derby Day appropriate frock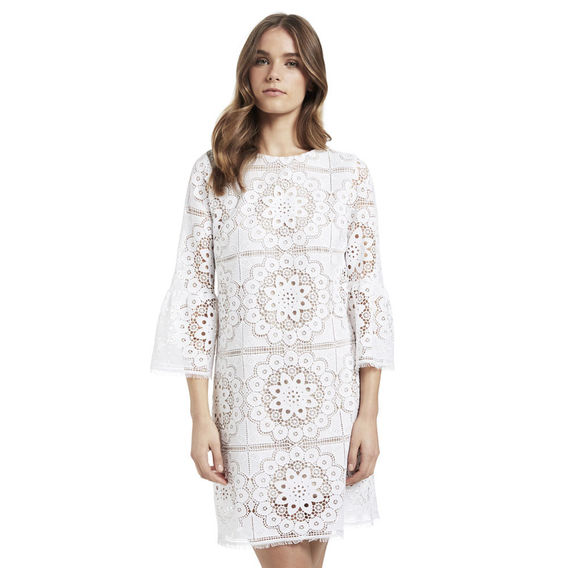 Normally overrun with black hues, people forget that Derby is also all about the white, too. This all-lace frock from Seed features a scoop neckline and scallop hem, as well as the bang on trend bell sleeves. It also has a contrast nude lining and a shorter hem, perfect for Spring. Teamed with a black fascinator, soft waves and nude heels – it's dynamite.
Buy it: Seed Lace Frill Shift Dress, $199 – available at Macquarie Centre
Spring racing season must-own #2: An all-eyes-on-me fascinator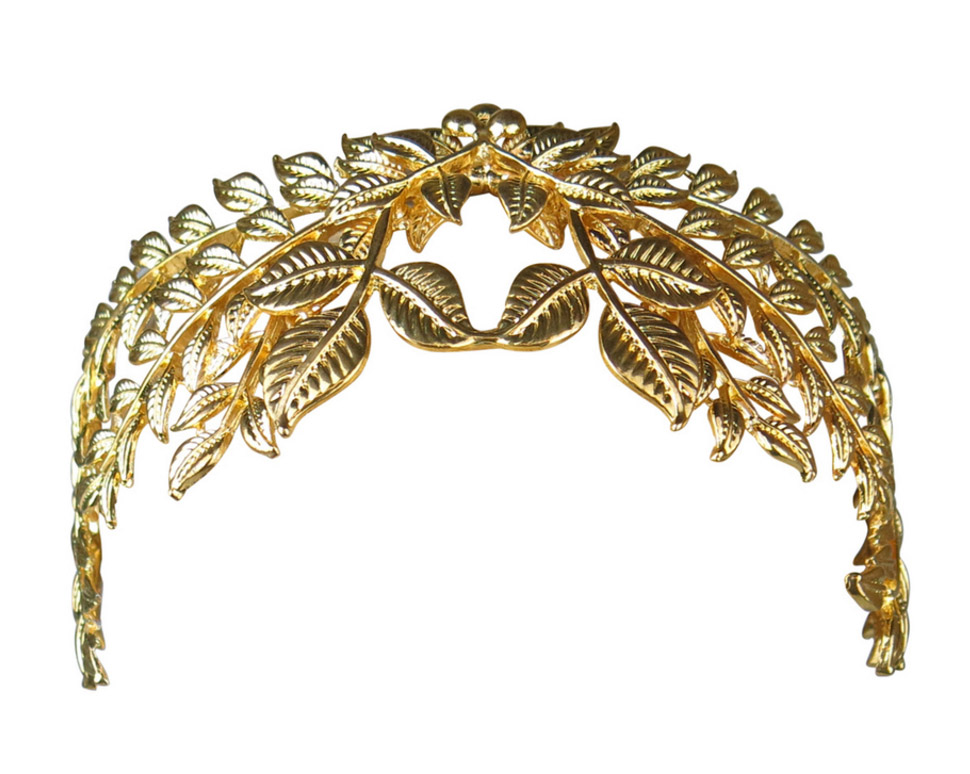 If you want something you can team with almost any ensemble, stick to a headdress style of accessory that'll look as good on down 'dos as it will on sophisticated up styles. As perfect teamed with a black ensemble as it would be spicing up almost any colour. A metal fascinator will give your outfit an edge that says 'seasoned race-goer'.
Buy it: Morgan & Taylor Metal Leaves Headdress,$129 from MYER, Macquarie Centre
Spring racing season must-own #3: The PERFECT strappy shoes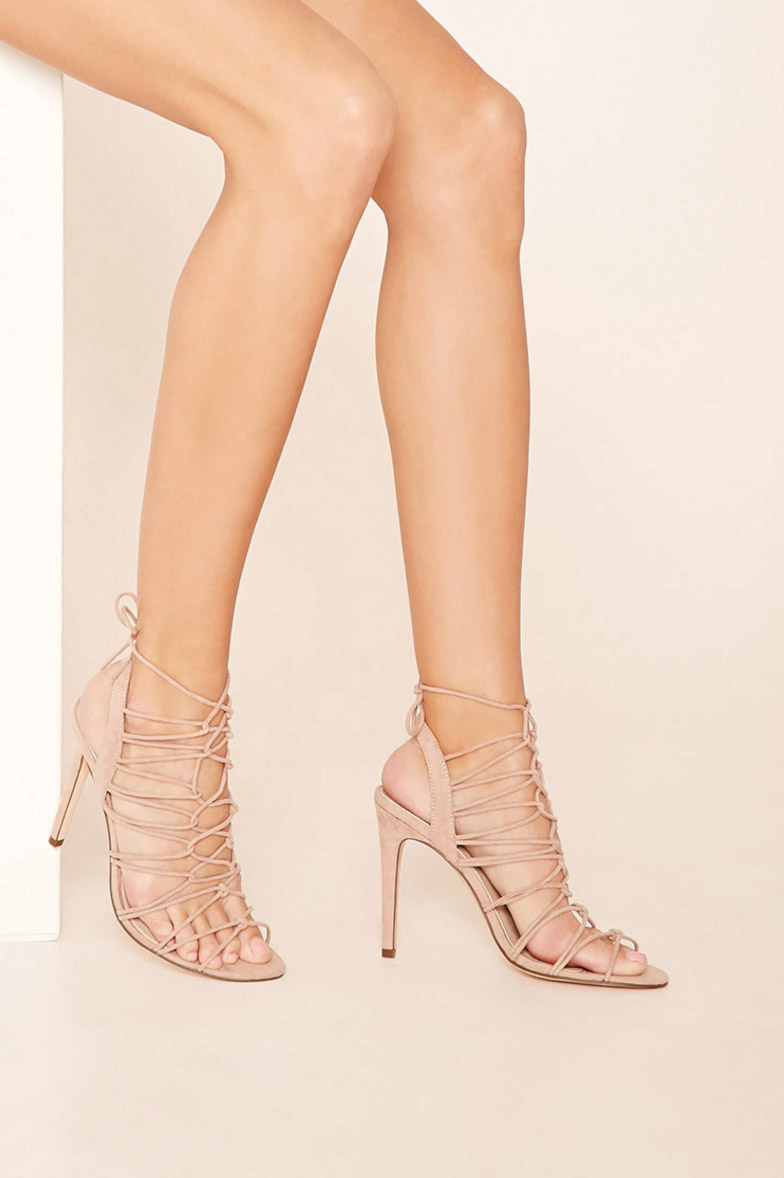 If you're looking for a pair of kicks that will go with any outfit and make your legs look longer, these heels are perfect. Secure enough to tie you in through an entire day at the races, they're the ultimate ally for a long day on your feet.
Buy it: Forever 21 Strappy Stiletto Sandals in Blush, approx $AU39.16 – available at Macquarie Centre
Spring racing season must-own #4: The luxe clutch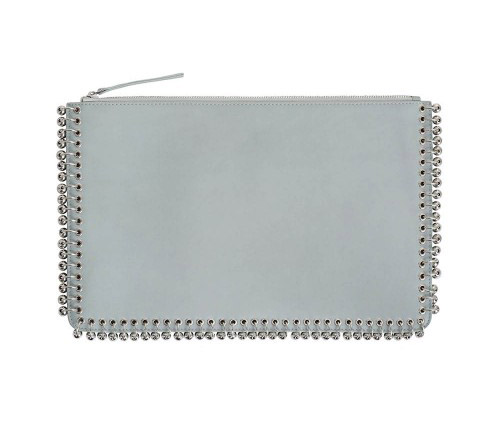 With an outfit it's often all about balance. If you spend a little less on a dress you may only wear a few times, you can spend more on something like a quality clutch you'll have for the rest of your life. The embellished envelope clutch from Zimmermann is big enough to fit all your race day essentials and a chic, larger size that's totally on trend. It's also embellished around the edges for a hint of boho luxe.
Buy it: Zimmerman Embellished Envelope Clutch, $450 – available from Macquarie Centre
Spring racing season must-own #4: The must-have choker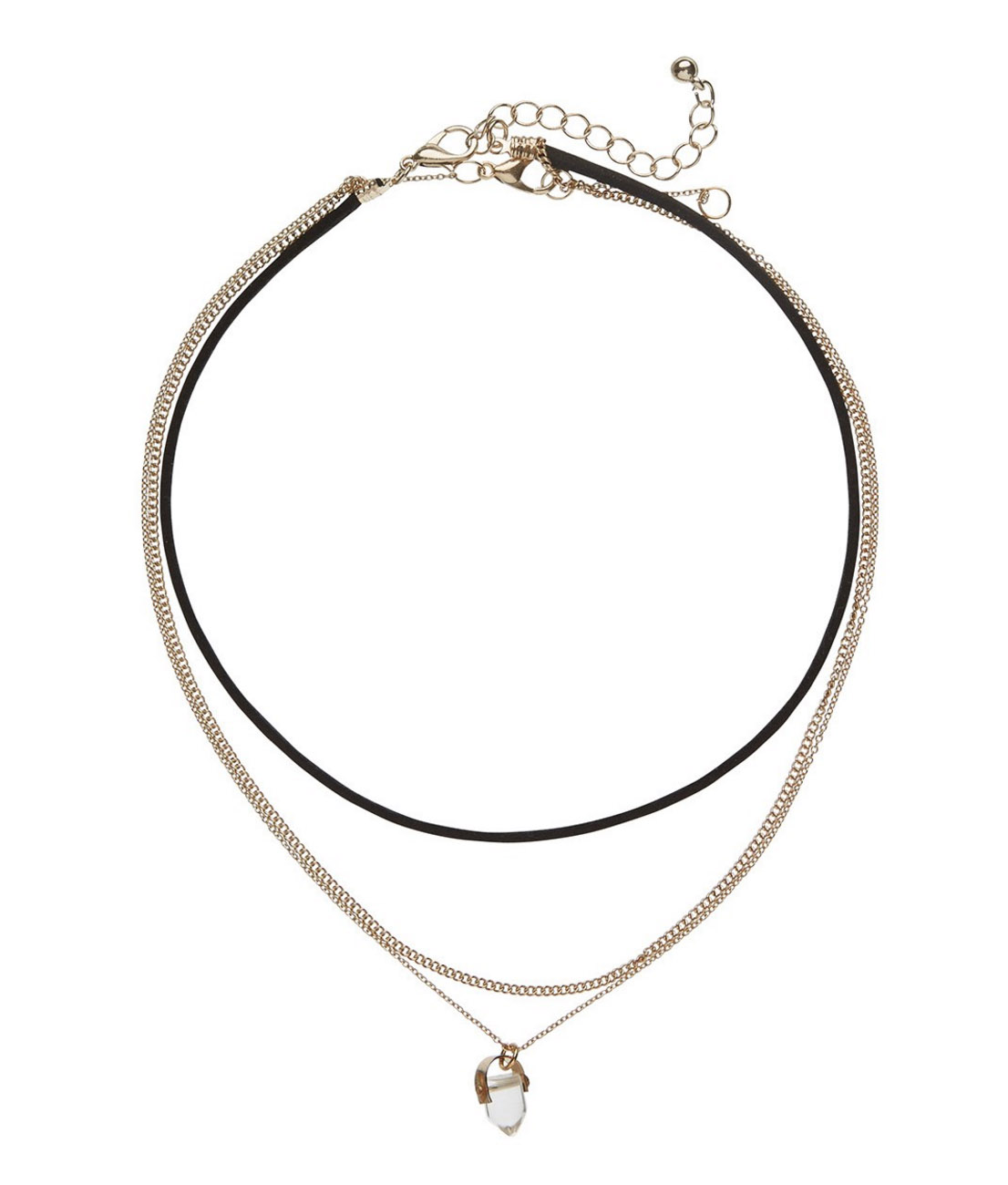 Anyone who's anyone is wearing one, but the daintier ones are what's really about to take off. Perfect with any outfit, the suede layered crystal choker adds a hint of elegance with 90s grunge, without taking away from your outfit or the other accessories you choose to wear.
Buy it: Sportsgirl Suede Layered Choker, $14.95 – available from Macquarie Centre
Want more? Get more from Kyle & Jackie O!