It's no secret that women go to extraordinary lengths to maintain their beautiful looks.
We've seen it all, from plastic surgery to sperm facials, the hunt for a wrinkle-free face is endless.
According to Daily Mail, women claim to have found the answer to eternal youth without needing surgery – The answer? Vaginal tightening cream.
The cream, which apparently is able to tighten the inside of the vagina, making sex more pleasurable.
Australia woman, Eva, told Daily Mail she decided to use the tightening cream on her face after she got some 'body shrink' cream for free.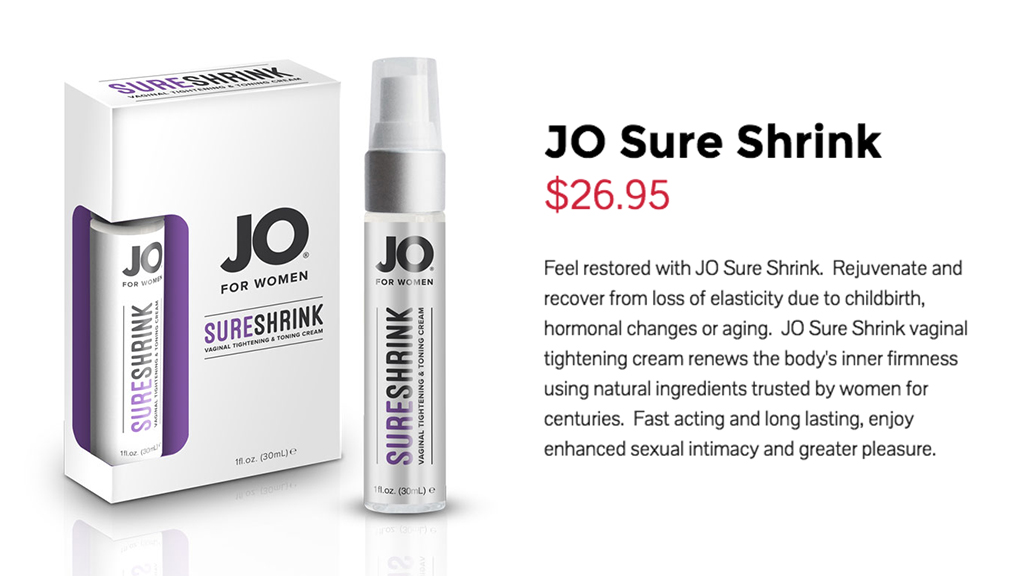 "I had some samples I was never going to use and had heard people talk about hemorrhoid cream as a good eye cream and I figured well why not," she told Daily Mail.
"I'm almost 40 and my eyes are a little baggy, I had nothing to lose. And I was actually quite surprised at how quickly and how well it seemed to work."
The mother even posted before and after pictures saying she noticed a big difference, especially to her right eye claiming it was 'better than botox'.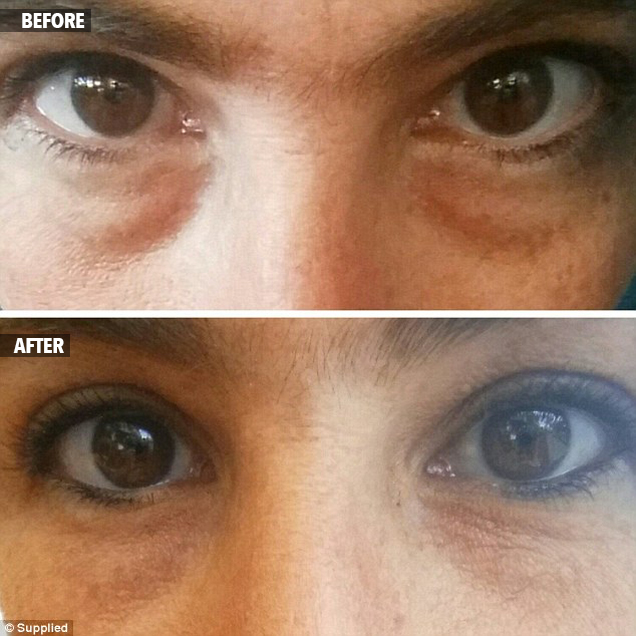 "I've noticed quite a bit. I rarely wear makeup so I'm very aware of what my face looks like au naturale and, especially after 5am starts and midnight finishes, I have definitely seen a smoother look," she said.
Although the price difference is enough of a draw card, with Jo Shrink Cream retailing for AUD $26 and botox costing between AUD $90-300, dermatologist Dr Saxon Smith, said that there's no proof that the creams work.
"There's no evidence of vaginal tightening cream working in the vagina, let alone the face," he told Daily Mail.
"The companies claim they work but there are no clinical trials or evidence to support that. On another area of the body there's even less evidence they would work."
So…would you try it?
Source: Daily Mail
Love this? You'll love this bit from Kyle & Jackie O!