The votes are in, lines are closed and numbers have been counted, and there's a pretty worthy – and surprising – winner for best-selling mascara in the WORLD
Too Faced's "Better Than Sex" has knocked every other micro-wanded, bristle-moving, double-ended mascara off the top spot to take the top prize, and you can only expect that number to skyrocket once more people hear about it.
The wand – which comes with a five-star rating from Mecca – has been purposely designed to mimic Marilyn Monroe's hip-to-bust ratio, resulting in an hourglass shape that would make Kim Kardashian proud.
And that means that every single one of your lashes gets the perfect stretch-and-coat treatment with little effort on your part.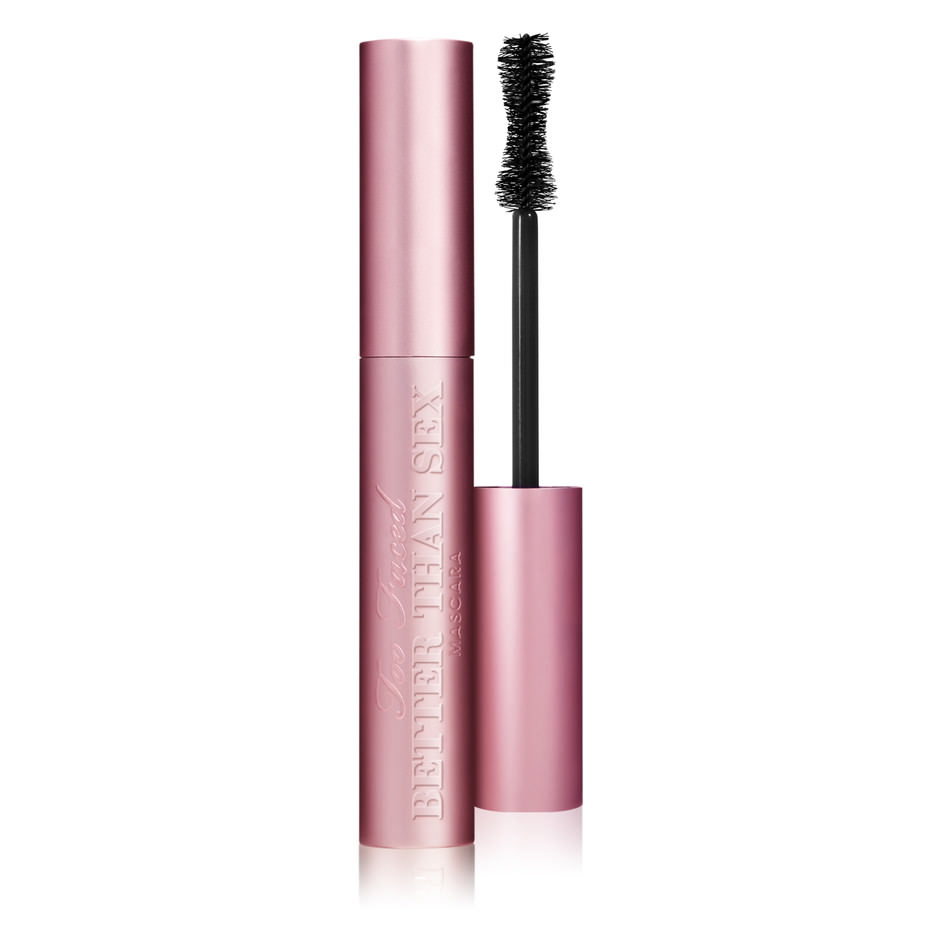 Via Mecca
As Elle reports, too, the formula is pumped with collagen, which gets your lashes curled and lifted in no time.
It's $33, which might seem like a little steeper than your usual mascara, but if you're wearing it at least five days a week (plus Saturday night, obviously) then it works out to be a steal.
If you're not quite ready to commit though, hit Mecca Maxima and grab yourself a limited edition, pint-sized version for $17 and give it a lash.
We can't imagine you'll be disappointed!
WATCH: The First Trailer For Guardians Of The Galaxy Vol. 2 Is Here
Want more? Get more from Kyle & Jackie O!