If you love nothing more than a glass of wine when you get home in the evening, then you're certainly not alone.
Likewise, you might like heading out on the weekend and enjoying a beer or champagne with friends, maybe even a cider on Sundays?
Well, while we all know that alcohol isn't amazing for us, especially if we're trying to lose weight, seeing the calories hidden in each glass is something else entirely.
So if you're like me and thought that white wine was evil and red wine was a much healthier choice, thanks to all the antioxidants, then you're about to be bitterly disappointed.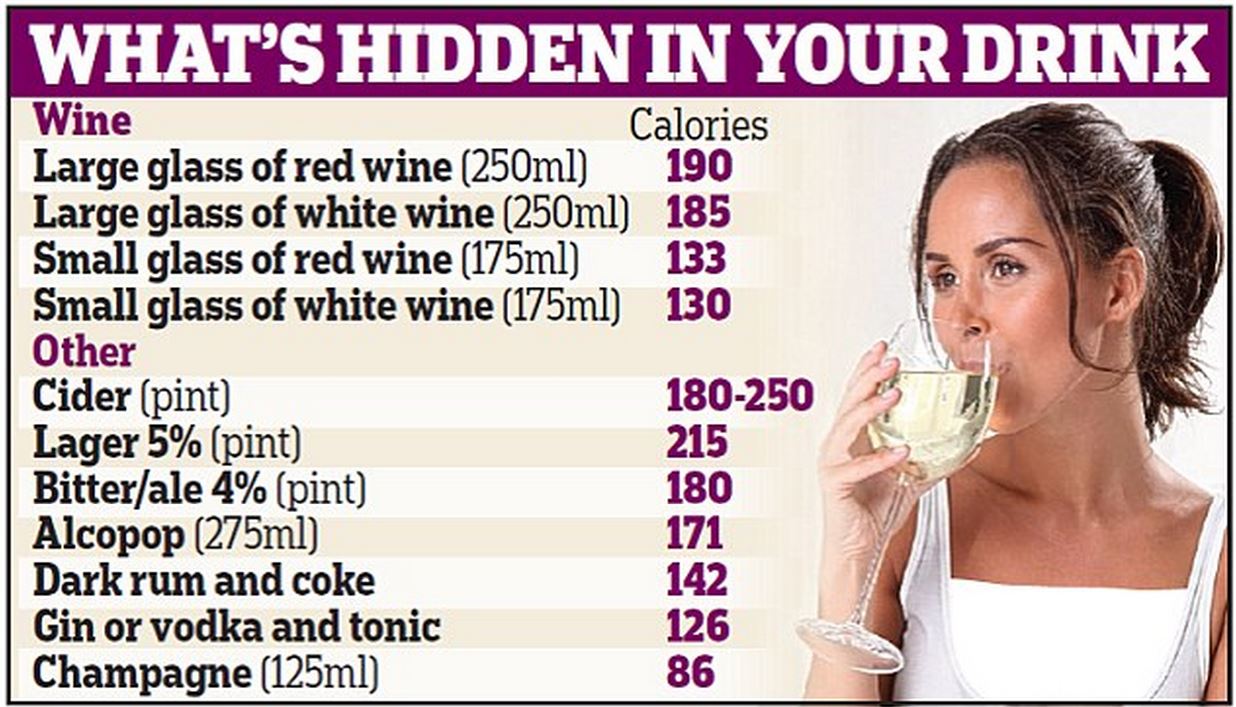 In case you're not sure what you're seeing, let me throw you some perspective. Just TWO glasses of wine equates to one FIFTH of a woman's daily calories. ONE FIFTH.
I'M SORRY!
Source: Daily Mail
Love this? You'll love this bit from Will & Woody – catch the boys weekdays from 4PM on KIIS 1065