Most of us don't know but Foxtel's streaming service is actually called Binge and it's actually pretty affordable compared to Foxtel prices!
Binge has collaborated with The Iconic and are selling a really comfy looking line of loungewear!
The loungewear line is really cool-y named 'Inactivewear' which, let's be honest, is exactly what we'll do with them.
They've got hoodies, crewnecks, sweatpants, shorts and socks and the SWEATPANTS AND HOODIES LOOK LUSH.
Sizes range for XS-XL and they're not…cheap.
A hoodie is going for $99.99 and matching pants will cost ya another $89.99.
Hoodies come in light grey, red, slate grey, mandarin and pink but the sweats only come in light grey, slate grey and red!
The long-sleeved sweat top and the trackpants are going for $89.99!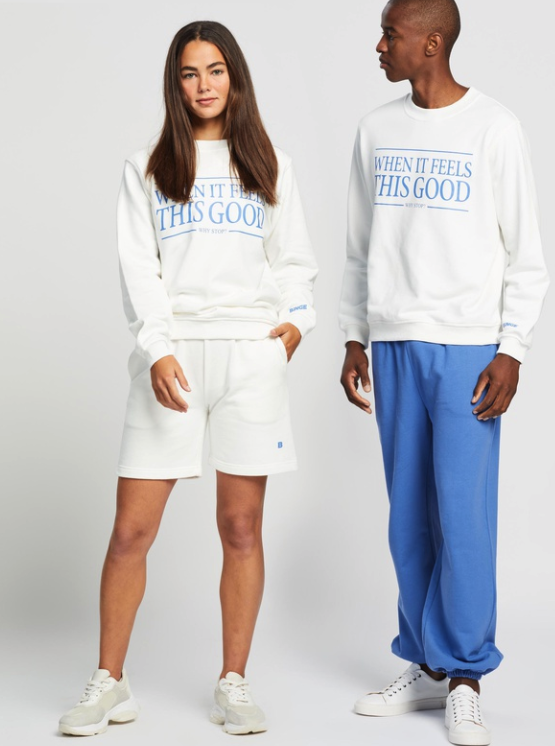 I'm obsessed with the matching set in yellow!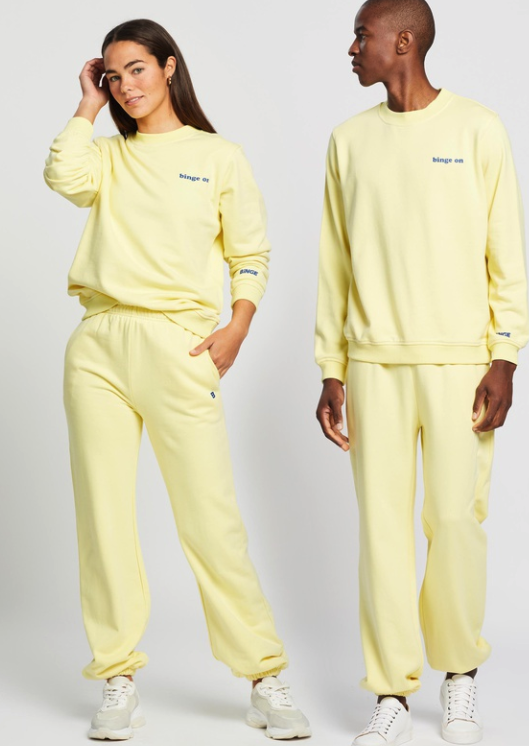 You can check out the whole range here!