Make sure the below items are on your shopping list to get that oh so allusive beauty glow!
1. Carrots & Capsicums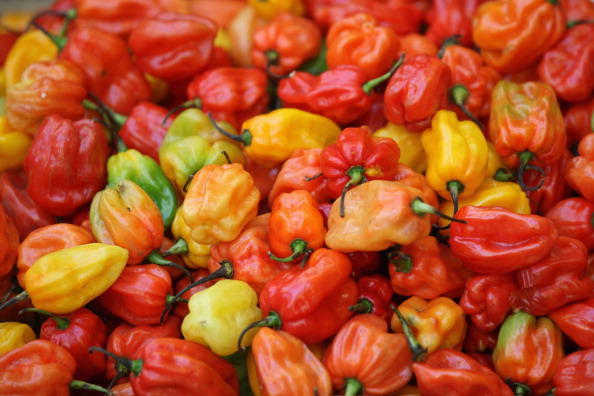 Based on studies, those who consumed both carrots and capsicums every day for six weeks were found to have a 'healthier glow'. Research teams put this down to the carotanoid pigment found in the vegetables!
Additionally, by eating lots of brightly coloured vegetables, one can attain a yellow glow/tan which can be seen as more attractive than a sun tan.
2. Cheese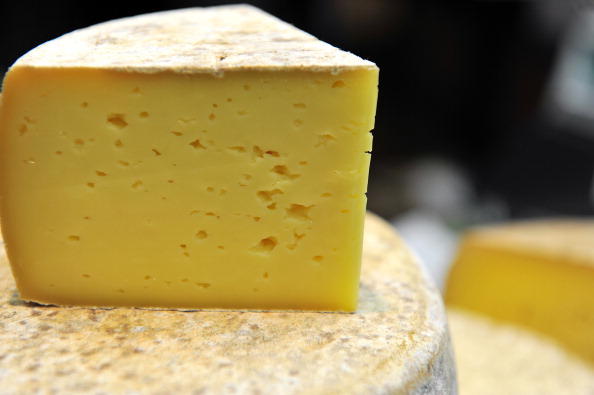 Cheese is packed with calcium which helps fat pass through the body undigested and is great at keeping the weight off!
3. Apples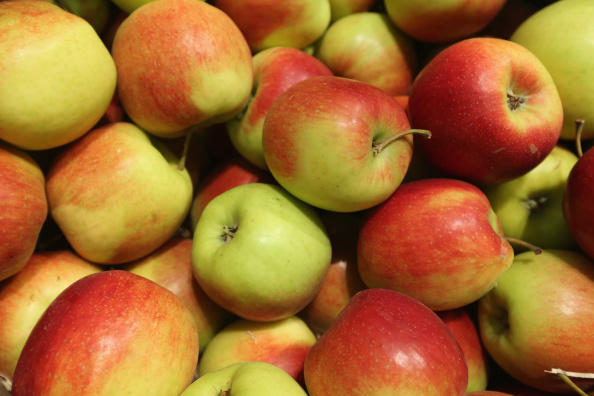 Not only is it an easy fruit that can be consumed in its natural state as a snack, in a lunchbox or with nut butter, they are high in fibre, low in calories AND contain vitamin C. The combination is a sure winner for clear skin.
Love this? You'll love this bit from Will & Woody – catch the boys weekdays from 4PM on KIIS 1065