If you look at jLo and ask yourself how it looks as though she hasn't aged a day – I have the answer for you.
Yes, jLo's ability to age like a fine wine – and only get better with age – is actually not that genetic, well… kind of… but it's actually down to quite an incredible concealer.
She recently revealed in an interview with HELLO! magazine that her favourite ever concealer is the Jane Iredale Corrective Colours Palette, an ingenious 4-in-1 palette designed to camouflage all stages of bruising and hyper-pigmentation – that's only $32!!!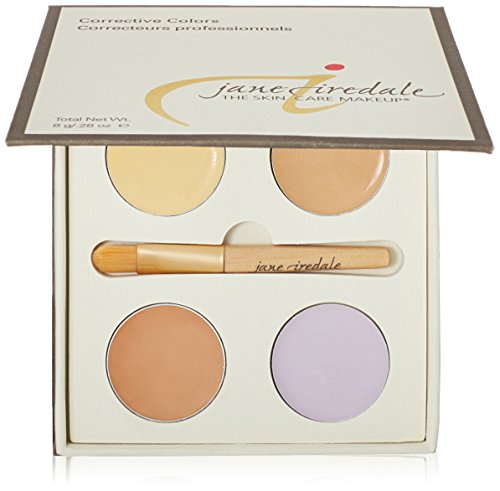 The colours of the palette are actually based off the "life cycle" of a bruise, concealing at every stage.
1. "Yellow conceals redness."
2. "Peach hides blue, purple or grey."
3. "Lilac covers yellow."
4. "Beige conceals hyper-pigmentation."
Yep, so no matter if you suffer from redness or pigmentation, the colours will suit and cover EFFECTIVELY.
Jlo is OBSESSED – and I have to say, so are we.
Source: Hollywood Life