We've heard all the rumors about men'sproducts being significantly cheaper than women's. While it seems unfair, it could now be an advantage to women everywhere. MamaMia has unearthed some beauty gems lurking in the men's grooming aisle that you'll be fighting your man for.
Nieva Men's Sensitive Post Shave Balm:
This balm is becoming a cult product thanks to Youtuber Nikki Tutorials who first brought it to the attention of beauty lovers everywhere. While men use it after shaving, it works amazingly well as a primer. The best news is it only costs $11.95 for a 100ml bottle and Kylie Jenner is even said to be a fan of the product. Sold!
Men's Razors
The next product is bound to save you a small fortune in the long run.Not only are they significantly cheaper, but the offer a much closer shave.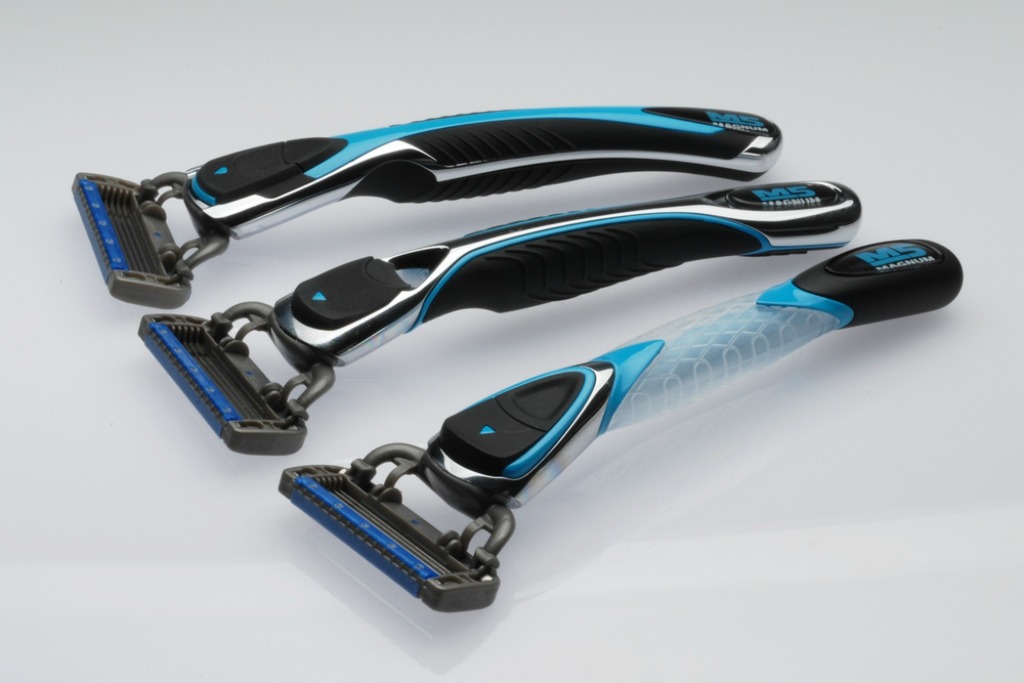 Schwarzkopf Taft Styling Power
If you're over using expensive dry shampoos to add volume to your hair, this $6 product may be the answer. Simply dust some Schwarzkopf Taft Styling Power at the roots and your hair will be transformed.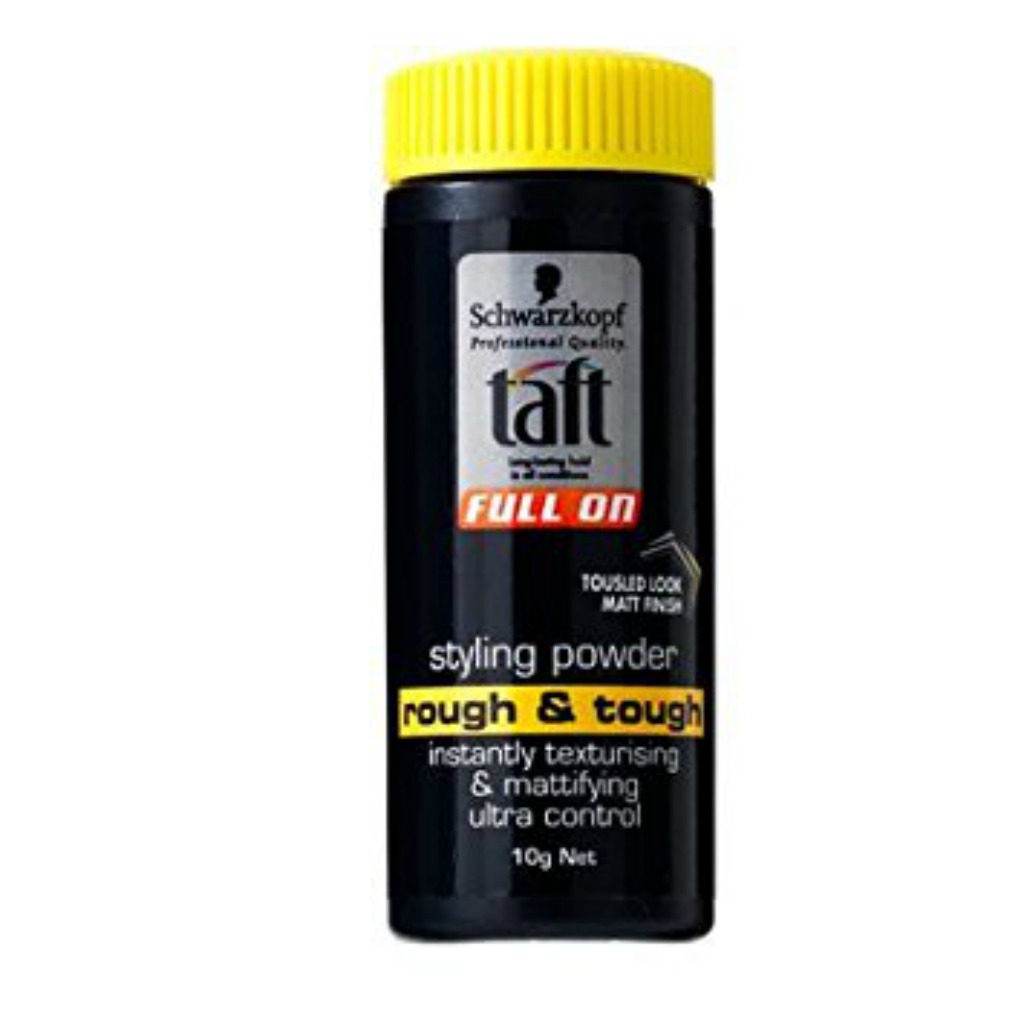 Schick Hydro Sensitive Shave Gel
This is another amazing cheap discovery that can be a life saver. The quick shave gel allows you to quickly get rid of unwanted hairs without having to step under the shower – making it perfect for when you forgot you had to wear that pair of shorts or skirt. For just $6.29 it would be rude not to try it…
Styptic Pencil
If you've nicked your leg whilst shaving or WORSE – poked around at a blemish you shouldn't have just before leaving the house and now it's bleeding, the $5 Styptic pencil will be your new best friend. The product is used by men to stop small cuts bleeding after shaving and works by coating the area with silver nitrate. You can purchase them at your local pharmacy.
Want more? Get more from Kyle & Jackie O!