Spring has officially sprung, which means two things: swooping season is in full swing, and it's time to update your wardrobe with some pretty new things!
We've been keeping an eye on the fash pack to see what's on-trend and, more importantly, what key pieces will pull double-duty so you're getting the most bang for your buck.
Luckily the shops are packed with gorgeously floaty tops, sweet-but-tough ballet flats and some of the comfiest culottes you've ever laid your eyes on – so not only will you look spectacularly cool, you'll feel spectacularly cool.
Credit cards at the ready!
1. A Black Lace Dress
A black lace dress! For spring! Are we mad?!
Hear us out on this one; this beautifully fitting frock is going to be your go-to dress over the next couple of months. Add a pair of strappy heels for drinks with the girls, a pretty fascinator for the races or a denim jacket and white Converse for a perfectly dressy-but-relaxed brunch outfit. Plus, we're coming into wedding season; swapping out the colour of your accessories makes this the most versatile investment you'll make this September.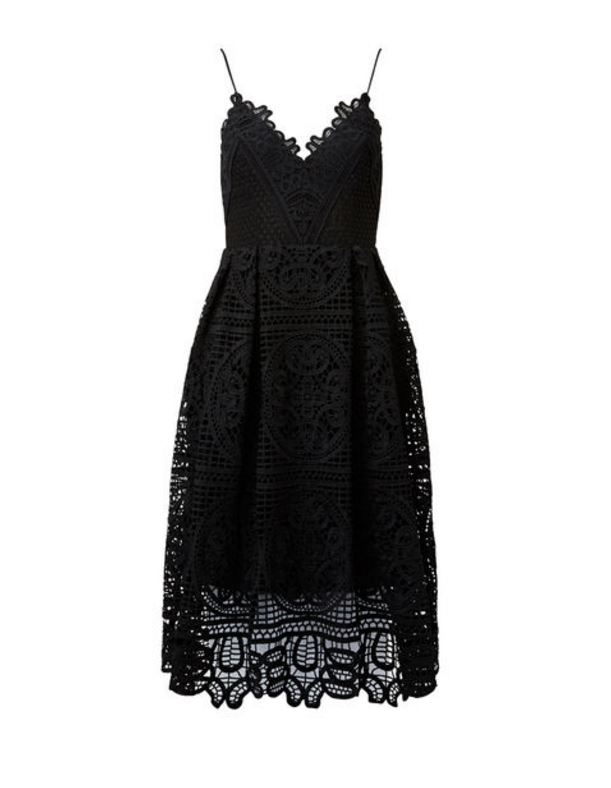 Buy it: Sweet Broderie Dress, Seed Heritage, $249.95 – available at Westfield
2. A Floral Bomber Jacket
"Florals? For spring? Ground breaking," said Miranda Priestly. Fair point, but swapping out your heavy-duty bomber for a lighter, flower-print version is a fashion-forward compromise. Chuck over your jeans-and-tee when the beer garden starts cooling down, or turn your fave black maxi dress into what the experts call "a transitional piece" by slinging this bad boy over your shoulders.
Buy it: Embroidered Bomber Jacket, Sportsgirl, $129.95 – available at Westfield
3. A New Pair Of Sunnies
A new pair of sunglasses is definitely something you can justify, especially when you're going to be hard-pressed to find a single day that you won't be wearing them over the next nine months. These Fendi beauts are feminine, sassy and bang on-trend and you will feel just fabulous as soon as you get them on your head.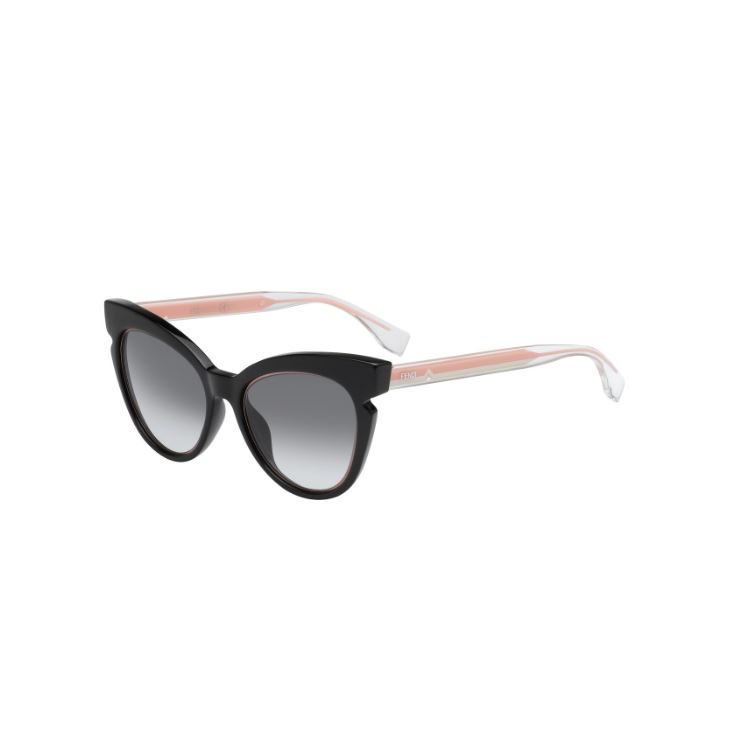 Buy it: Ff0132/S Sunglasses, David Jones, $450 – available at Westfield
4. A Pair Of Culottes
If, like us, you swore you wouldn't touch a pair of culottes when they started creeping back on the scene, this might take some convincing. But we're converted, seriously; they're literally the easiest, breeziest piece of clothing you can have hanging in your wardrobe and they're perfect for spring. Throw on a plain white t-shirt and your trusty black sandals for lunch at his parents' place, tuck in a crisp blouse and block heels for work or, heck, wear them with your Stan Smiths to walk the dog on Saturday morning. You'll love them, promise.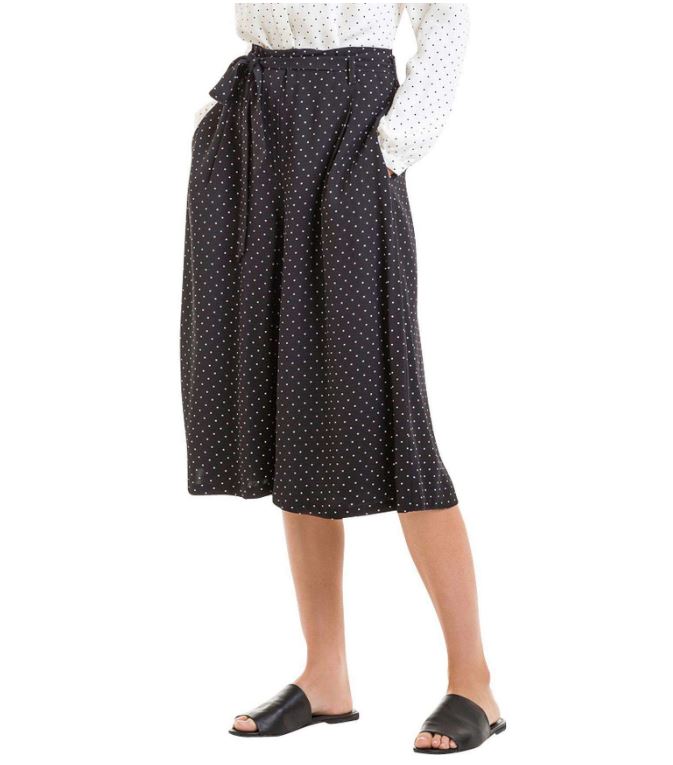 Buy it: Spot Print Culotte, Country Road, $159 – available at Westfield
5. A Suede Wrap Skirt
Suede is having a bit of a moment at the, um, moment, and is an easy way get your legs out in a more grown-up way. Plus, suede is a little less sweaty than leather, so no talcum powder is required. The cute wrap detail is super on-trend too, and, once again, it's a dress-up-or-dress-down job. Why are you still reading this? Go buy it.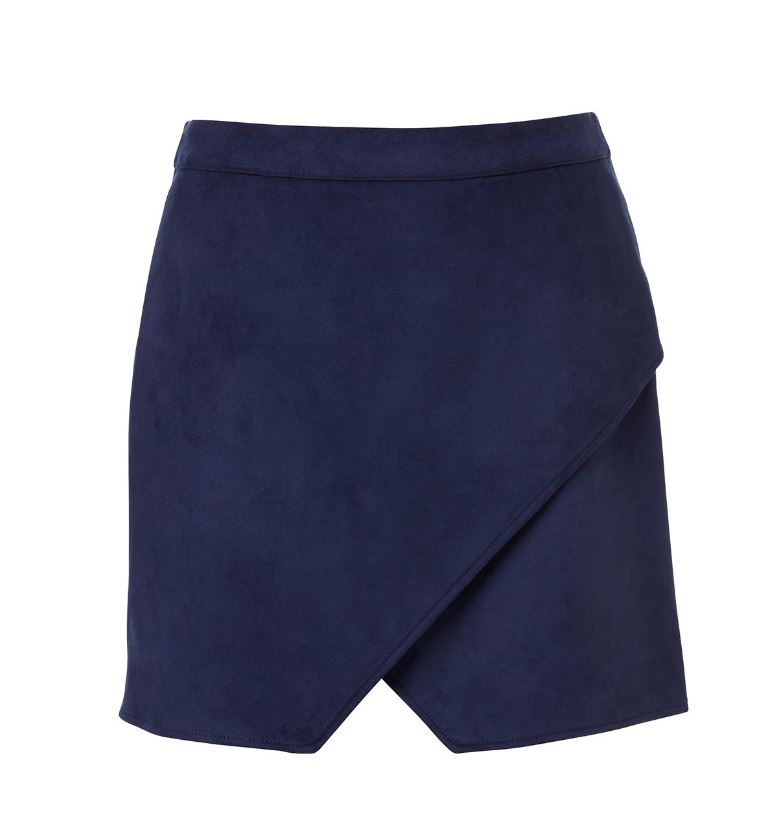 Buy it: Suedette Wrap Skirt, Sportsgirl, $69.95 – available at Westfield
6. An Off-Shoulder Top
As if we could compile a list of spring fashion pieces without an off-the-shoulder top. You may have seen approximately 30,000 versions on people/ in stores, but what we love about this one is how darned pretty it is. Floaty (no need to skip the hot chips), easy and utterly breezy, you can stick it with jeans for the still-cool days or break out the denim shorts when we're on the home stretch to summer.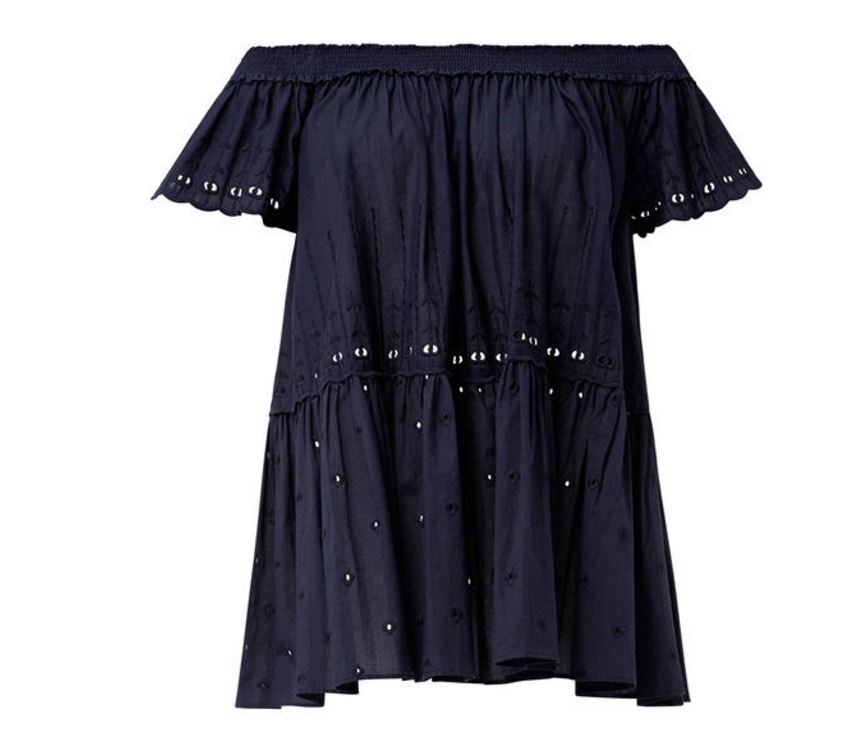 Buy it: Off Shoulder Floaty Top, Seed Heritage, $129.95 – available at Westfield
7. An Upgraded Pair Of Flats
Pretty-but-tough seems to be the order of the season, and it's all about the punked-up ballet flat right now. Look for double- and triple-strapped kicks, laser cut-outs and plenty of buckles, and you've just toughened up last season's super pretty, super feminine sundress. These lovelies come in three different colours – including a gorgeous pale pink – are beautifully soft and are the definition of goes-with-anything.
Buy it: Claudie Flat, Wittner, $159.99 – available at Westfield
WIN a Westfield Gift Card with Westfield Fashion Weekend!
Want more? Get more from Kyle & Jackie O!