You've heard of penis facials and vampire facials but just WAIT until you hear about the seriously glamorous skin treatments on offer at this Sydney beauty salon!
Introducing the 24 Karat Gold Leaf facial and the Black Caviar facial! They sound so darn extra and we LOVE it!
The beauty treatments are on offer at Cellyoutight, an Advanced Body Shaping luxury clinic in Rose Bay, and they're designed to give customers a pampering experience on a whole other level!
We're talking Kardashian level of bougie-ness!
Gold is an antioxidant and has anti-inflammatory properties and so the 24 K Gold Leaf facial is perfect for anyone prone to breakouts!
This treatment is designed to calm acne inflammation, reduce skin redness and protect against free radicals that lead to wrinkles and sun damage.
The Black Caviar facial on the other hand is a six step, 60 minute treatment that is set to rejuvenate your skin and make it look and feel younger and healthier.
The combination of nutrients and vitamins found in the caviar extract combined with aroma therapy techniques are sure to leave your skin absolutely glowing!
Cellyoutight clinic also has plenty of other treatments on offer that focus on anti-aging solutions, weight loss and body contouring for the face and body without any surgery, needles or chemicals.
"What we do is not magic; it is science and commitment. We can reduce fat, and in turn shape your body, create and stimulate collagen, and hydrate and motivate a better, healthier version of yourself," says owner and founder Natalia Smirnow.
And it seems that these Cellyoutight treatments have the celeb tick of approval!
KIIS FM's very own shock jock Kyle Sandilands is often seen frequenting the clinic for facial treatments, including the revolutionary CoolLifting facial, which re-hydrates and rejuvenates the skin.
Real Housewives of Sydney star Lisa Oldfield has also been spotted at the Rose Bay beautician looking healthier than ever!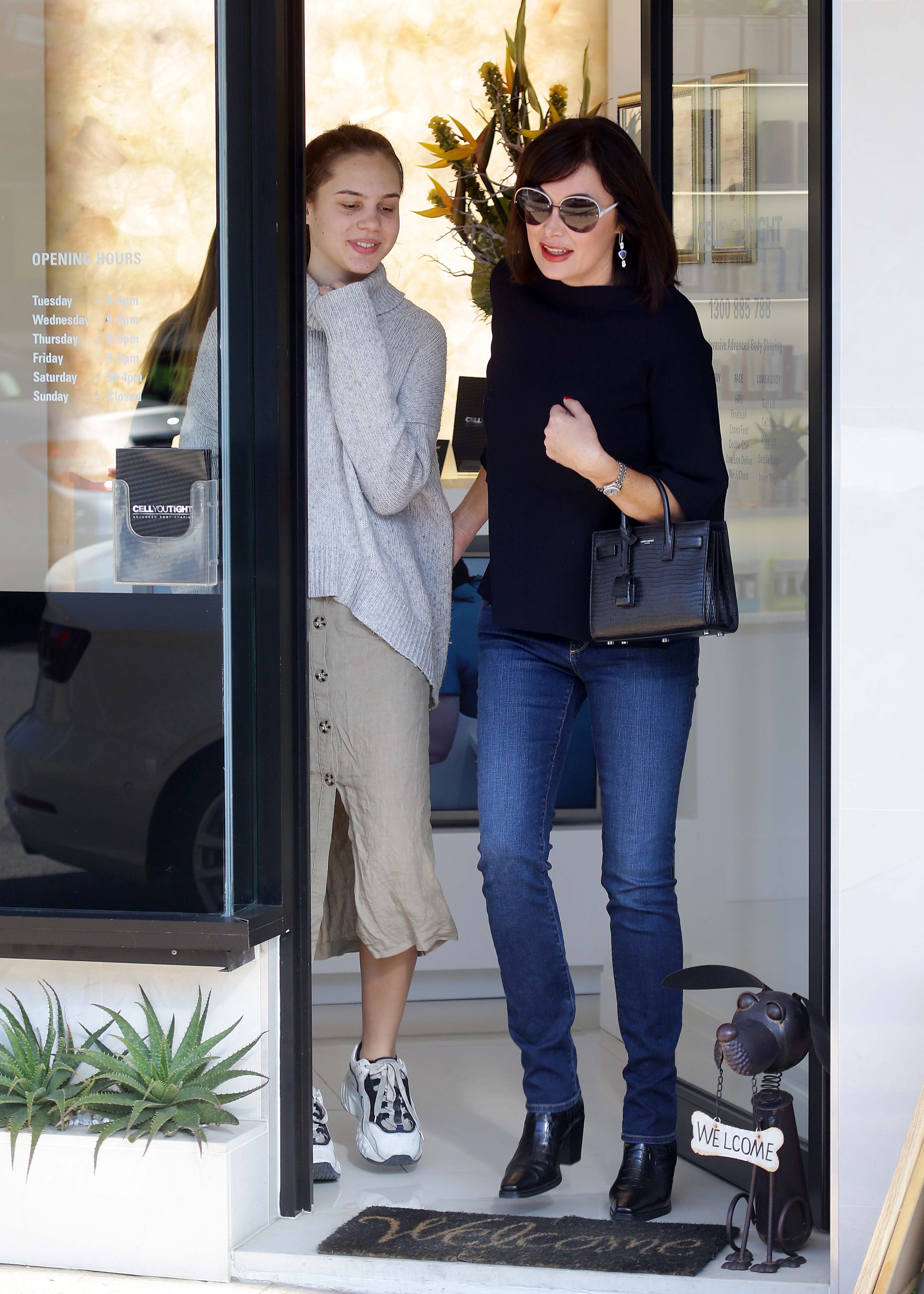 You can check out all the info about their treatments and book an appointment here!