Ever wondered how those Jenner-dashians always look SO amazing in photos? Kind of like they're making love to the camera?
It seems that there's a relatively simple trick we're not aware of that allows everyone to look just a little more steamy, dare I say a little more seductive when done right.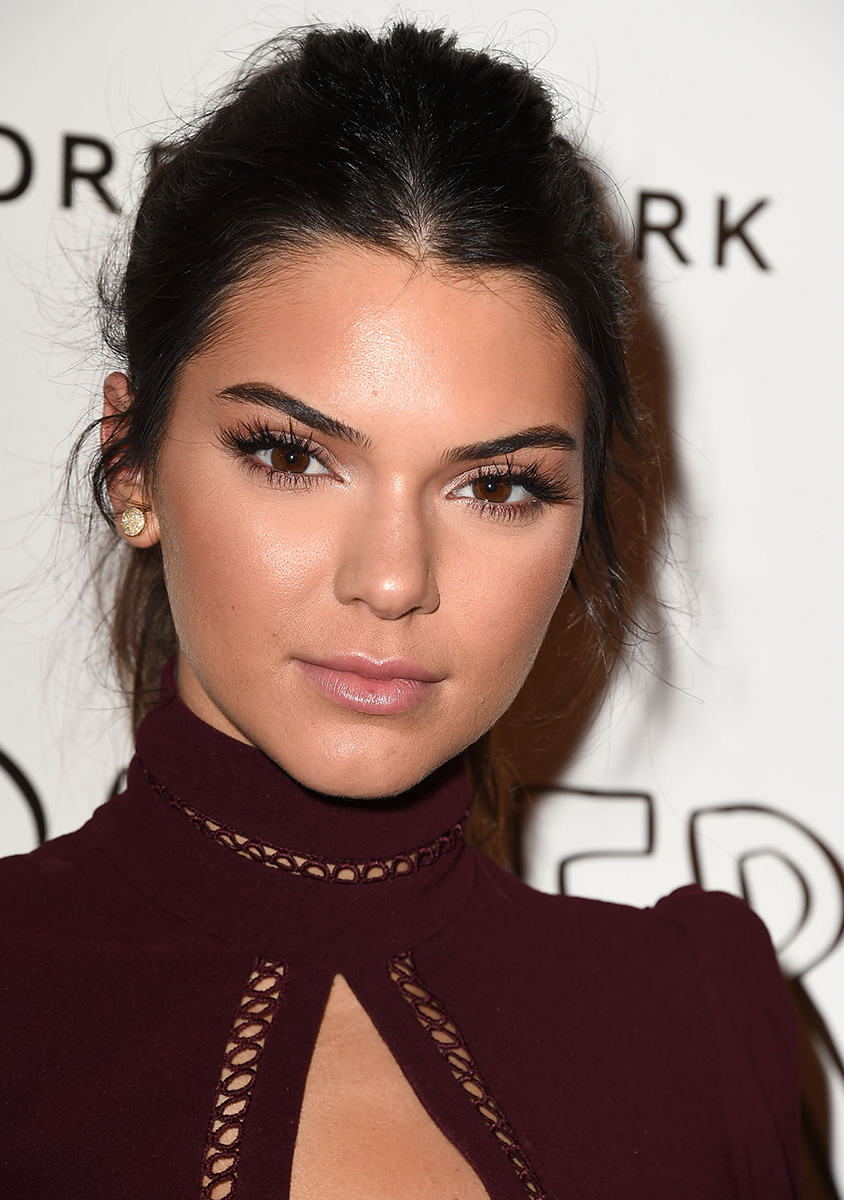 It's called 'squinching': a little bit squinting, a little bit scrunching – it's a funny one to get right, but darn right flattering if you do. (See my before and after.)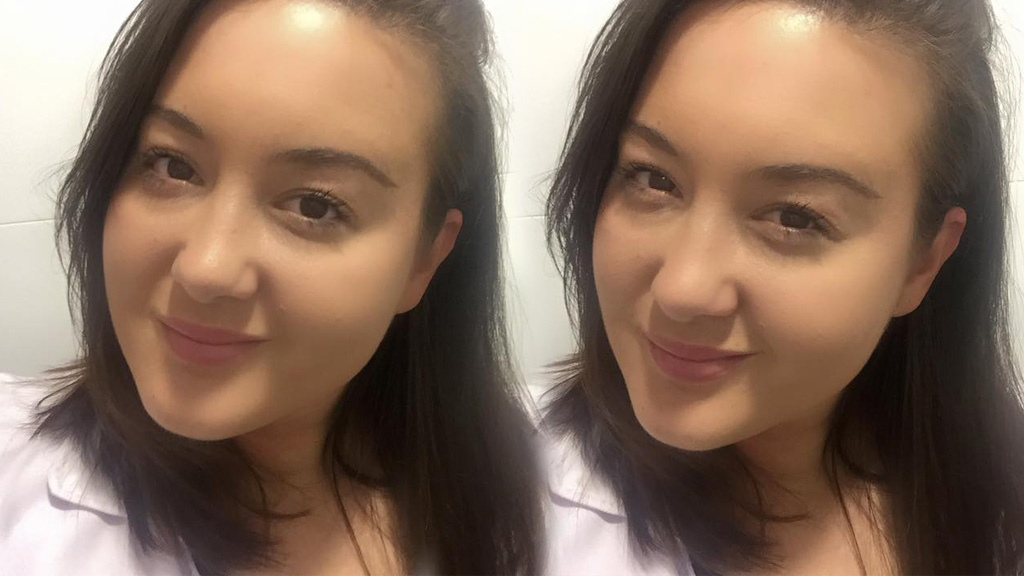 Warning: it does take a little bit of practice to get it right, but I do find that once you pull it off you find yourself in almost a Kardashian-like trance. (Check out her before and after if you don't believe me!)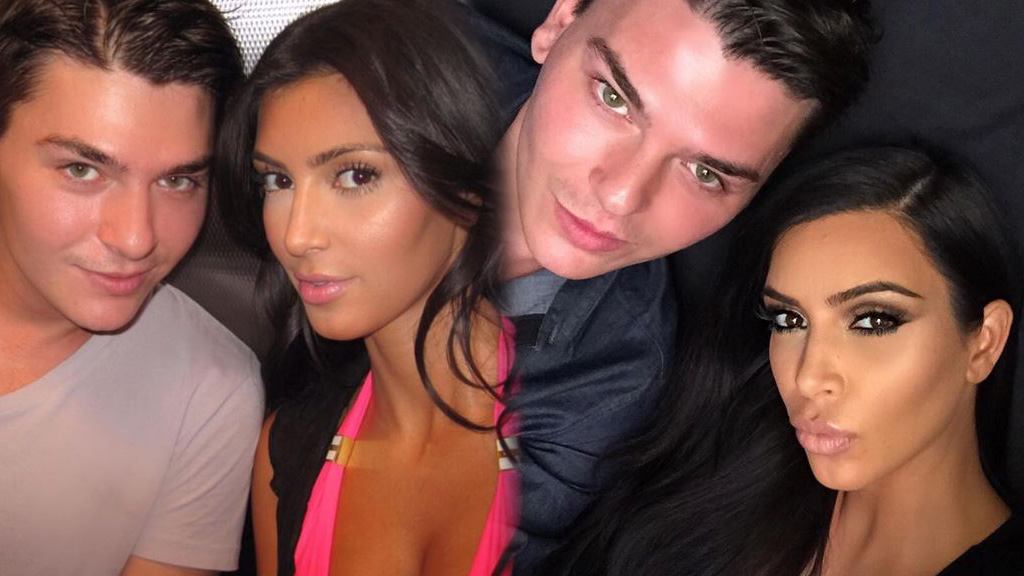 Here's how to squinch right, every time.
– When we smile, our eyes tend to get smaller, that's what we want to capture here.
– Try to squint with confidence and intention.
– Try, if you can to lift and tighten your lower eyelids and allow your top eyelids to drop just a fraction.
– It may seem hard to control that, but practicing in a mirror can help and allow you to achieve that smouldering look.
Check out the squinching tutorial…
If you're into squinching, you may want to try the art of Smize! Here, let Tyra show you how it's done…
Videos via Peter Hurley Youtube and Tyra Banks Youtube
Want more? Get more from Kyle & Jackie O!