During the winter months there's a temptation to hide beneath warm woolen layers and wait for warmer temperatures to break through again.
A lot of us are guilty of letting our beauty regimes slip while it's cold, wet and miserable outside too.
But there's a good reason why we should be taking EXTRA care of our skin, hair and nails during the winter months.
A combination of heating, less natural sunlight and drinking less water can all take their toll on our health and general appearance. If putting in some extra effort just seems like too much hard work – fear not! We've rounded up seven of the best tricks and hacks that will elevate your winter beauty routine from frumpy to fabulous with minimal effort!
1 Eyes are the window to the soul, and if your peepers are looking less than magnificent this is a GREAT way of making them appear instantly more awake and alert. Prior to lashing on your mascara, try coating your natural lashes with some baby powder. When the mascara meets the powder it will coat the entire lash, instantly making them appear fuller and longer!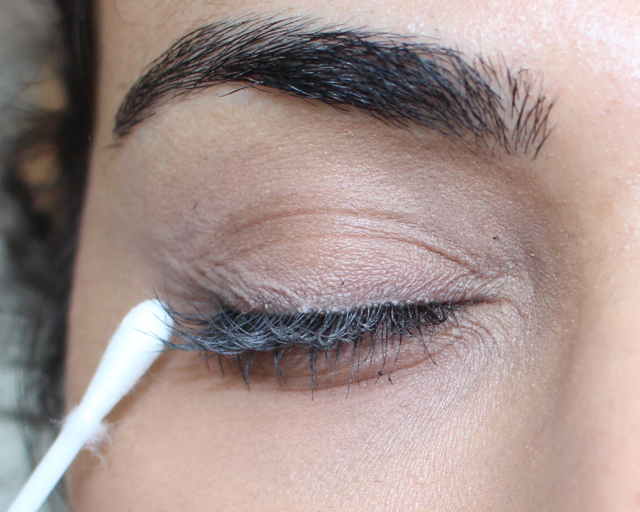 2 During the winter months our hair can look flat and limp as the wind and rain take their evil toll. But beach waves are NOT just for summer time! FAKE beach waves by twisting sections of hair and clamping your hair straightener down each section of the twist for a few seconds until you get to the end. Repeat the whole way around your head and spray with some sea salt spray to set it – et voila! You'll have summer hair instead of a dreary, depressing winter barnet.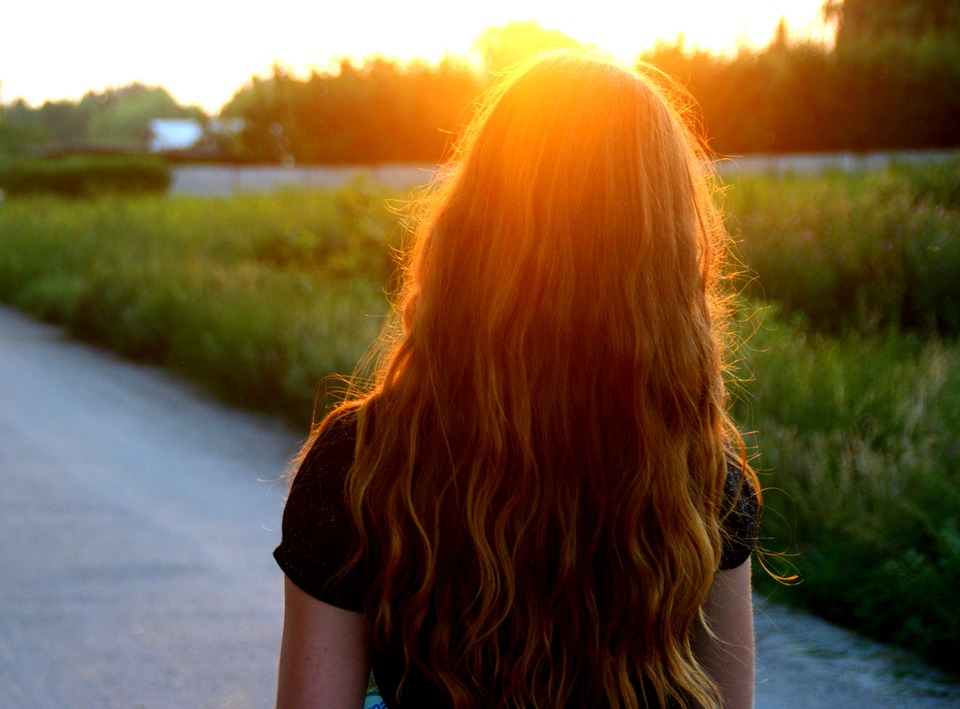 3 Sticking with hair, there is NO worse feeling than when our roots start to show through. Colouring your hair is an expensive and sometimes damaging process so why not take advantage of all the time you're NOT spending in the water this winter by touching up your roots at home with makeup instead of using hair colour. This way you'll save a few pennies and give your hair a well deserved break from colouring. Simply grab a matching eye shadow colour (or close to it) and a fluffy brush and rub the product down the parting!
4 There is no doubting our skin suffers during the winter months because of heating and a lack of exposure to the fresh air. It becomes dry and flaky and it loses whatever glow it had throughout the summer months. However body scrubs can be super expensive and kinda messy too! Instead of splashing your cash on high-end body products, whip up a homemade scrub by combining sugar, oil, (almond or olive oil work best) some essential oils (lavender and jasmine are gorgeous together – while lavender buds also work well) and you'll have yourself an extremely effective, wonderfully scented body scrub to wash away your winter blues!
5 Black is most definitely the colour of winter and a fabulous way of breaking up all that dark clothing is to wear a pop of colour on your lips. NOTHING beats a classic red lip and it doesn't get much more classic than Revlon's Super Lustrous Lipstick in Fire & Ice, it's been around since the 50s! There's something beautiful about applying a lip colour that has that much history and trust us – this one is a keeper.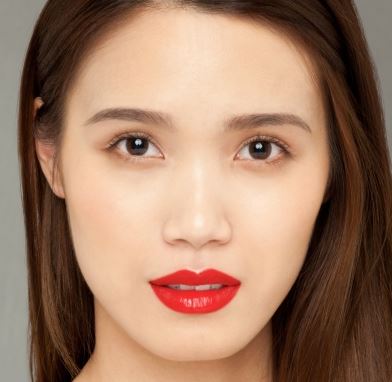 6 While we're on the subject of lips, they can often become chapped and dry in winter time. Harsh winds and plummeting temperatures wreak havoc on our lips but there's a super easy and cheap-as-chips workaround that can save the day. Use cooled down tea bags to help with sensitive lips, simply press the bags against them and the magic tannins will soothe any chapped areas quicker than you can say "milk and two sugars!"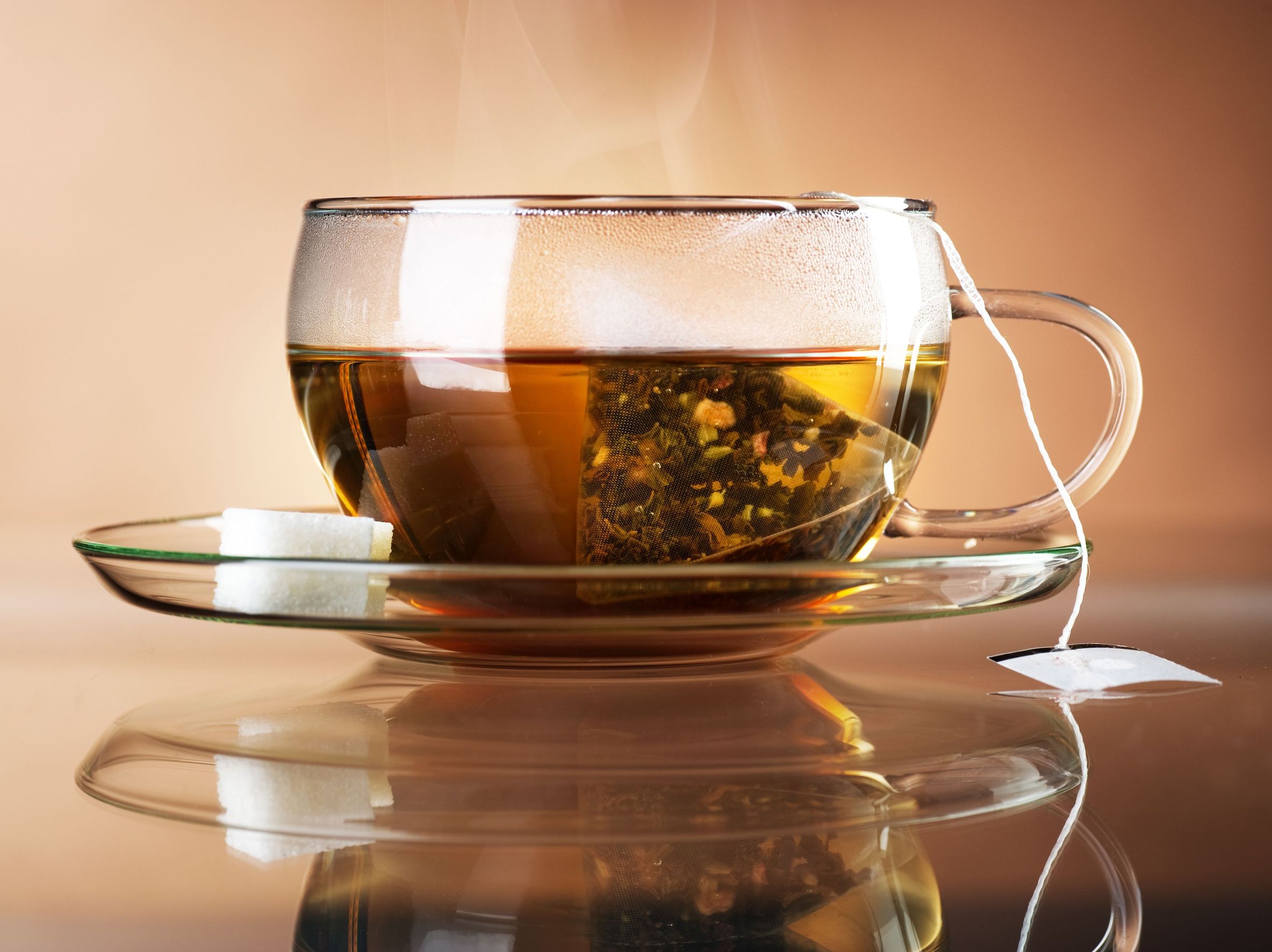 7 Another great way of boosting tired grey skin is by strobing instead of contouring. Strobing is the lazy girl's answer to contouring. Instead of caking your face with heavy dark contour you simply dust over some gorgeous highlighter in strategic places. This totally transforms your face in one simple step and keeps skin looking bright and healthy. Now that's a winter win if ever we've heard one!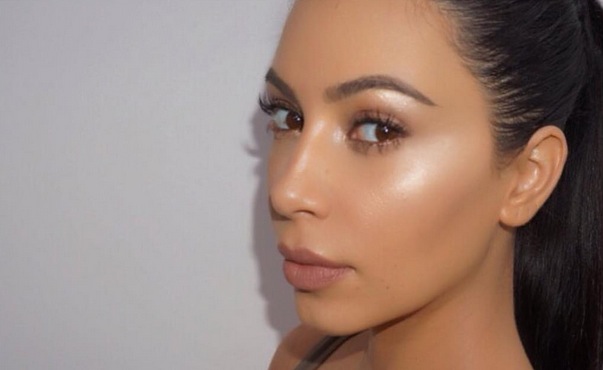 Want more? Get more from Kyle & Jackie O!