Get ready to pucker-up ladies! Today, Friday 6th July is National Kissing Day and to celebrate, and make your lips look and feel simply irresistible, Mecca Cosmetica is giving away a free lipstick and lip mask.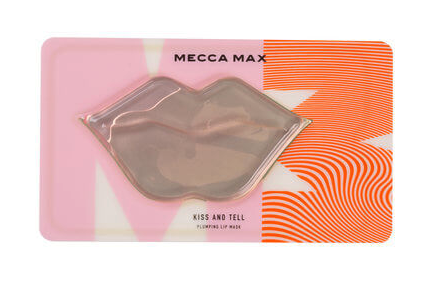 And no, you don't have to spend a certain amount first or enter a draw for just the "chance" to win. There are no strings attached and your goodies will cost you absolutely NOTHING!!
It goes without saying that this giveaway is likely to draw a major crowd, especially seeing as the freebies are only up for grabs at two of their popular stores, so we suggest pulling yourself together and heading down NOW to avoid a major cue or missing out on your favourite shade.
The lipstick on offer is a Mecca Mac A-Lipster Liquid Lipstick and the mask if a Kiis & Tell Lip mask. They'll be available at two locations, Mecca Cosmetica at Bondi Junction and Melbourne Central.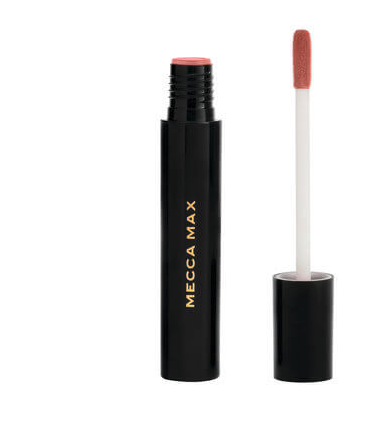 To claim your free products just head to the 'Mecca Mac Kissing Booth' set up near the stores and sign up to their 'Beauty Loop' newsletter to be eligible.
The lipsticks available come in shades to suit any mood ranging from an everyday pale pink all the way through to a deep plum for your night out. They usually retail for $28 but today only you'll snag yours for FREE!
The Bondi Junction kissing booth opens from 9:30am-6pm and the Melbourne central kissing booth will be available from 10am-6pm (or until stocks last).
And since it's national kissing day, maybe your new lippy will give you extra luck locking lips later today? Happy National Kissing Day everyone!
Want more? Get more from Kyle & Jackie O!