Any photo aficionados will know that sometimes without the right lighting it can take A LOT of time spent messing around with apps and brightening/contrast/shadows/saturation to get the right result.
It may sound vain, but hey, we all want to look our best, especially in photos that stand the test of time, right? Photography fluid is here to help.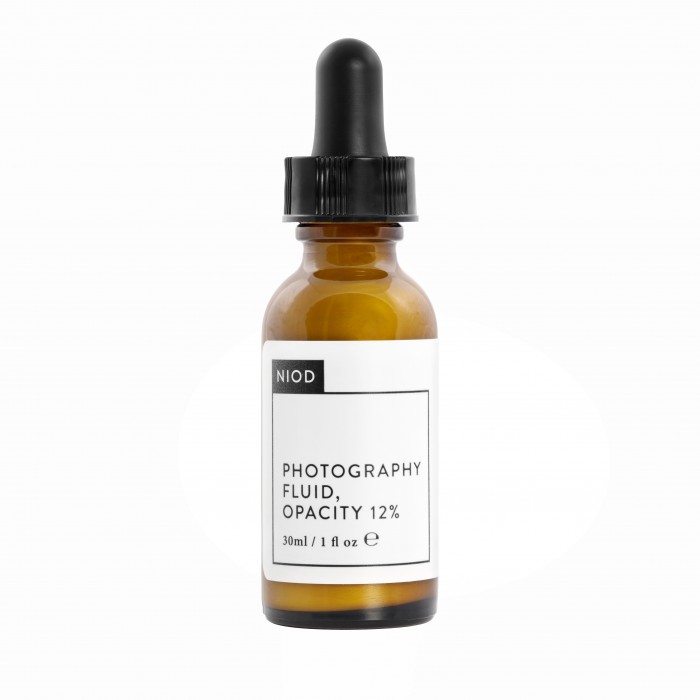 We hadn't even HEARD of photography fluid until today, but apparently it's the little jar of gold we're missing out on.
NIOD Photography Fluid is a ground breaking new product containing, "a wide array of light refracting prisms, tone and hue correctors and topical photo-finishing technologies to offer even radiance within seconds."
It's prime purpose is to make you look SENSATIONAL in photos without the need for photoshop or filters.
Your skin will glisten, look even and bright, all without any help for your photo editing apps.
A Cosmopolitan teamer put it to the test, and we have to say, we can definitely see a difference!
WITHOUT PHOTOGRAPHY FLUID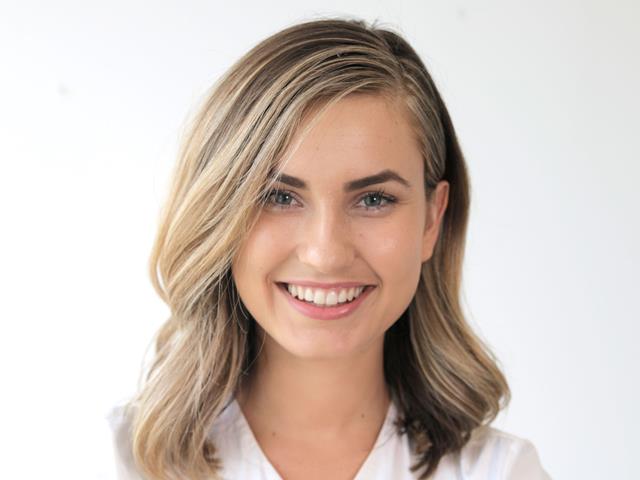 WITH PHOTOGRAPHY FLUID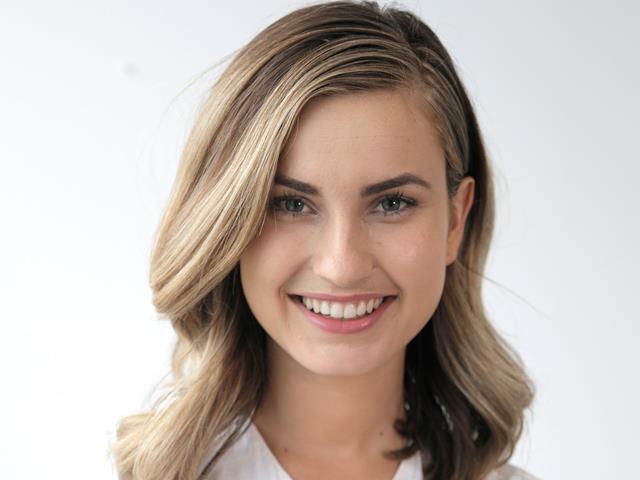 The author believed her skin did look a little more airbrushed, and blurred! We think it looks a little smoother and even-toned too!
The best way to use it is either on its own, or mixed with your regular foundation.
You can get it from Ry.com.au for $45.
Images via Cosmopolitan
Source: Cosmopolitan
%MCEPASTEBIN%
Want more? Get more from Kyle & Jackie O!