Say goodbye to crippling cramps, painful twinges and general discomfort while you have your period.
Cannabis vaginal suppositories are here to save the day!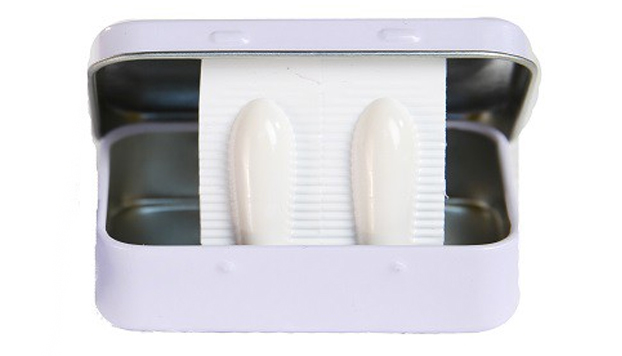 Foria, the company behind marijuana lube, have come up with this genius idea.
Each "tampon" contains just three (all-natural) ingredients, organic cocoa butter, CO2 extracted cannabis oil, and a cannabidiol (CBD) isolate, one of the main chemicals in marijuana.
When they are inserted into the vagina cannabinoid receptors in the pelvic region are stimulated, causing nerves in the uterus, cervix, and ovaries to block any pain.
They can be used alongside regular tampons and users have been DELIGHTED with the results with one woman saying she felt her cramps ease after less than eight minutes.
And no – it won't get you high!
Source Hearty Soul
Love this? You'll love this bit from Will & Woody – catch the boys weekdays from 4PM on KIIS 1065