BIG news for those in need of new activewear! P.E Nation is bringing back their warehouse sample sale, only this time thanks to the coronavirus it's happening online!
And yep, it's literally taking place TODAY (Thursday April 16) going live at 12pm.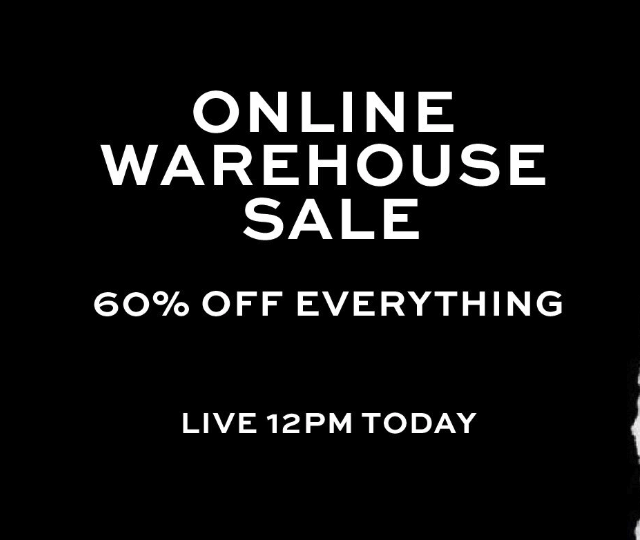 The sale is boasting a whopping 60% off everything so it's literally the perfect time to stock up on some WFH outfits – and of course by that we mean Work From Home not Workout From Home because honestly we only wear our activewear for comfort not exercise…
P.E Nation is home to stylish assortments of swimwear, sweaters, jumpers, and a variety of active apparel and accessories.
Now of course while you would usually have to wait in line at a warehouse and elbow people out of the way to get your size at a sample sale, the fact that this is online and super easy to pick and choose means that things are likely to disappear much quicker than usual!
So if you have your heart set on a specific item make sure you jump online as soon as the sale starts and have your mouse at the ready to add to cart!
Good luck and happy shopping!
Love this? You'll love this bit from Will & Woody – catch the boys weekdays from 4PM on KIIS 1065