A mother of three has lost a whopping 45 kilos after she saw an unflattering FAcebook picture of herself.
Sarah Reynolds, from Canada, says she put on weight following the birth of her third child in 2001.
The 31 year old grazed on sugary snacks and carbs throughout the day and lost interest in her appearance.
However when Sarah returned to her hometown after living away for a while she suddenly became very conscious of her weight gain.
Her breaking point came when she saw a picture of herself on Facebook that she rushed to delete.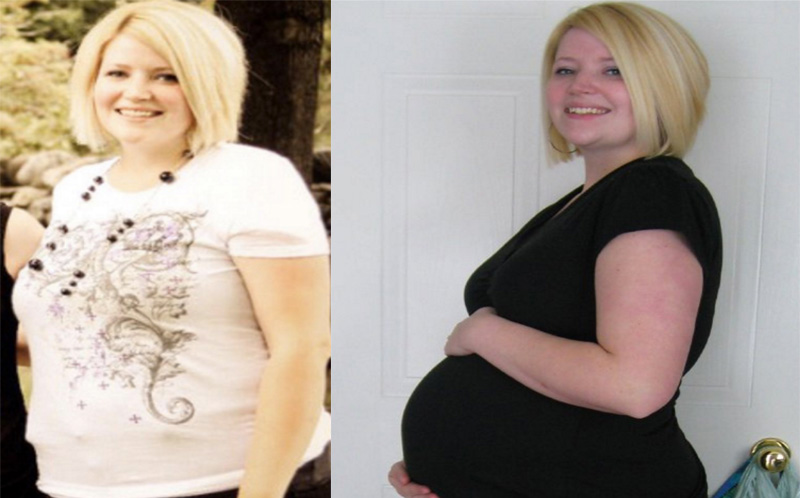 Sarah says the pic was the wake up call she needed.
She said, "When I saw the Facebook photo I was embarrassed.
"I was also shocked because it didn't seem to me to be the image I thought I was in my head. It was worse than I had allowed myself to believe.
"I'm a self-diagnosed food addict – it's an overwhelming need or desire to eat.
"One that can consume my thoughts at times, and create cravings I almost felt I couldn't deny.
"Triggers would often be special occasions or the feeling that it was my only chance to have something before it was gone."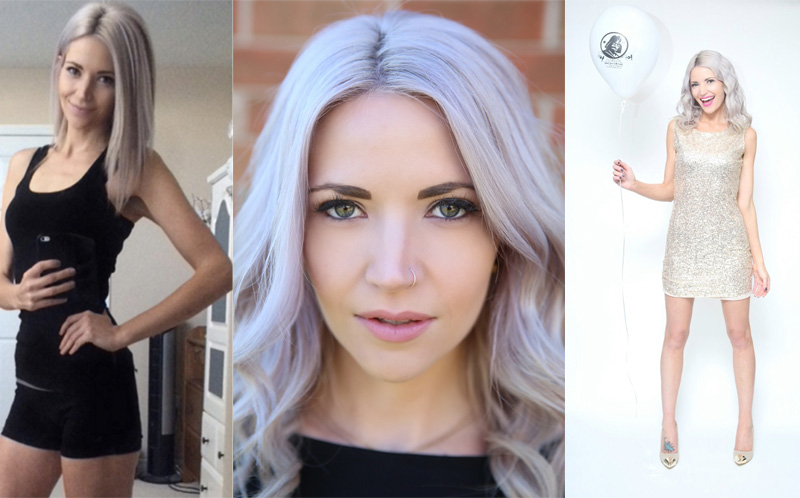 Sarah swapped the carbs for fruit and veg and began to work out every day for thirty minutes.
The mum of three also involves her children when it comes to her weight loss journey.
"Going on long hikes doubles as a workout while entertaining them and spending time together.
"What I want to say to mum's trying to get healthy is that they deserve it – they will quite possibly be an even better parent for it."
Source Caters News Agency
Want more? Get more from Kyle & Jackie O!