If you haven't heard of Missguided then honey, you're a little missguided…
Jokes, it's so fine if you haven't but hey! Now's a good time to check them out.
If you're low on cash but also need some good old fashion retail therapy to make yourself feel better about the current state of the world, then I have some news for you!
Missguided Australia is doing 50% off EVERYTHING on the website excluding sale items!
They have some pretty dope outfits on sale and cater to a few styles.
So if you're a sweet summer daisy girl or a badass e-girl, they'll hook you up baby girl!
Also, in-light of Playboy shutting down, they currently have a Playboy x Missguided collaboration.

So you can get a souvenir to show your grandkids when you're old and weird.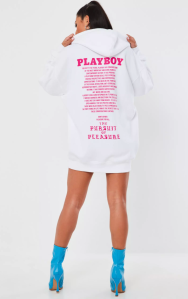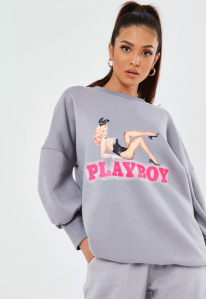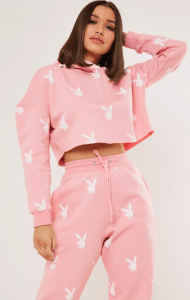 STR8 FIRE🔥