Halloween has come early to LUSH this year with a whole heap of spooky bath treats dropping in store and online tomorrow!
Their typically colourful and delicious scented bath bombs have had a Halloween-themed makeover with ten products featuring in the launch.
The best-selling Lord of Misrule bath bomb is making a comeback, featuring a spicy herbal blend of patchouli and black pepper oil.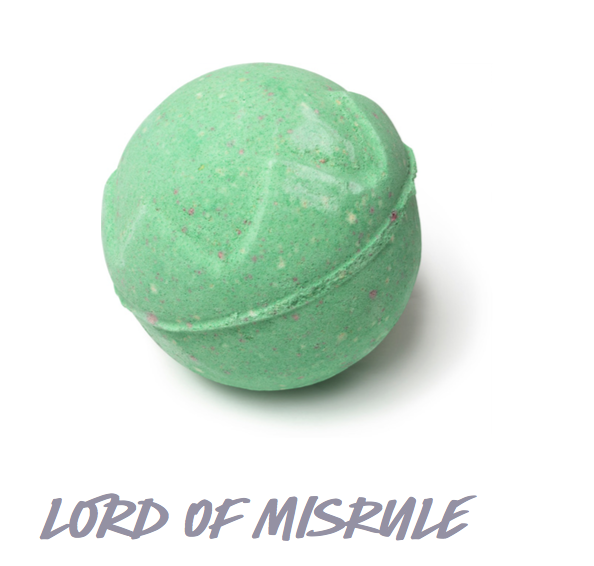 Plus, for all those feeling a little topsy turvy, there's a new Mercury Retrograde bath bomb with bat and hints of cinnamon to help wash away your worries.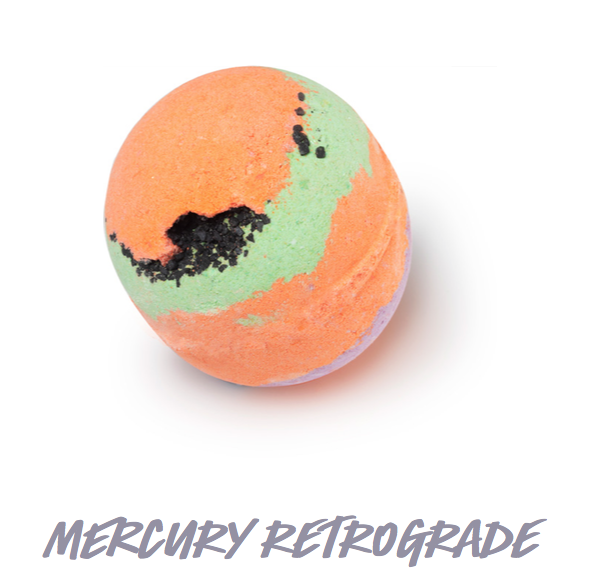 Other spooky bath bombs include the Punkin Pumpkin, Monsters Ball, Bewitched and Ghost in the Dark.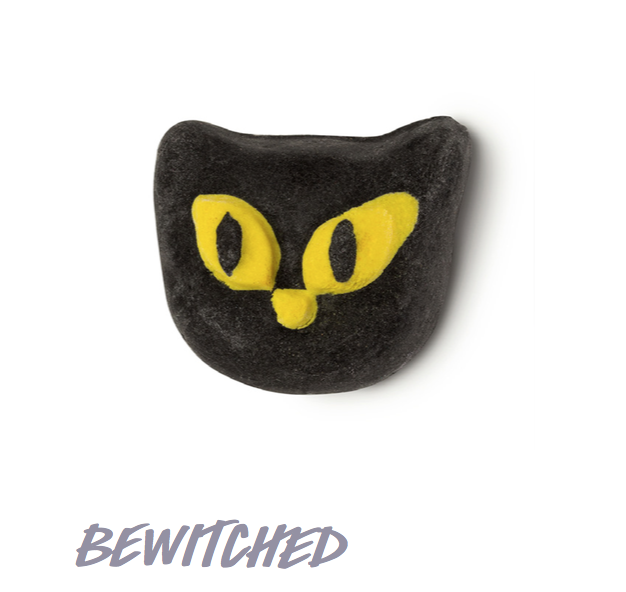 If Jack-O-Lanterns are your jam during this ghoulish holiday there's a sparkly pumpkin bath bomb and a pumpkin spice lip scrub!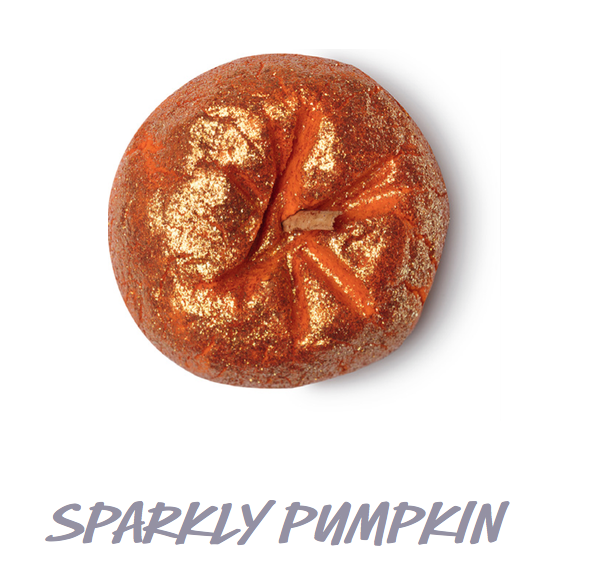 Things are about to get slimy in the shower too with the all new shower slime! It comes in either black (called Boo!) or white (named Glow Worm) and while it looks creepy it's set to make your skin shine!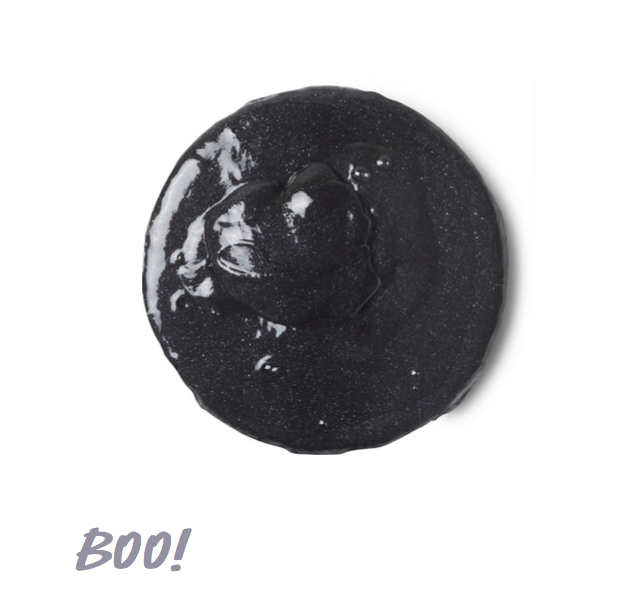 The Halloween collection at LUSH drops on the second spookiest day of the year (apart from Halloween itself) September 13th – or Friday the 13th!
Love this? You'll love this bit from Will & Woody – catch the boys weekdays from 4PM on KIIS 1065