If you've been guilty of hitting snooze on your alarm instead of getting up and working out like you'd promised yourself, you may actually be doing the RIGHT thing.
Celebrity trainer Anna Kaiser, who's famous for producing, Karlie Kloss' Victoria's Secret body, says it's better to get that extra hour of sleep than work out.
Now, she's not talking about lolling around in bed all day (unfortunately) but says if you've only slept for five or six hours, it's actually better to keep sleeping than force yourself to get up and exercise.
The reasoning behind it she says is you become hungrier and lack energy if you don't get enough sleep. The body also holds on to excess water and weight.
The celebrity trainer has also revealed you should avoid too much exercise.
"I don't think that anyone should be working out more than 60 to 90 minutes, four to five days a week," she said.
She says the secret behind her famous client's Victoria's Secret body is hard work and focus.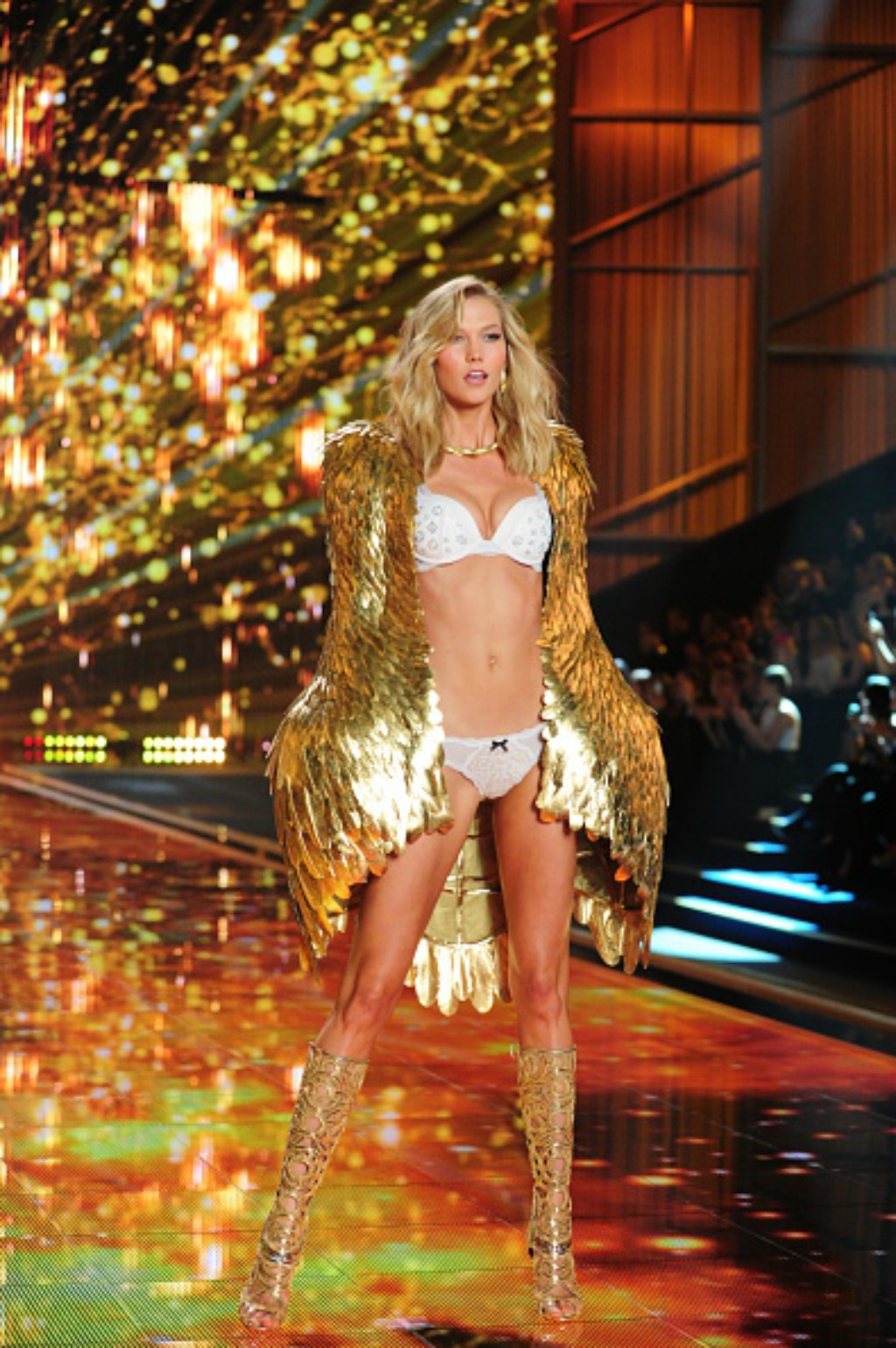 Source: Getty Images
'At the beginning, she would stop—it's really hard. But now she pushes through. Her head's in the game.'
Anna aims to keep the model's heart rate between 75-90 percent each session and although her workouts proved difficult at first, Karlie has kept going.
Want more? Get more from Kyle & Jackie O!