Jessica Mauboy has been eating well and upping her fitness regime over the last few months – and the proof is certainly in the pudding, or lack therof.
The last few times she's hit the red carpet, we've been floored by how incredible and svelte she looks. In fact, she's gone from a size 12 to a teeny size 8.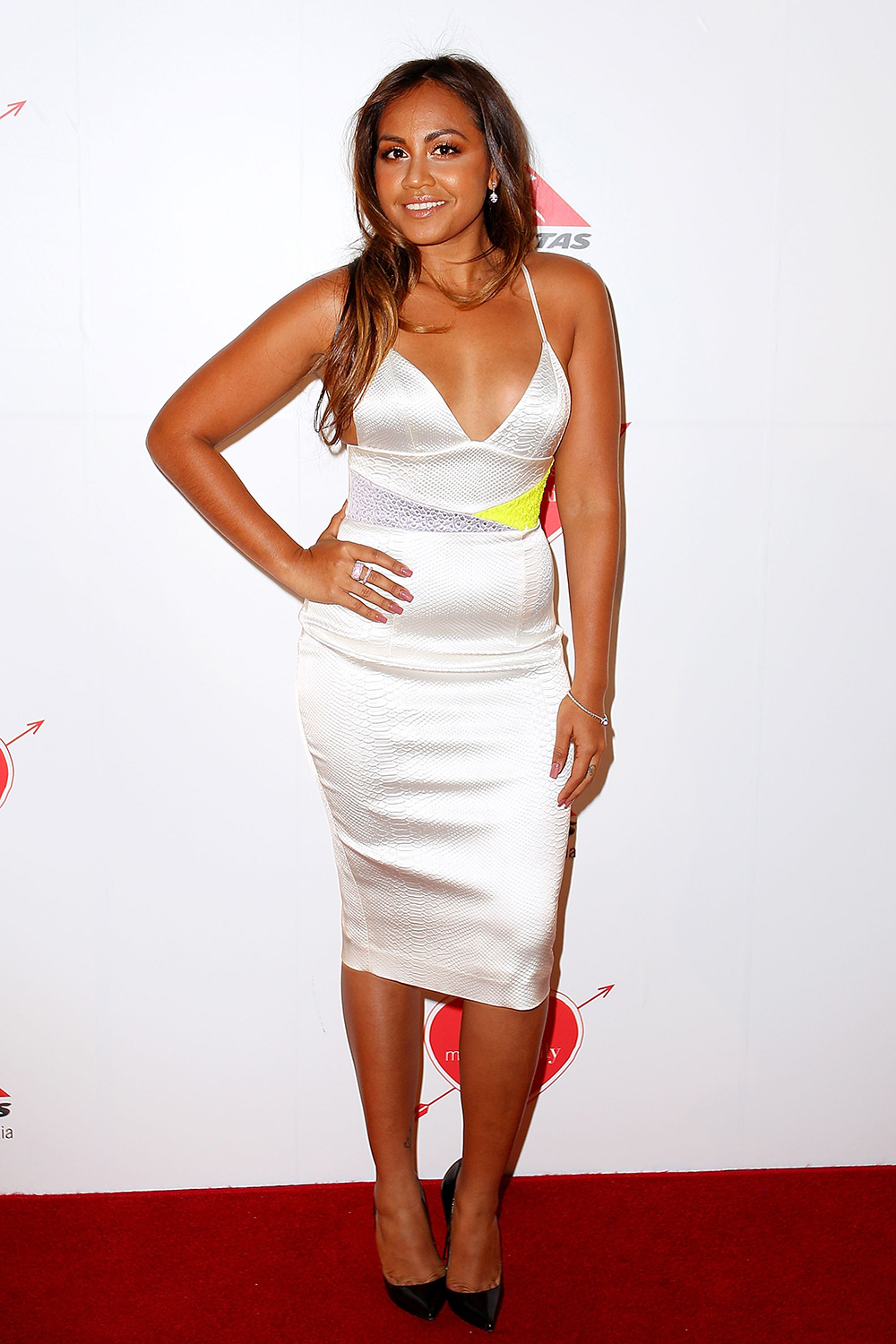 2014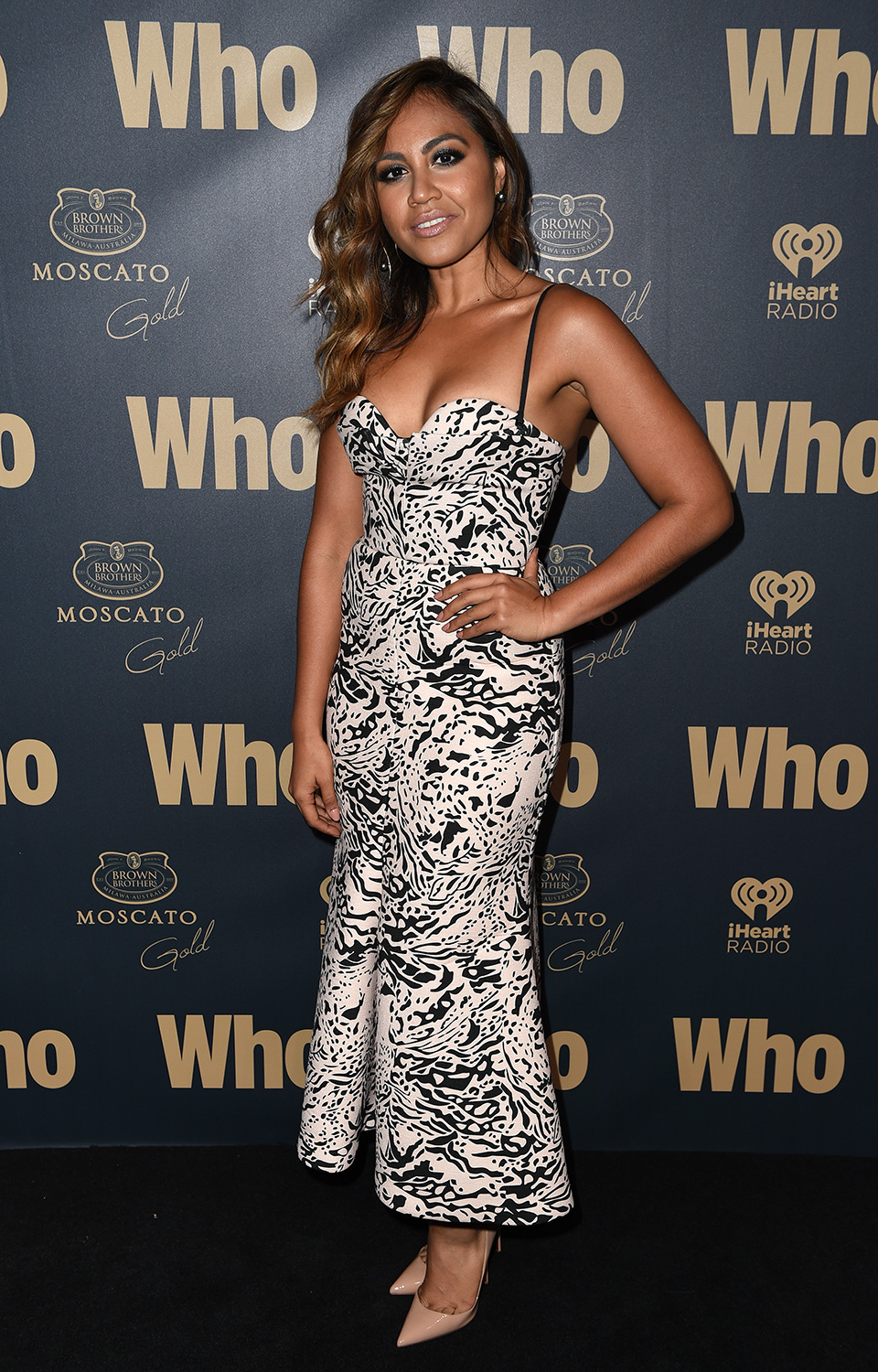 2015
According to a report on Women's Health, Mauboy had a lightbulb moment when she was on her national tour three years ago. She knew that if she was truly going to thrive in life she needed to get her fitness and more importantly – her well being – in check.
Since then, her life has incorporated clean eating, running and weights.
According to the same report, Jess has found happiness in her new love of fitness.
"I feel good. When I work out I feel my best. I feel independent when I have that routine. In terms of confidence, I'm like 10/10."
Source: Women's Health
Love this? You'll love this bit from Will & Woody – catch the boys weekdays from 4PM on KIIS 1065