Last year the women of Australia went gaga over a pair of mesh swimmers from Kmart that managed the perfect balance of conservative and sexy.
And it seems the company has taken notice, recently releasing a new version of swimmers that are same, same, but different.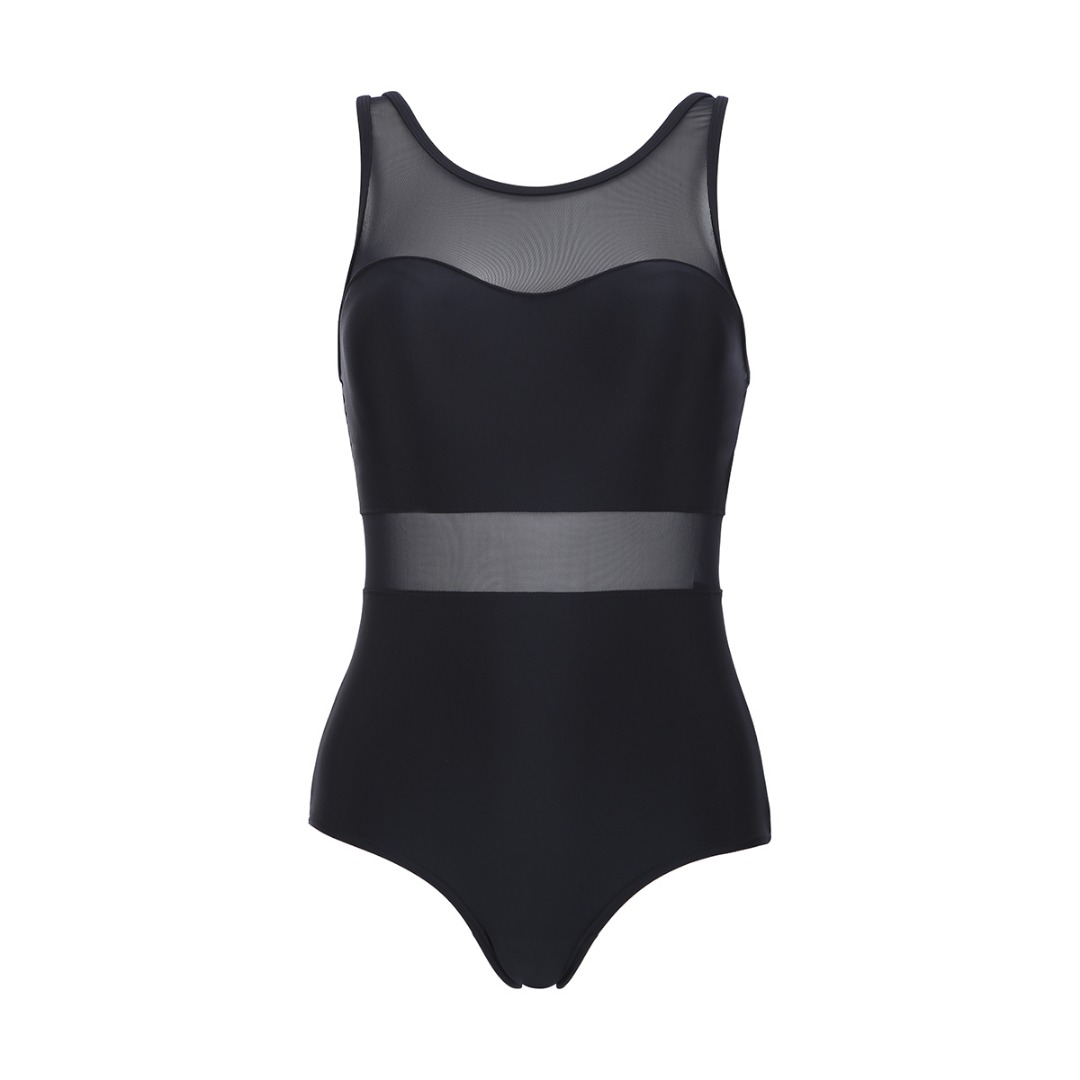 Not going to lie – we LOVE them.
Kmart have opted for the same basic premise with a black one-piece but have altered the style and placement of the mesh.
The new style also has a little bit more detail around the neckline.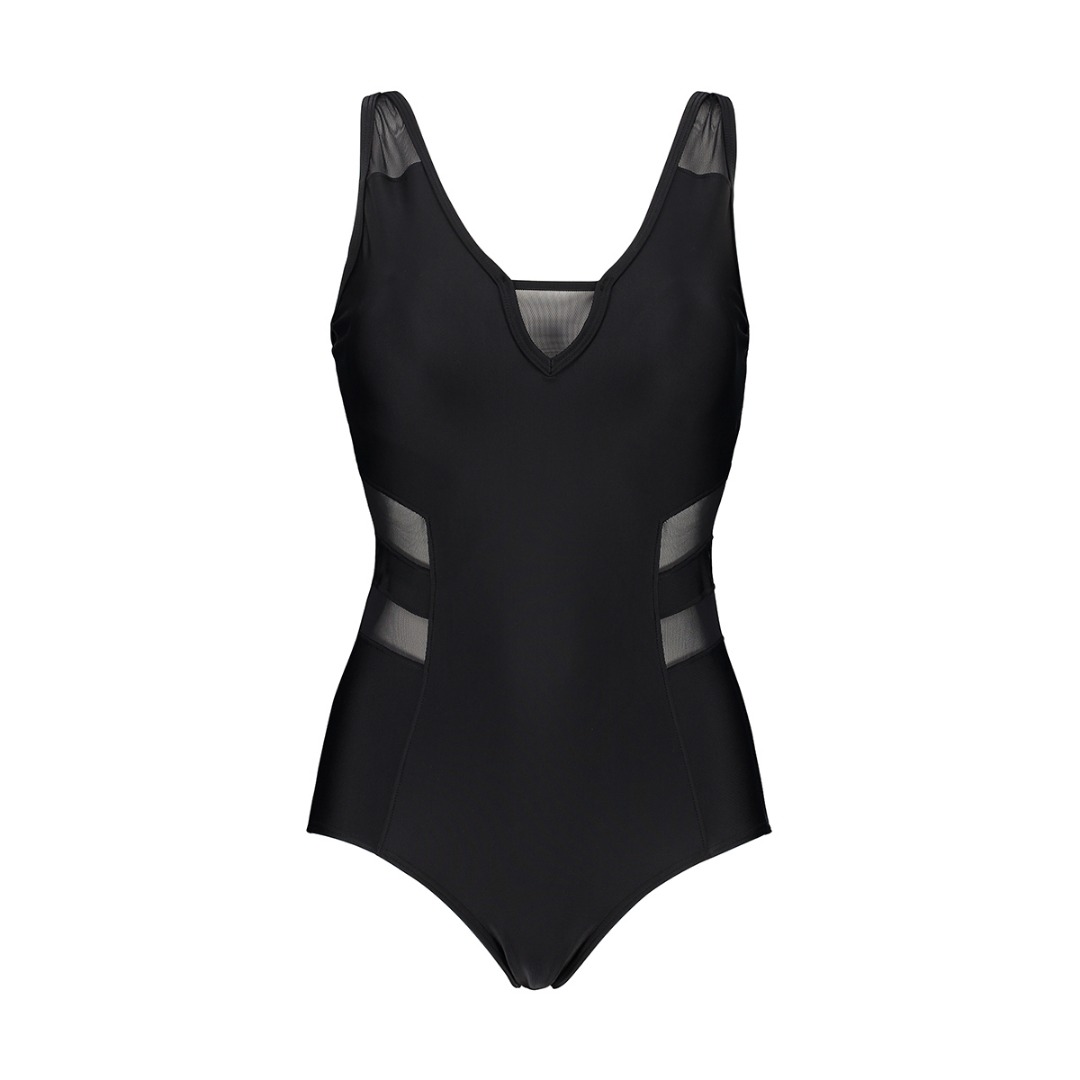 Will you be racing to your nearest Kmart to pick up a pair of these babies for $22?
Want more? Get more from Kyle & Jackie O!