If you love yourself a designer label, but hate splashing the cash that goes along with them – I hear ya!
Which is why I love being able to buy into an iconic brand for a much cheaper price – and for a product that still makes me look as chic and elegant as I'd always dreamed.
Such is the case for Christian Louboutin.
The most iconic shoe brand of all time has now released an amazing new red – for your lips.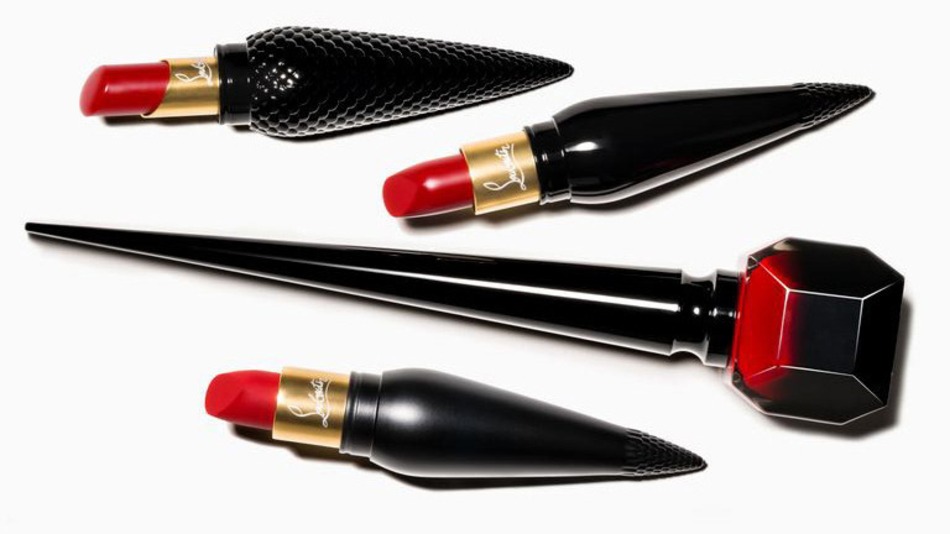 Yep, the classic stiletto has ventured into the land of nail polish and lipstick and I may say so, with some serious pizzazz.
The collection of lipsticks is inspired Babylonian architecture (ooh la la) and Queen Nefertiti of Egypt. With 36 incredible shades and three different textures, your new signature lippy is bound to be there.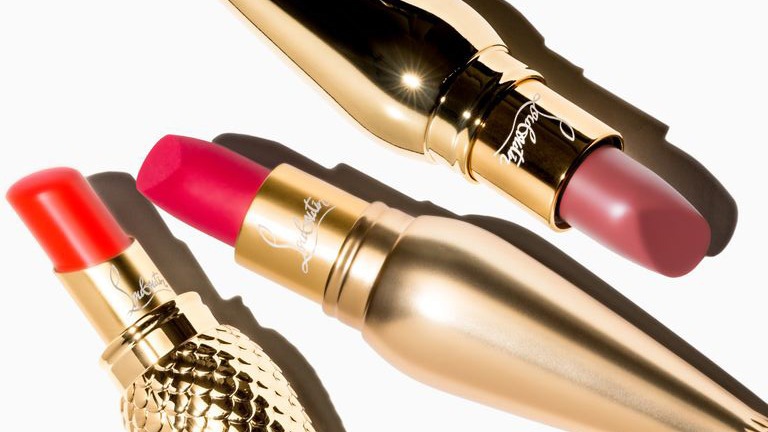 At $90 a piece, they're certainly not cheap, but when they're put next to a $600 pair of shoes, look pretty reasonable, wouldn't you say?
Better yet, customers can wear the tubes around their neck, as each cap is threaded with a black ribbon and comes encased in a jewellery box you'll be proud to show off.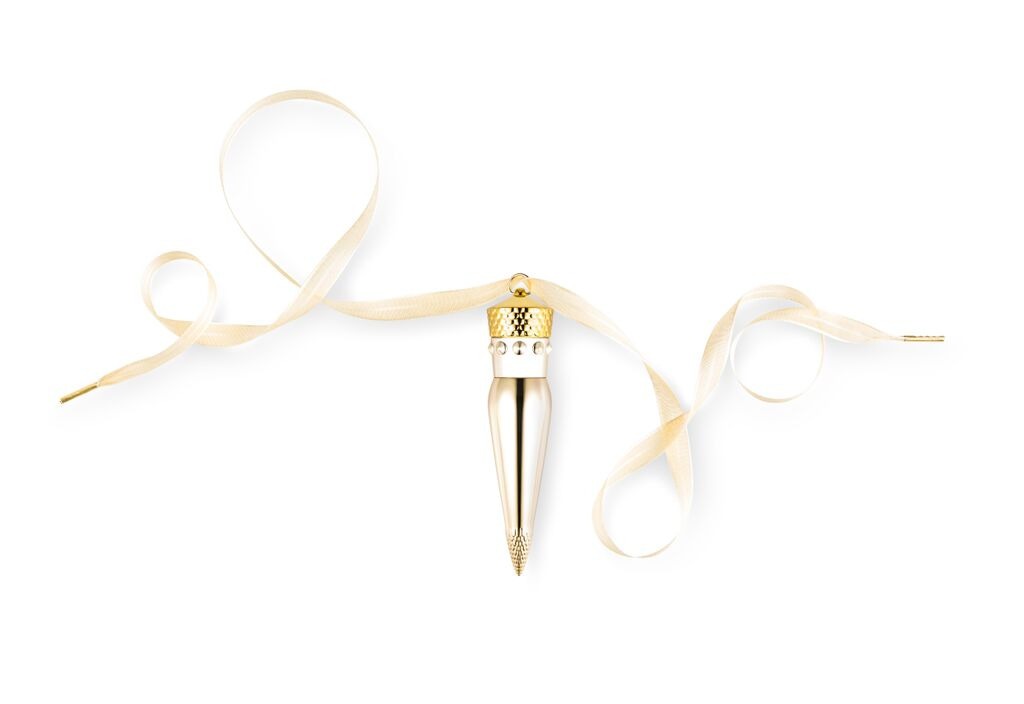 This is not Louboutin's first dalliance into beauty, mind you. Last year they launched nail polished featuring pointed caps, which resembled the designer's famous high heels.
Source: Mashable
Images via Christian Louboutin
Want more? Get more from Kyle & Jackie O!