They say with age comes wisdom, so who better to turn to for inspiration and advice than those who have experience on their side!
So what do Hollywood's older leading ladies have to say when it comes to sex?
Mic.com has a golden list of advice, here's some of our favourites…
Jane Fonda:
"One thing about aging is that spontaneity kind of goes out the window and you have to plan. Which can be exciting, but you have to decide: How long from now am I going to want to perform? And then it depends on what kind of pill you take." – talking to Conan O'Brien in 2014
Photo: Getty
Betty White:
"Does desire melt away with age? I'm waiting for that day to come. Sexual desire is like aging – a lot of it is [in your head]." – AARP the Magazine in 2010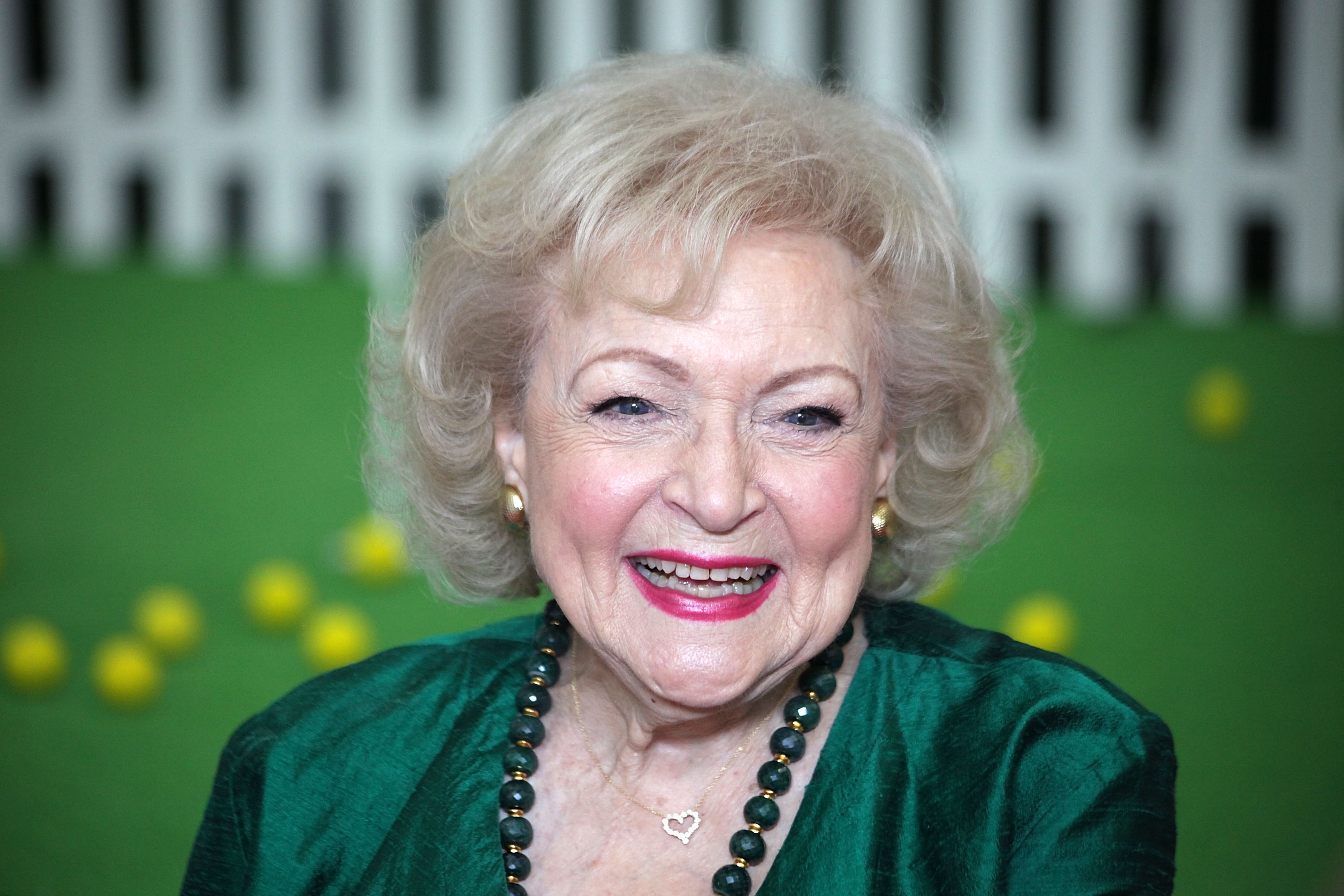 Photo: Getty
Sophia Loren:
"I think the quality of sexiness comes from within. It is something that is in you or it isn't, and it really doesn't have much to do with breasts or thighs or the pout of your lips." – according to People

Photo: Getty
Dolly Parton:
"I was always very open-minded about sex, and I'm glad that I still am… it was never dirty to me. After all, God gave us the equipment and the opportunity. There's the old saying, 'If God had meant for us to fly, he'd have given us wings'. Well look at what he did give us." – from Dolly: My Life and Other Unfinished Business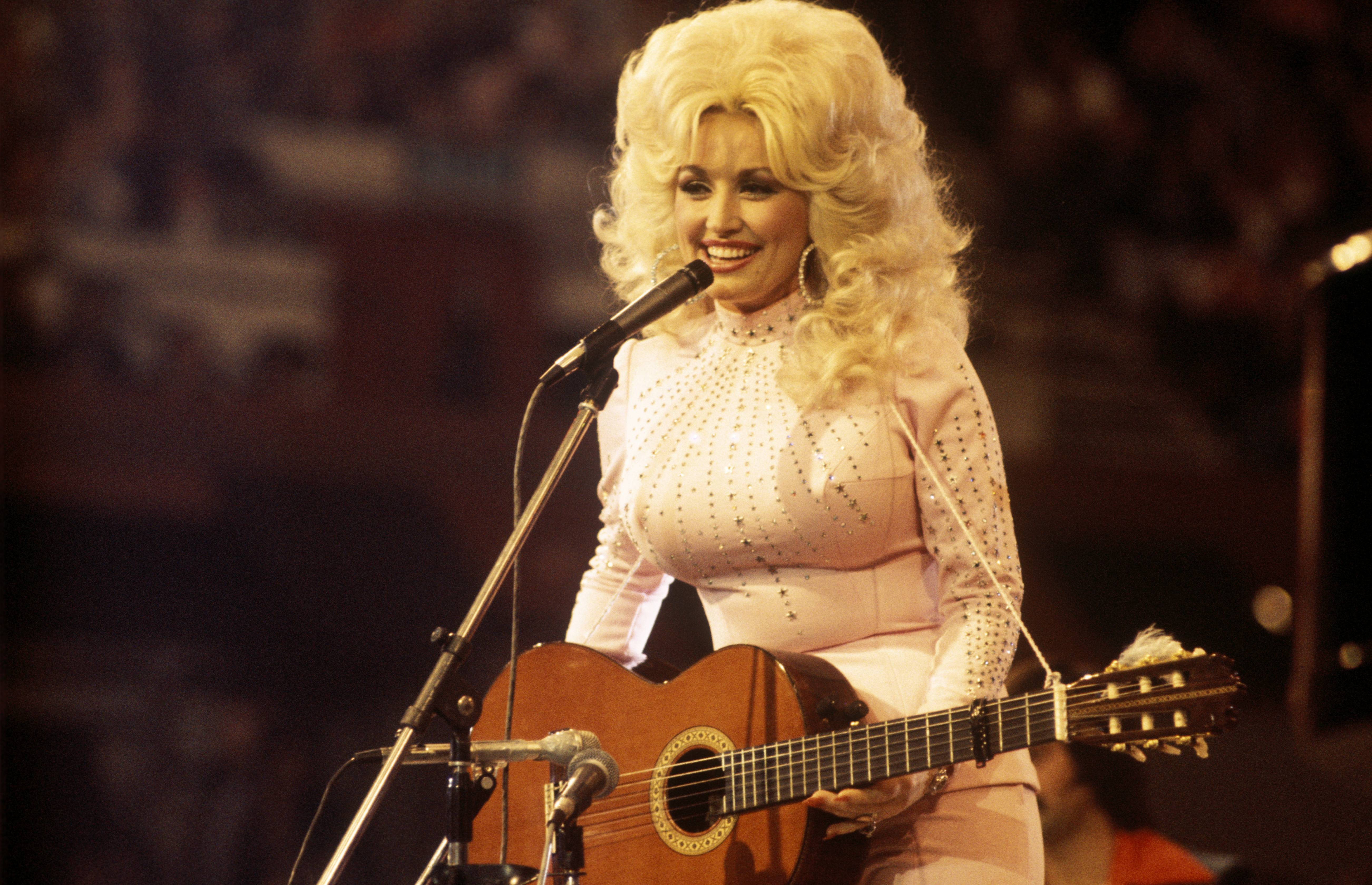 Photo: Getty
Helen Mirren:
"I like sexy stuff. I like looking at sexy photos. I loved Madonna's sex book, and I love Gaga. To be honest, I rather like watching pole dancing." – from a 2011 interview with the Times
Photo: AAP
Check out the full list for yourself at mic.com.
Top Photo: Getty
Want more? Get more from Kyle & Jackie O!