Teens are normally so on the mark when it comes to new trends and innovations.
They seem to know about the newest apps, the latest beauty hacks and general life shortcuts.
However, one new beauty hack has got the world more than a little worried.
It seems that teens are creating videos on 'cheap and easy braces, no dentist required!' – and it's just about the worst thing you could imagine.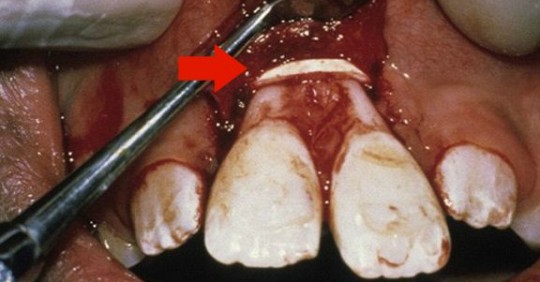 In an attempt to straighten their teeth, teens are actually using rubber bands to move their teeth into position, or so they think.
What they're actually doing is putting their teeth and gums at terrible risk.
Check out the shocking video below…
Video via Shalom DeSota Youtube
Love this? You'll love this bit from Will & Woody – catch the boys weekdays from 4PM on KIIS 1065