It's the moment that brides have been waiting for.
The option of spending less money on something you will only wear once and it's hear thanks to online retailer ASOS.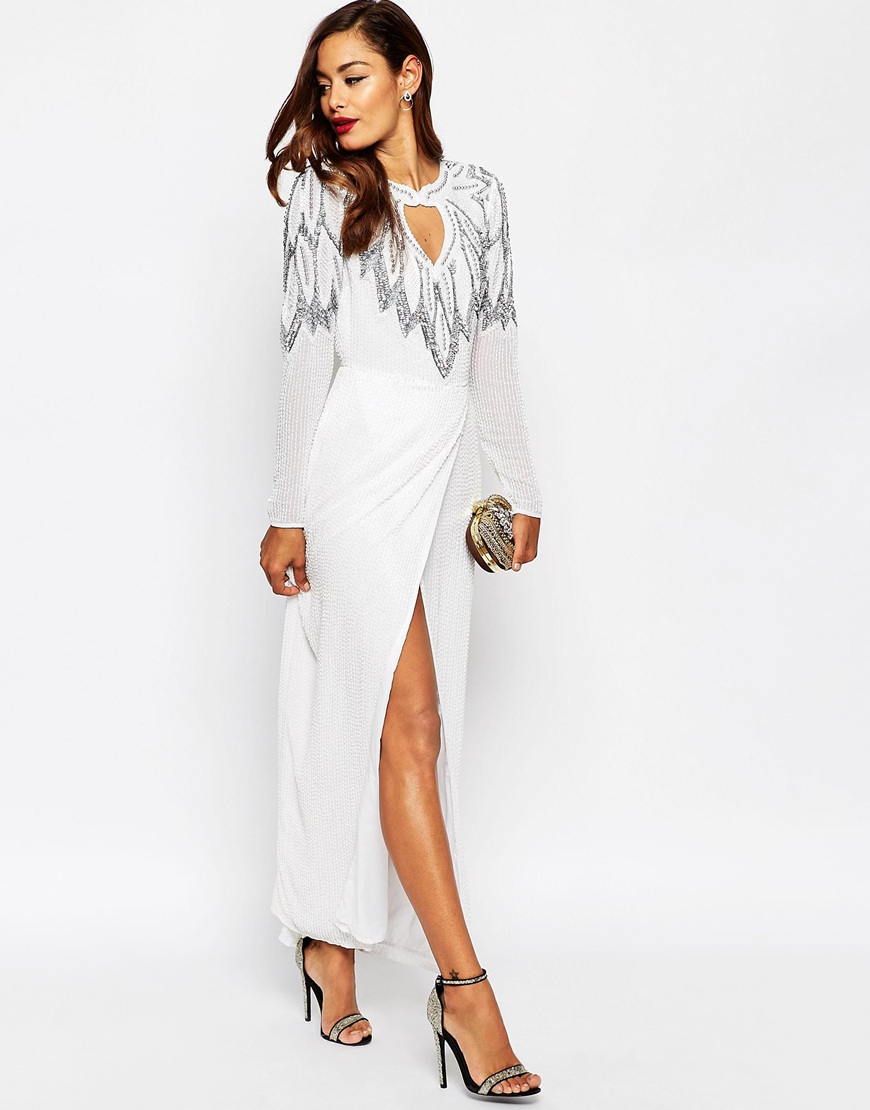 ASOS have announced that they will launch a 18 piece bridal collection with prices ranging from $150 to $500.
The decision comes after other middle-priced retailers such as Top Shop and Coast started the wedding dress bandwagon.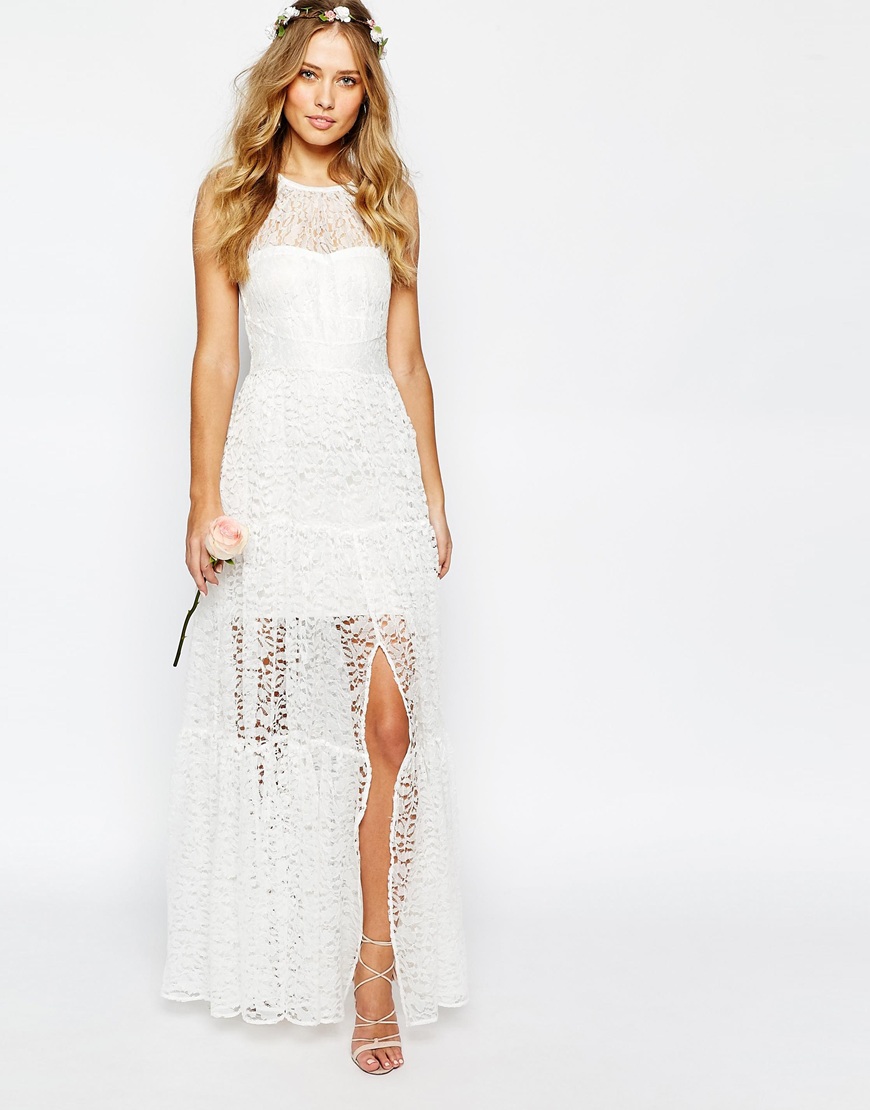 The retailer has said that their dresses are aimed at 20-30 "something" old brides who may not have the budget to spend thousands on a once worn piece.
The dresses will premiere on ASOS on Tuesday morning.
Images: ASOS