I feel a little sorry for dads. They have to be the 'bad cop' most of the time when raising kids, and how do they get rewarded for all their hard work? Socks and undies on Father's Day. Nice.
So why not try and make up for all the pain you've caused dad over the years? You can start this Father's Day by doing away with the boring gifts and gifting him something that's guaranteed to put a smile on his face. It doesn't have to cost a lot, it's about thinking outside the box – and luckily for you, we've done all the thinking for you. Just think, "What would David Beckham want?"
Red Balloon voucher for a Turbo Rally Drive 17 laps – weekend, $395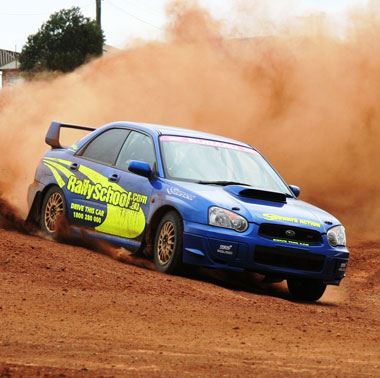 If you really want to show dad what he means to you (and well and truly clean the slate), give him some joy this Father's Day. How about the gift of adrenaline with a 17-lap turbo rally drive? You know every guy loves a fast car. If that's not his thing, there are 2,000 Father's Day experiences to choose from, plus it's instant – you don't have to wait for your gift to arrive in the mail!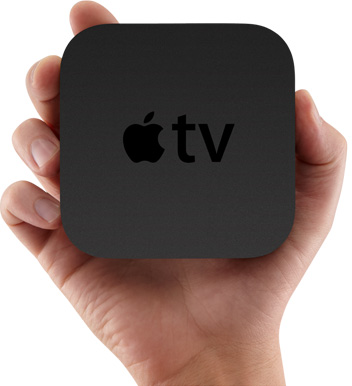 If dad loves his shows and movies, Apple TV is the gift that keeps on giving. Just set him up with Netflix and Apple TV will stream his favourite show to the big screen in his man cave. Bliss.
Davis and Waddell Wine Aerator, $49.95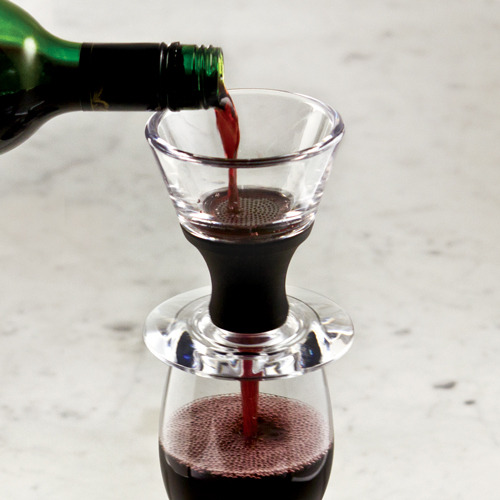 The ultimate gift for the wine connoisseur, this aerator provides wine with oxygenation, which everyone knows creates fuller flavours. Just place it over your glass and pour away!
Roaming Connections Stone Power Bank, $44.98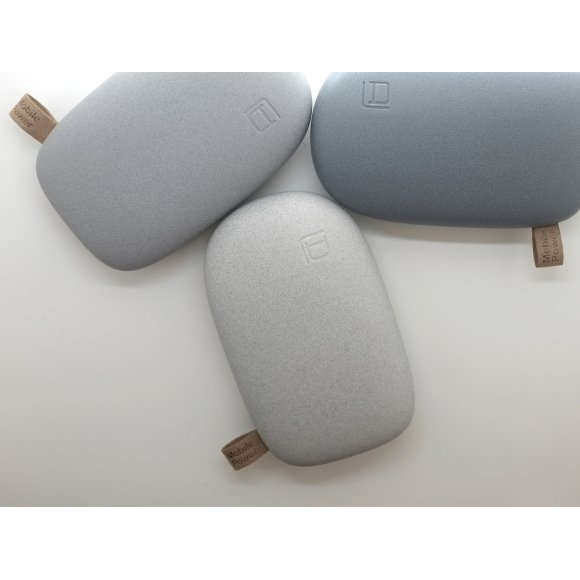 This thing is awesome! It looks like a stone, but it's actually a high capacity portable power bank that can charge multiple devices at the same time. That means dad can charge all of his devices without going anywhere near a mains power outlet. Smart thinking.
This Pantone coffee maker not only looks awesome, in bright Ketchup red, but also makes incredible coffee too, it's the gift that just keeps on giving.
Silver-Plated Vintage 'I Love You Daddy' Teaspoon, $32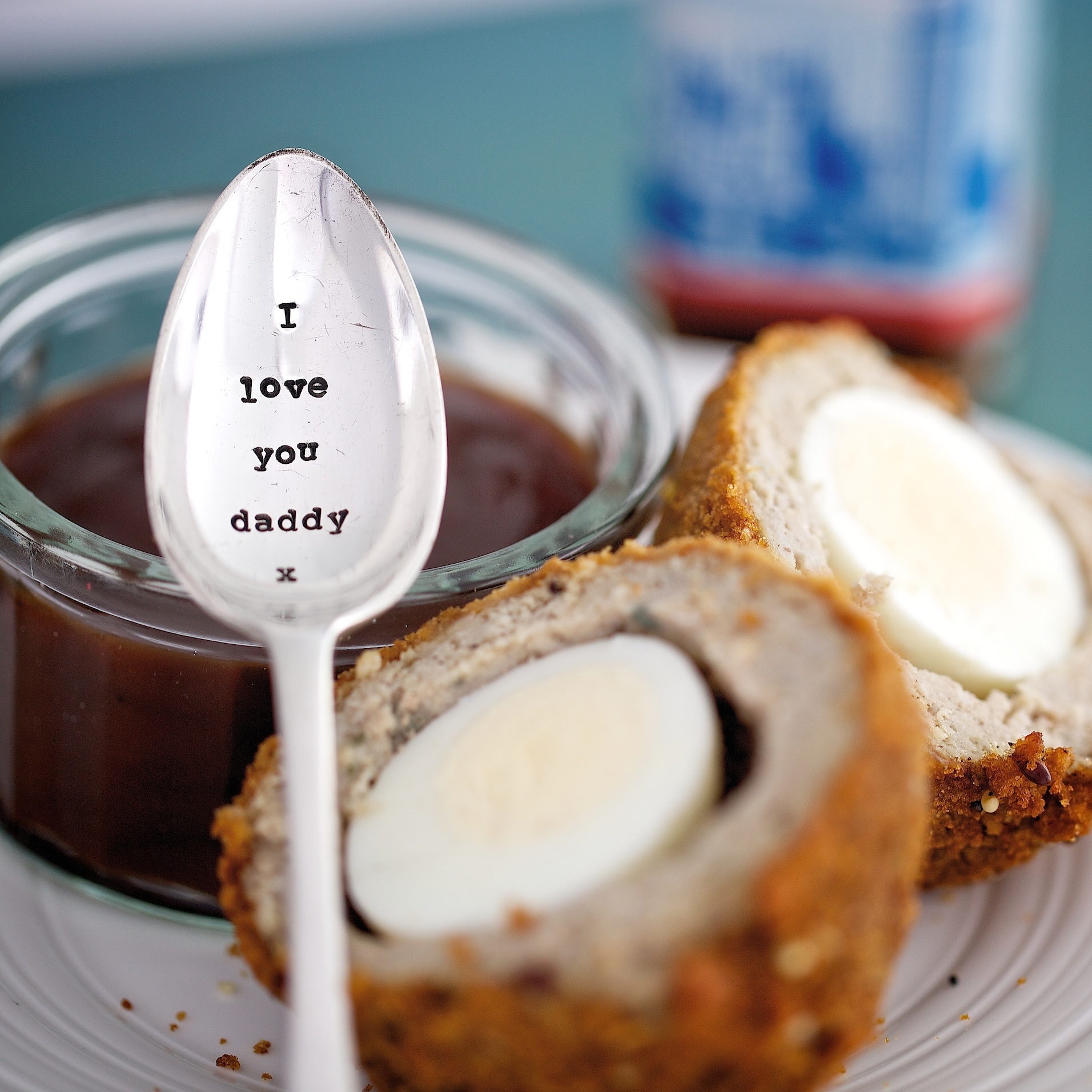 If you're looking for something sweet for your dad this Father's Day, this silver-plated teaspoon is the way to go. Especially if you're looking for something to give your husband from your young child, naww!
If your dad fancies himself as a chef, this smoking platform is the ultimate addition to his kitchen. Smoking your meals adds intense flavour and keeps the meat juicy and tender using aromatic chips of wood that penetrate your meat with intense flavour.
Espresso-Scented Mancandle Candle, $29.95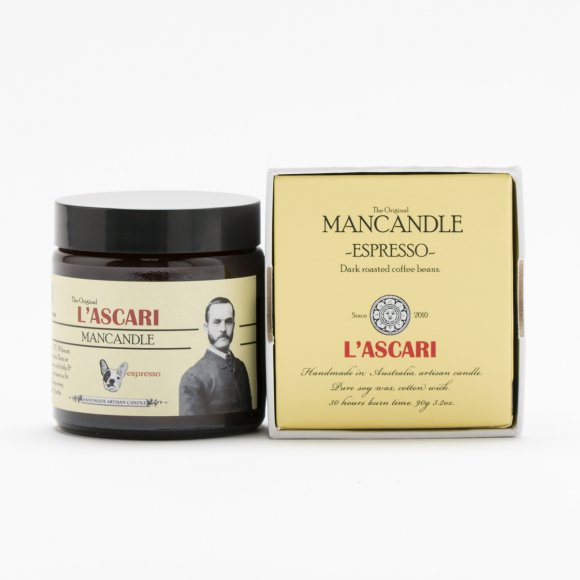 For the guy who has everything, make sure dad's mancave is smelling right. This candle will fill his mancave with the aroma of rich espresso and leave any area smelling strong and masculine.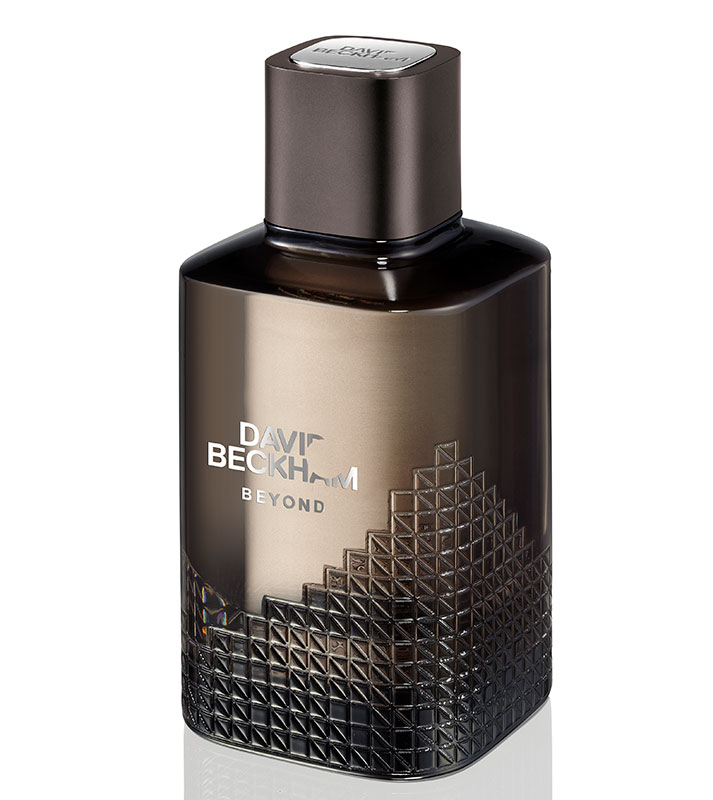 The latest scent offering from David Beckham features notes of mojito accord, cardamom, geranium, black pepper and leather. The ultimate masculine scent!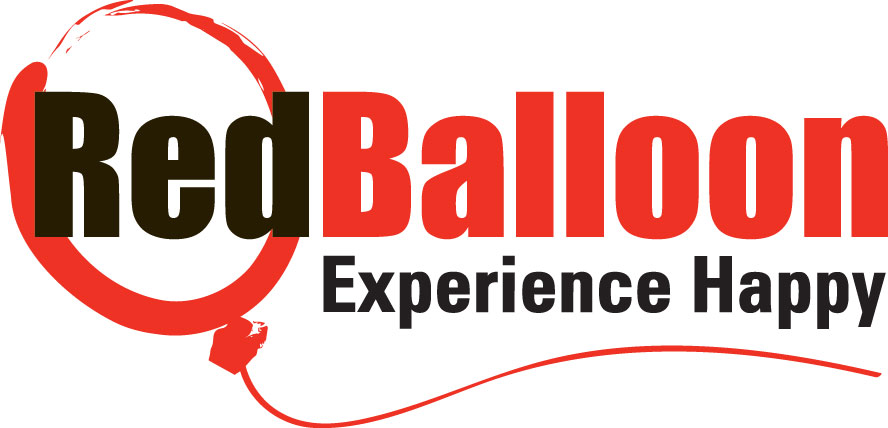 Want more? Get more from Kyle & Jackie O!