Even the girls with the beauty kits are always wanting more goodies to add to their collection.
Most items that get hoarded are duplicates of something they already have, like 7 different mascaras or 23 antique rose lipsticks.
It's time to open your beauty repertoire a little wider and try products that you may not know anything about.
We've done the hard graft for you, and gathered six beauty products that you've probably never heard of, but definitely, definitely need.
#1: The ULTIMATE brush cleaner
This amazing brush cleaner does more than just your average brush cleanser. The raised nodules of the Sigma Spa Brush Cleaning Mat means that your brushes get a thorough clean, while the handy pink mat fits right at the bottom of your sink, meaning that you can wash right under the running water.
#2: Setting spray, to make your make-up game strong

Not only does setting spray provide you with a gloriously dewy complexion, minus the sweat – but it also helps to lock your make-up in place all day. Try: Innoxa Anti-Ageing Make Up Setting Spray.
#3: Black cotton buds, to tackle 'light' hues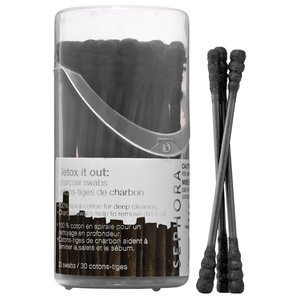 It doesn't matter if you're black or white, as long as you're not a cotton bud. Seriously, have you ever tried to fix white or light coloured make-up with a white cotton bud? Damn near impossible. Try these charcoal ones from Sephora for the ultimate precision.
#4: A bestie for your brows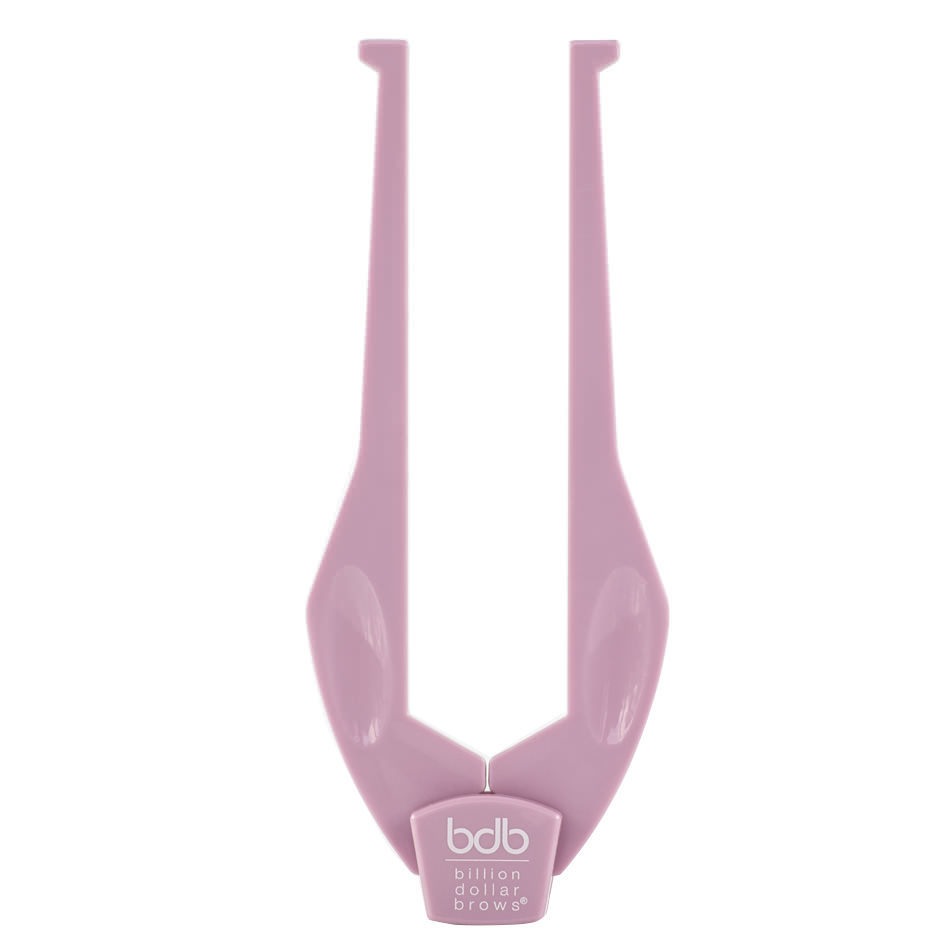 So it may look kind of like kid's chopsticks, but it's actually like a compass for your face. This little beauty works to keep your brows perfectly in proportion to the rest of your face whenever you're plucking or waxing. It's the ultimate guide to get picture perfect brows every time. Try Brow Buddy Kit from Billion Dollar Brows.
#5: A way to get EVERYTHING out of your products

Who ever thought of creating a product spoon that will help you get every little bit out of your foundation, moisturiser or concealer tube? Beauty Spoon did! Cut the top off your favourite products and scoop whatever's left out with this!
#6: A shield for your face
Ever do your whole make-up look and get your mascara, your final step, all over your cheeks? BUMMER! This little shielding beauty from Tweezerman means that you can go to town on your lashes while protecting the work you've created underneath.
Source: Bustle
Love this? You'll love this bit from Will & Woody – catch the boys weekdays from 4PM on KIIS 1065