I TOO, AM sick of PERIOD articles being written by CLUELESS GUYS who haven't EVER BEEN THERE.
We're talking the body-shattering cramps, the unsolicited breakouts and the sporadic outbursts of emotional instability – all of it relevant and none of it talked about realistically.
Take care of yourself on your period
Not all of these things are gonna work for everyone but just keep breathin (by Ariana Grande) and you'll make it.
You're STRONG, bitch.
LEGS UP
Swollen feet, a bloated gunt and just feeling generally fkn weighed down with back pain can be eased by just turning yourself upside-down.
Just stick your legs up on the wall and massage your lower back, this will stimulate blood flow and give you a bit of relief from the pulsing sensation.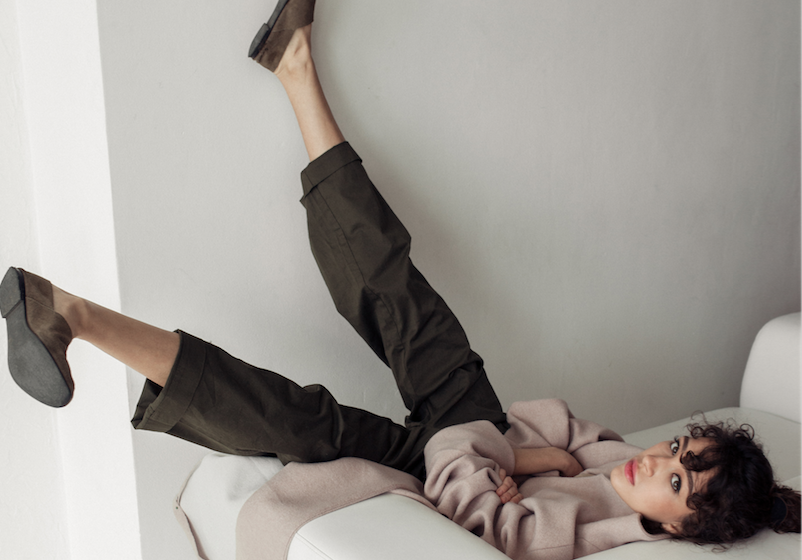 SHOWER, DON'T BATH
Nobody wants to bath in their own filth, (ever) (baths suck anyway) but standing under the water with the pressure up real high is gonna relieve your sore muscles. Do some stretches and move your joints around.
Also, open your pores with that steam and try prevent breakouts before they happen.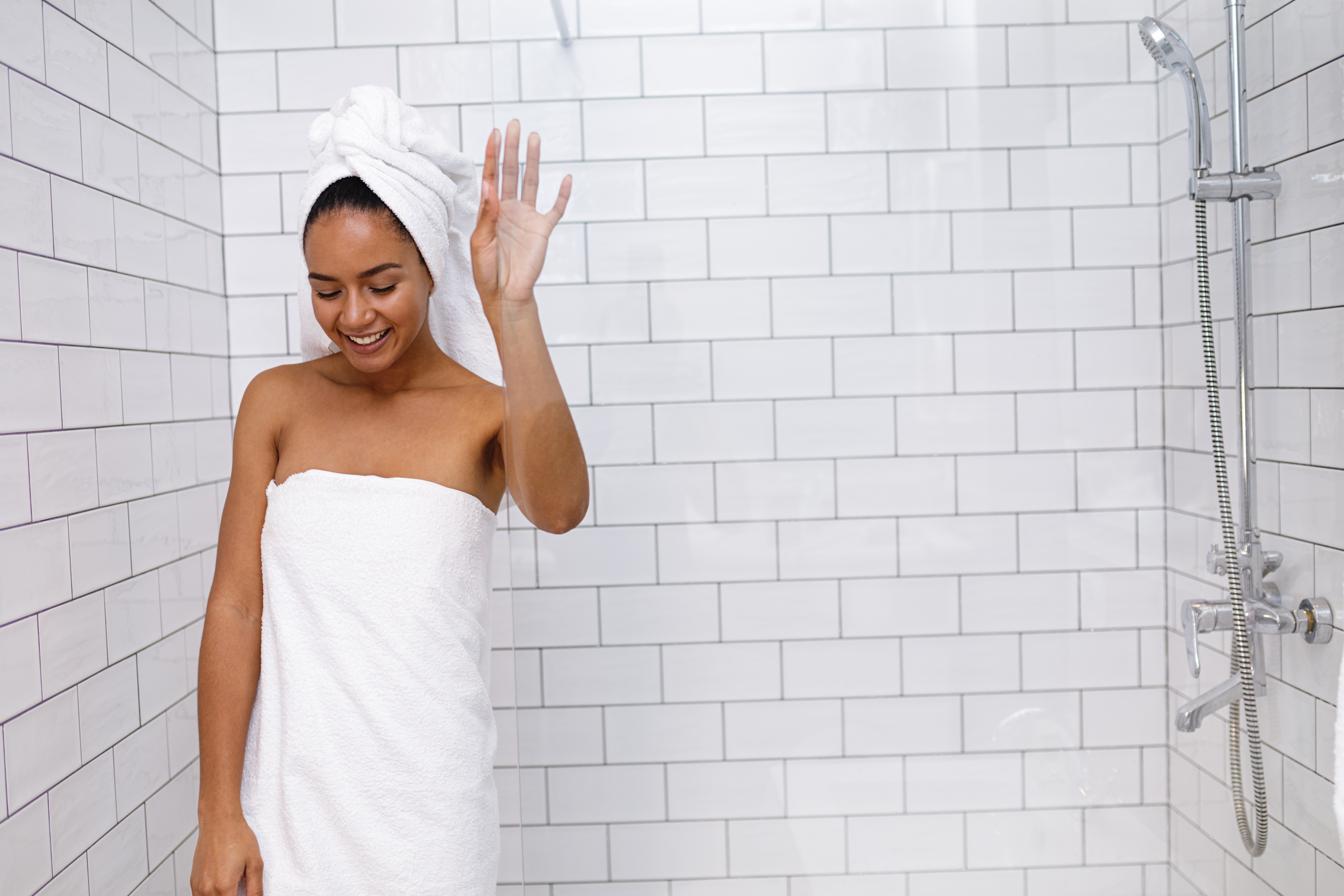 DRINK BLACK COFFEE
IDC if your usual order is a venti triple caramel skim latte no foam no cream extra shot with shaved white chocolate and a flake – you need to take care of your body on your period babe and that's a sure way to get a fat breakout and bloat tf up. Black coffee has so many good properties that help with digestion, detoxifying and it also tastes GOOD.
You can also use coffee grounds as a cleanser, you're welcome.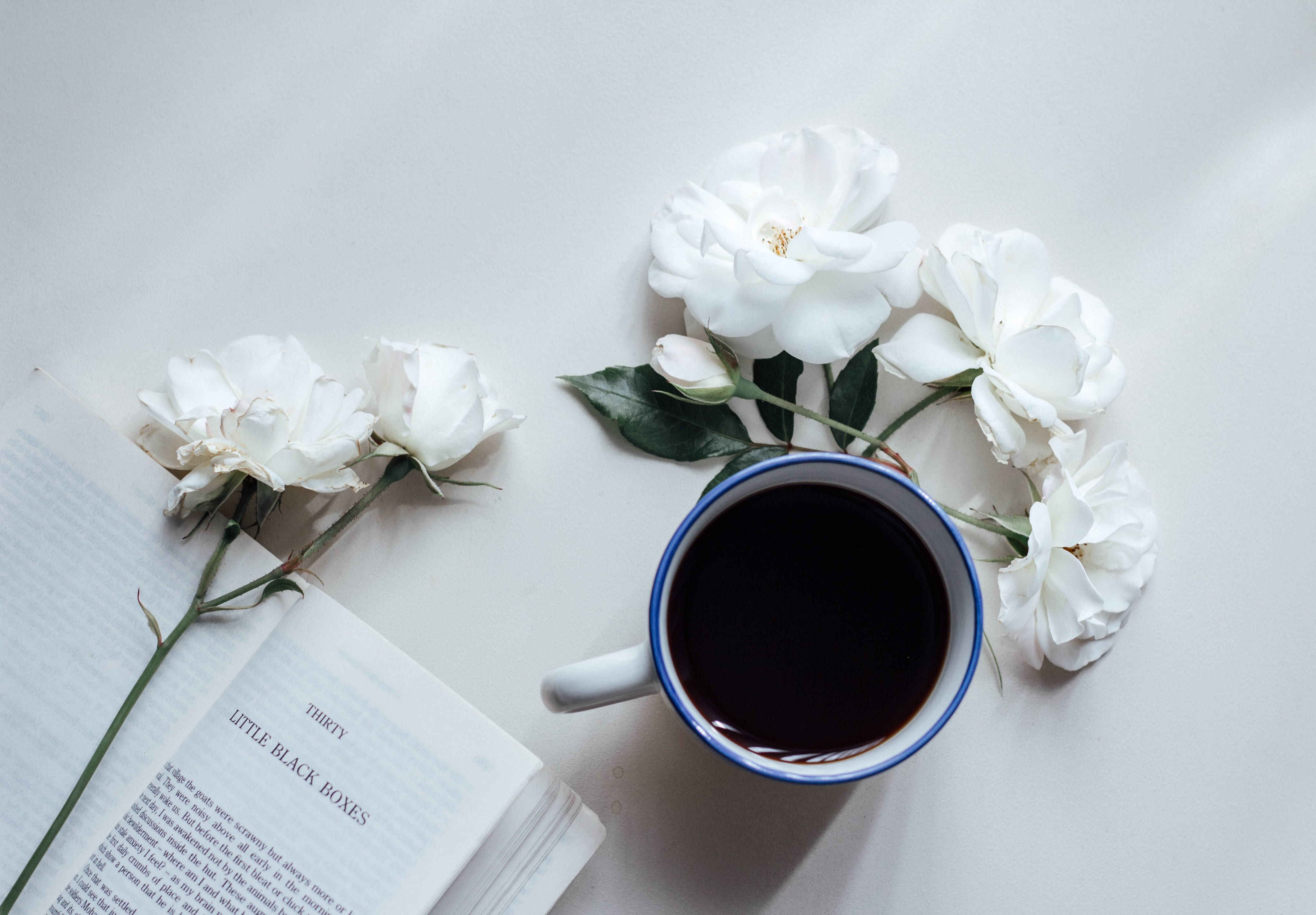 CALM YOUR MIND
You're probs wondering why Ariana Grande's pig is walking around in the corner of your screen, but have a listen to the song. It's all about getting through shit and it's just a reminder to keep breathin.
It's important to relax your mind or find things to focus on that'll calm your body, and make you less tense.
TAKE YOURSELF ON A DATE
Sometimes you've gotta be on your own. When you've got your period, it can be a real punish to try and entertain the opinions of others, let alone their company but that doesn't mean you can't enjoy yourself.
Take some time for yourself – whether its to a movie you've wanted to see, get your nails did or even just going to IKEA to sit in all the picture perfect display rooms (highly recommend)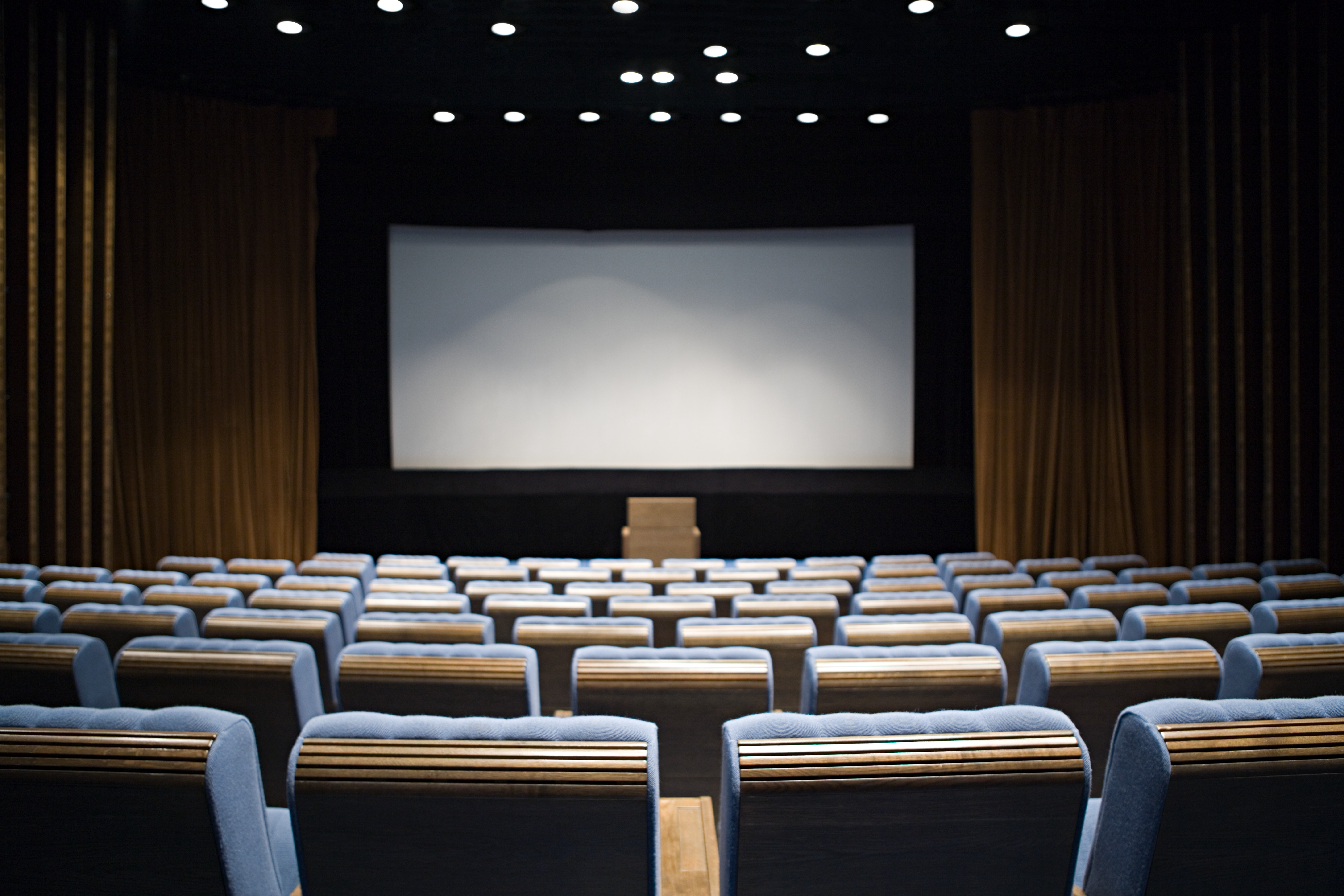 It's all over in a couple of days, but give this a go and share it with another gal. Lessdoit together x
Love this? You'll love this bit from Will & Woody – catch the boys weekdays from 4PM on KIIS 1065