When it comes to our sex lives, we're always trying to make it better. Longer sex, better orgasms – just a more exciting experience for both parties involved.
For many couples, bringing a vibrator into the mix can help. For a girl, it's a fast track ticket to O-town and a beautiful accompaniment to what the guy is doing.
In order to get it right, you need to know which positions work best, as incorporating a sex toy into the bedroom can be a little tricky. Luckily we've done the research for you.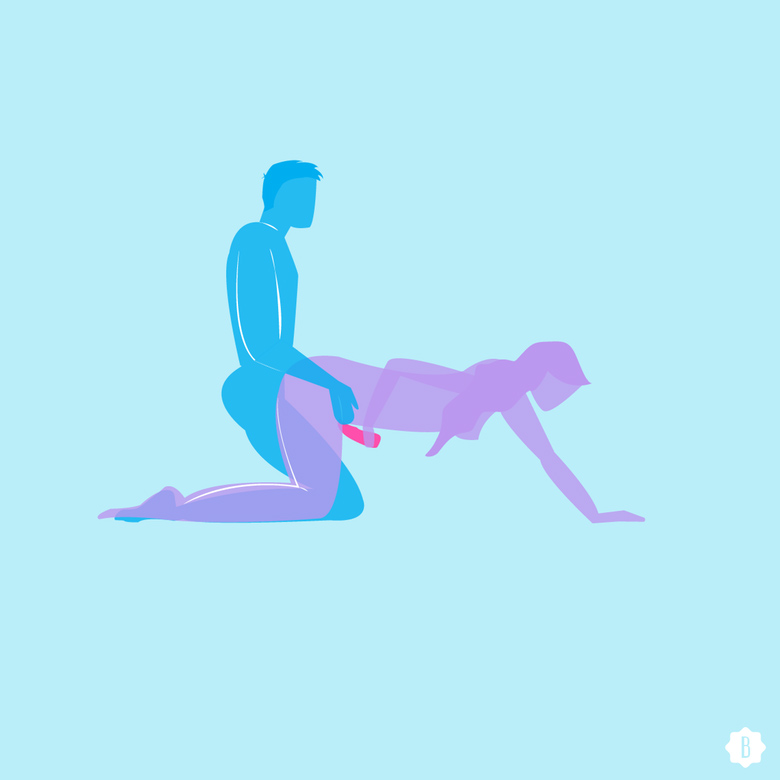 Doggy style
With this position, the woman is in control of the toy and can decide the pace and the intensity to ensure that she has full satisfaction. The fact that the toy rests on the clitoris means that the woman is getting stimulation from two areas.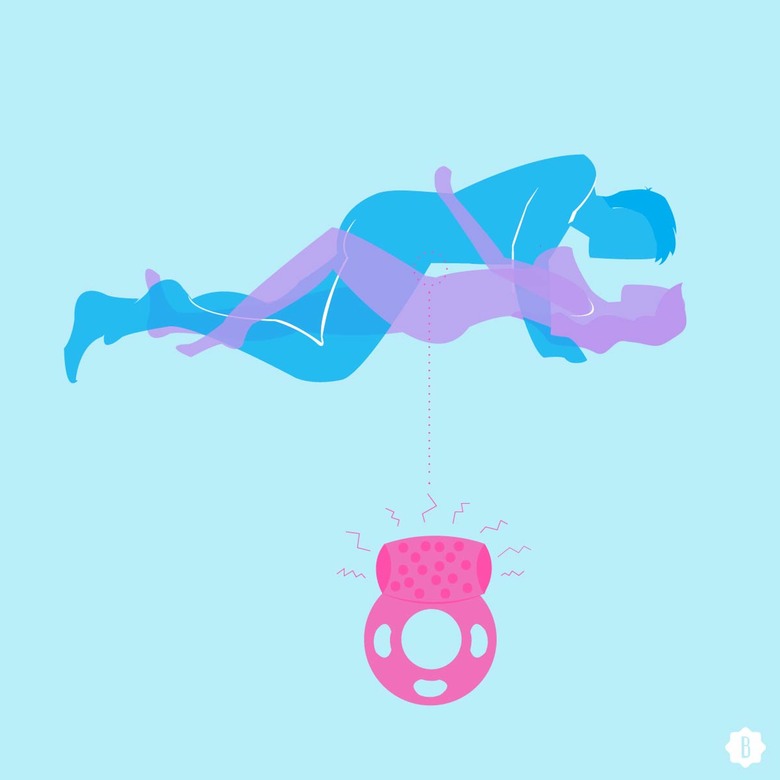 Missionary
Missionary is one of the harder positions to incorporate a sex toy, as your bodies are pressed very closely together. This means that its best to have a toy that can stay in place while you're intimate.
Spread Eagle
This is one of the best ways to use a sex toy as you have full access to the clitoris, either of you can handle the toy and if you choose to use it, your guy gets to watch the action. Get into this position by starting in the missionary position and getting your partner to lift you up, so that you're in a low bridge position. One of your legs should be on either side of your partner, spread eagle!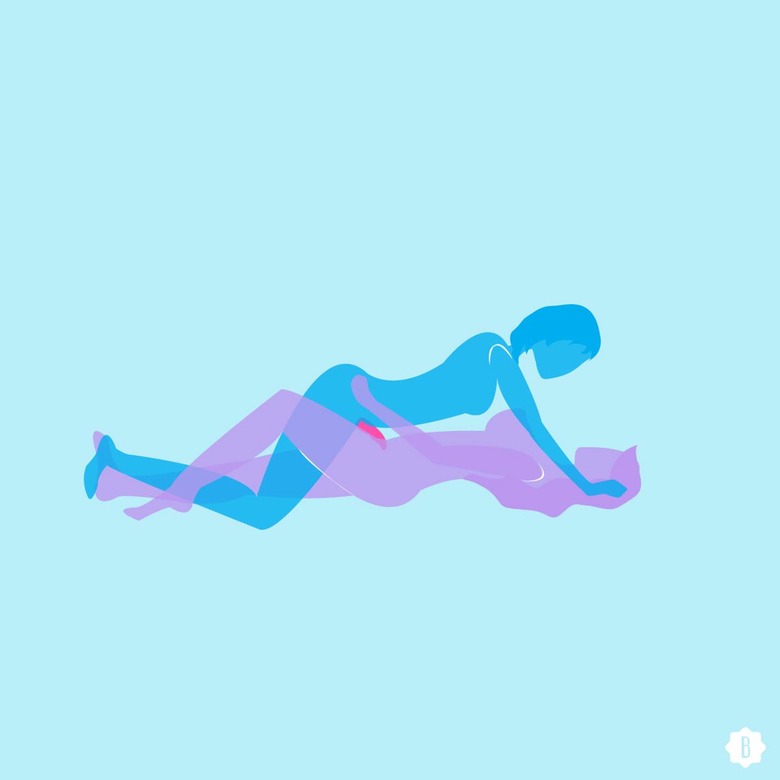 Cowgirl
When you're on top, it's the perfect opportunity to use a toy as it's one of the most female orgasm-friendly positions. If you choose to use a vibrating ring, being on top means that you have complete control over the pace and the pressure of the stimulation.
Source and image credit: Bustle
Love this? You'll love this bit from Will & Woody – catch the boys weekdays from 4PM on KIIS 1065