If you love you some brilliant beauty products, no doubt you're always keeping your finger on the pulse in a bid to find out what's next and what you're about to become obsessed with. If you want to know what's about to take OFF, just lower your eyes down the page. A little more…
Little more…
You got it!
ModelCo Lash & Line Superlash Mascara + Liquid Liner, $24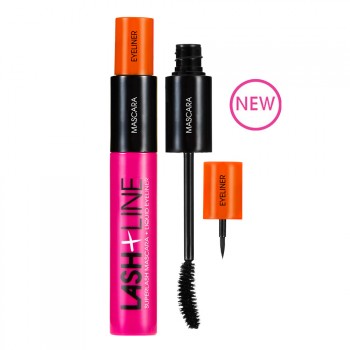 If you're over carrying around so many products in your make-up kit, then this is the dynamic duo for you. One end is a full flutter mascara and the other is a silky smooth, jet black liquid liner. Love it. Get yours here…
SK-II R.N.A Power Radical New Age Essence, from $125 (Available August 12 2015 at your nearest SK-II counter)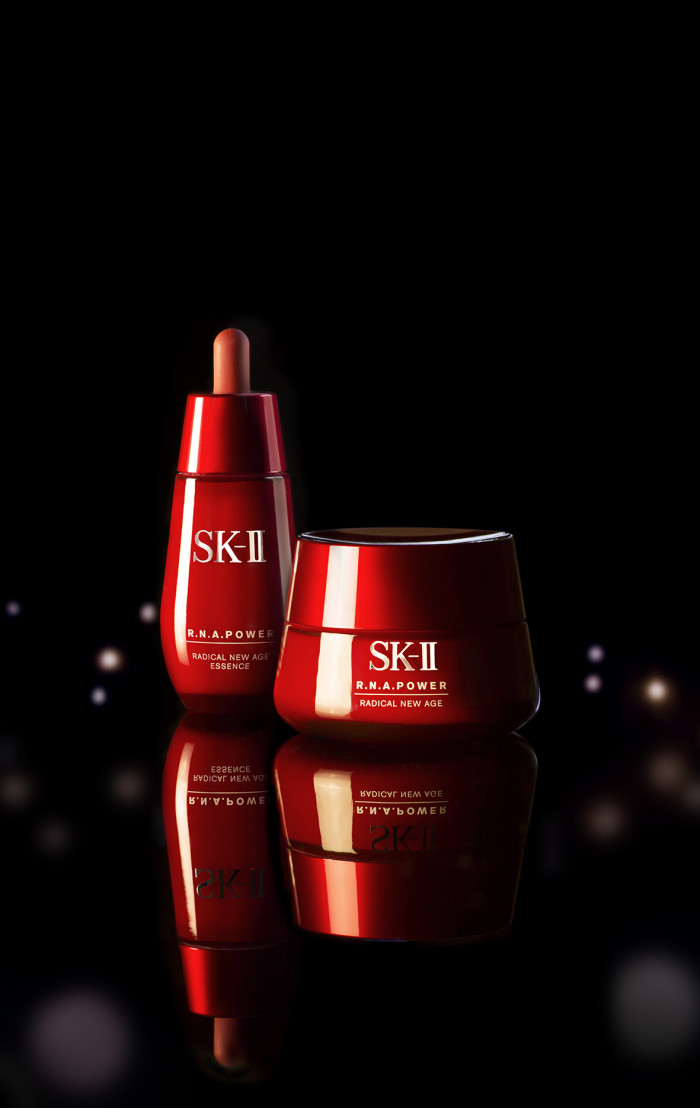 If you're looking for something awesome to do for your skin each day, this is it. The R.N.A stands for Radical New Age and that's pretty much what you'll get. Whether you want to make sure you don't start looking anytime soon, or are trying to battle the fine lines and wrinkles you already have, this stuff has the power to make some serious changes to your complexion by making the skin structure stronger.
Real Techniques Bold Metals Collection Make-up Brushes, from $39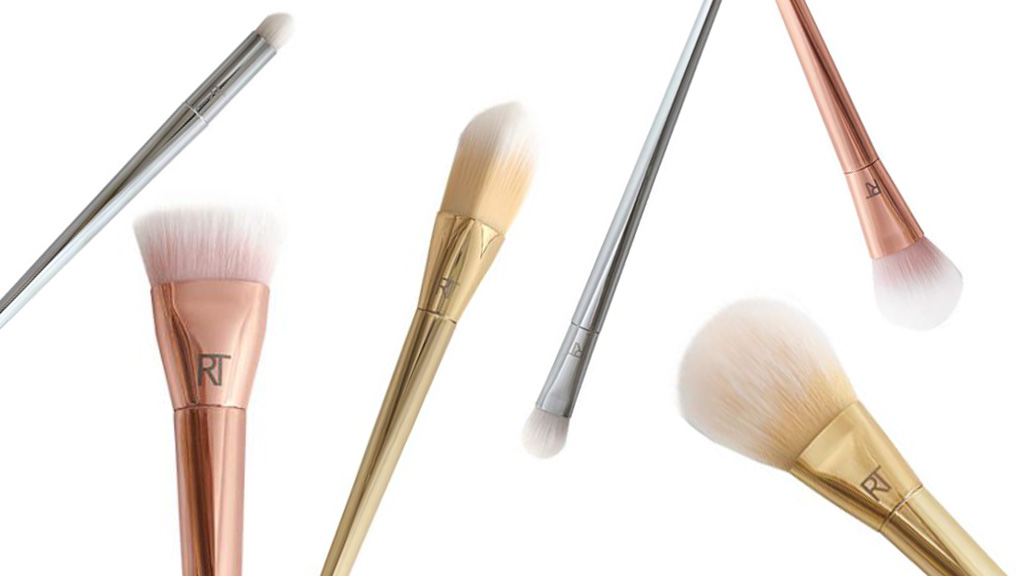 If you've got a serious penchant for anything rose gold, you'll be ALL OVER these new brushed from Real Techniques. Gold brushes are for your base, silver for your eyes and the fabulous rose gold pair to finish. Get them here…
Want more? Get more from Kyle & Jackie O!