Everyone needs a little something to get through the Christmas season.
Whether you're on the hunt for yourself or a Secret Santa gift for that person who's been drinking out of their purse all year, we've got you.
This is the complete guide of the best boozy christmas gifts of 2018
*DRINK RESPONSIBLY*
MAKE YOUR OWN GIN KIT
"Transform lucklustre vodka into delicious gin with this Artisan Gin Maker's Kit, complete with all you need to tailor your tipple to your own tastes. With recipes inside, you can experiment with ingredients, including juniper berries and a botanical mix with coriander seeds, allspice berries, fennel seeds, cassia bark, black peppercorns, bay leaf, rose petal and lavender. The kit comes complete with a 500ml artisan bottle and label, plus a stainless steel funnel and sieve. All you need to do is add vodka."
WINE CADDY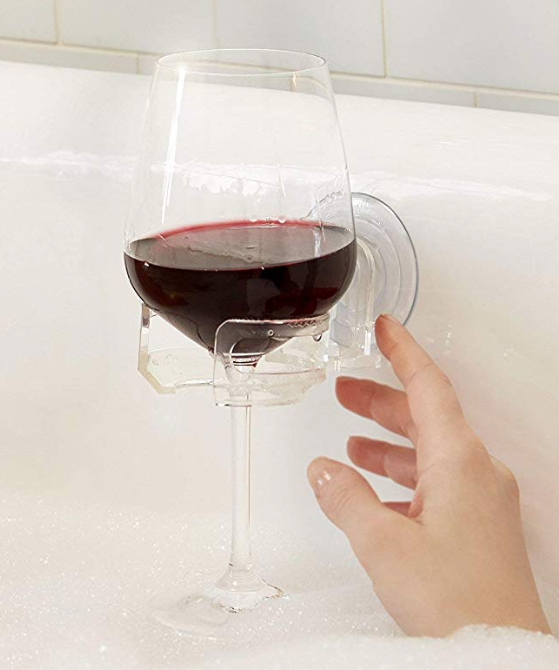 Cans, plastic bottles, solo cups, wine glasses, some coffee mugs- whatever, whenever, wherever you desire. #1 shower caddy on Amazon! The Shower Beer and Shower Wine holder!
PROSECCO PONG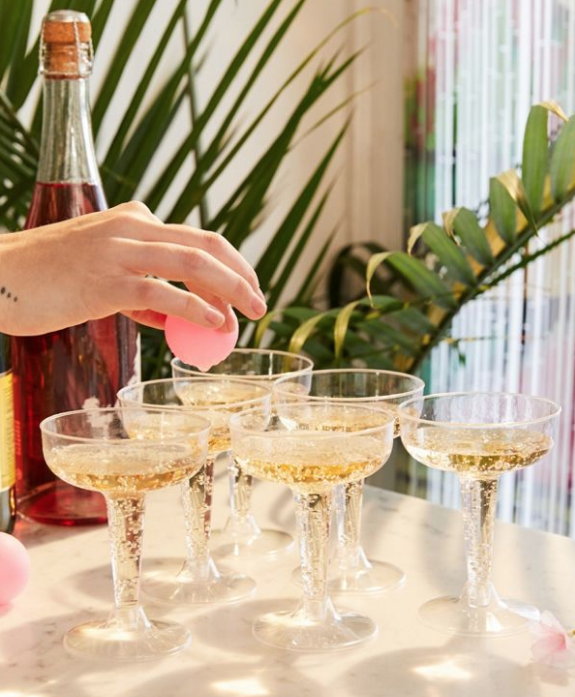 Add a dash of class to the classic pong game with Prosecco Pong! This set has everything you need to get started including 12 non-shatter plastic champagne glasses and 3 pretty-in-pink ping-pong balls. Just add bubbly to play!
GIN CARRY-ON COCKTAIL KIT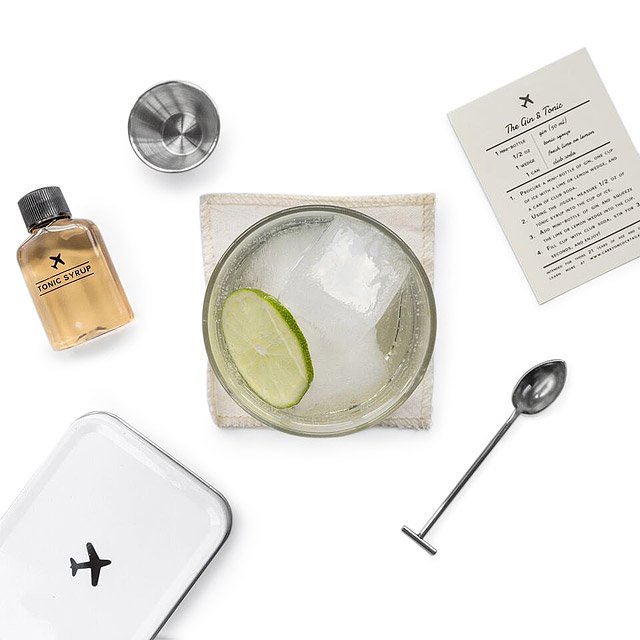 Make it a smooth flight with gin & tonics for two when you carry on this personal cocktail kit. The kit will sail through security and supply you with everything you need to practice your mixology at 30,000 feet: tonic syrup, a stainless steel jigger, linen cocktail napkin, mini bar spoon, and recipe card. Just order a mini bottle of gin and a can of club soda, and mix up a couple of classic, jet-set coolers at your personal, one-seat bar.
GROW YOUR OWN CRAFT BEER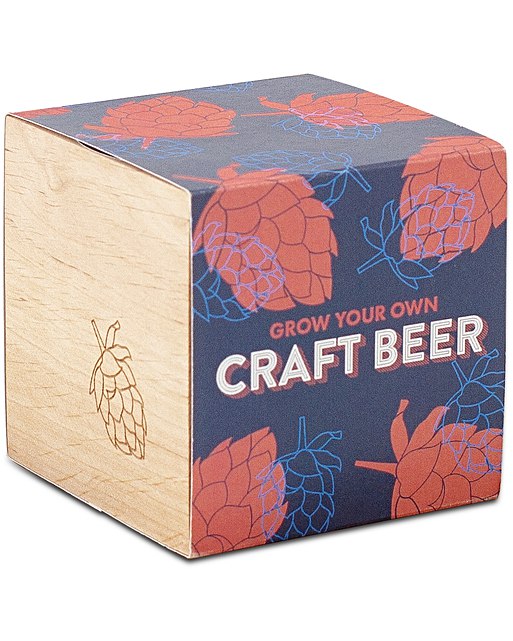 Know someone who goes barmy for beer? Treat them to this Grow Your Own Craft Beer kit so they can grown their own. It includes a biodegradable Ecocube planter, organic fertiliser, seeds and instructions. The seeds will require a bit of love and care in the first four weeks of growth, but after a few months, the whole biodegradable planter can be placed in a flower bed to turn into fertiliser for your plant.