We don't have to tell you twice – 2020 has been a tough year for everyone. But with people spending more time at home, sadly, there's been a dramatic increase in family violence, making this year's Polished Man campaign more important than ever.
If you haven't heard of Polished Man – it's an annual campaign that encourages everyone to take a stand and actively commit to helping end violence against children, by painting one nail for the month of October.
One billion children experienced violence in the last year alone – that's half the world's children. By representing this harrowing statistic, that one painted nail can start a conversation, which raises awareness and funds to ensure no childhood is lost to violence.
And this year, your four legged bestie can join in too, and help us put an end to violence against children. This is all thanks to PETstock, who are creating a vegan, non-toxic nail polish that can be worn by cats, dogs and furry friends alike! You can bring in your pooch or kitty for the ultimate pamper session at the 'Pet-I-Cure Bar" for a buff and polish at participating PETstock stores.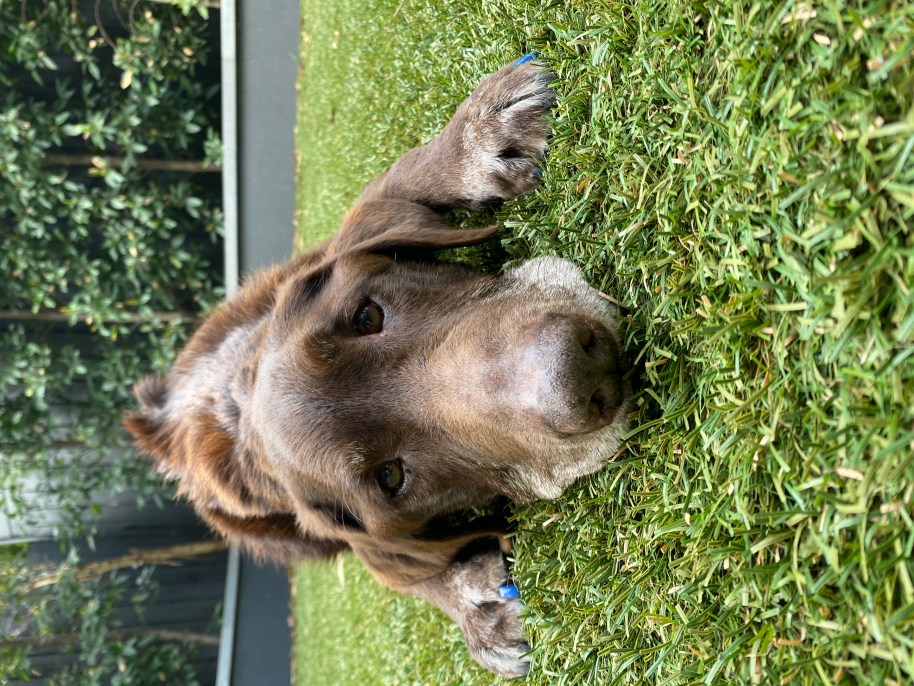 Throughout the month of October, all PETstock stores will be offering their 'buff and polish' services for a donation to Polished Man, and the best bit, your pooch walks out with an incredible blue nail in support of the Polished Man movement!
Pets and pawrents can sign up individually or together via www.polishedman.com – so what are you waiting for? You both deserve a pamper session…
Together we can help end violence against children, for good.