So 2016 appears to be the year that the drinks world decided to gift us with a number of inventions that exactly no-one asked for; first someone concocted a cocktail adorned with actual ants, then someone decided we needed electric blue wine and now THIS.
BrewBudz are responsible for bringing us coffee machine pods infused with marijuana for a beverage that would, we imagined, simultaneously wake us up and put us to sleep.
Apparently not, though; the creators have chosen to use a blend of sativa plant which can provide more of an energetic and uplifting effect.
Non-coffee drinkers will be delighted to learn there are tea and hot chocolate options available too, so you have your afternoon and pre-bed tipples sorted, and everything comes in a decaf option as well.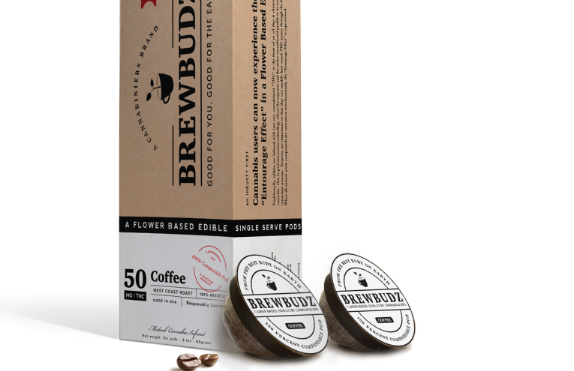 They really have thought of everything.
With the legalisation of medical marijuana across a growing number of Australian states, we wouldn't be surprised to see these bad boys propping up the shelves of your local supermarket in the coming months.
Just maybe keep them in a different box to the non-dope ones, yeah?
WATCH: The First Trailer For Guardians Of The Galaxy Vol 2 Is Here!
Love this? You'll love this bit from Will & Woody – catch the boys weekdays from 4PM on KIIS 1065