If you love garlic so much that it basically runs through your veins like us, then this news is going to set your heart racing!
Online store Grey Lines, the peeps known for creating pop-culture related items including Mugs with your fav quotes and the almighty chicken nugget bath bomb, have gone above and beyond with their latest collection dedicated to all your favourite foods – titled The Inner Fat Kid Food Range.
And the hero of the collection by far is one for Garlic Bread lovers – a legit Garlic Bread bath bomb! So you can officially soak your body in the stuff (yep, heaven does exist).
https://www.instagram.com/p/B0NtUNpntEK/
Following on from their nug bath bomb, the collection also features a Chicken Nugget scented candle, and a candle for all the peanut butter loves.
Fancy a cob loaf? Well Grey Lines are now selling cob loaf flavoured popcorn!
https://www.instagram.com/p/B0LI77zHcat/
They've also got plenty of mugs and merch like cozy jumpers featuring some quotes that basically scream "what diet?!" and are a total mood.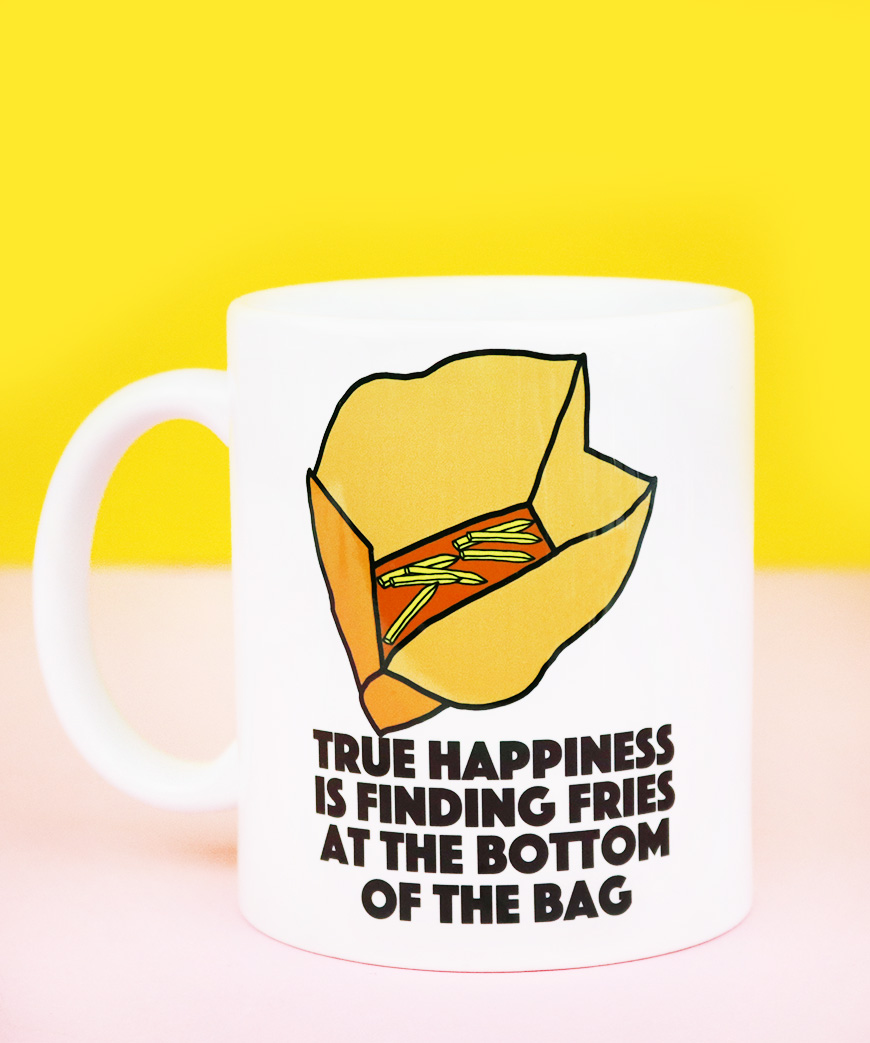 The foodie range is limited edition and is only available until Wednesday night (or while stocks last) so you'd better be quick if you want to get amongst it!
You can check out the full collection here!
Want more? Get more from Kyle & Jackie O!