Tea is the best. At any time of the year. But we all know how messy it can all get in the pantry.
Enter YouCopia's TeaStand. Only $28 online for Aussies. The US Amazon listing for this product is going nuts with rave reviews.
The stand includes 12 removable bins so you can store more than 100 teabags in one handy and compact container – which takes up pretty much no space in your pantry. It's never been so easy to pull out your tea collection, and peruse the bags for that perfect blend for whatever mood you're in.
It's clear that tea drinkers around the country would so obviously benefit from this invention – so if you're strapped for present ideas – get on it!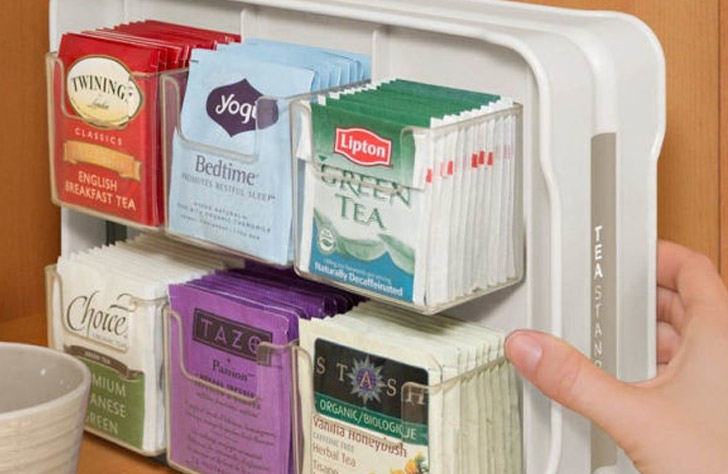 Image: YouCopia
Want more? Get more from Kyle & Jackie O!