This is a fun little touch to add to parties. You can also replace alcohol with chocolate milk for the kids to enjoy!
You might be a little skeptical at first, but trust us these really do work!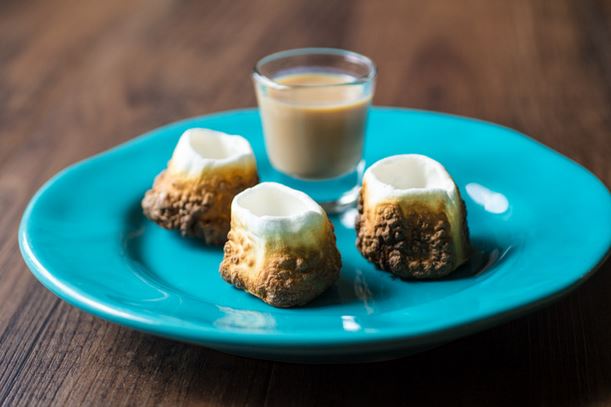 It may require buying a few different types of marshmallows until you find the one that works best for you.
Learn how to make them with this video, have fun!
Love this? You'll love this bit from Will & Woody – catch the boys weekdays from 4PM on KIIS 1065