This Sydney winter weather has everyone in a tizzy. Getting out of bed in the mornings is harder, you can barely feel your hands before 10am and looking cute on a night out is a distant summer memory (layers are hard to style you guys). On the plus side, drinking mulled wine in your trackies on a weeknight is totally acceptable.
BUT, there's a Sydney bar that's serving a cocktail tasty enough to have you ditching the trackies, braving the wind chill and jumping on the train to Circular Quay. Hacienda Bar, tucked away just inside the Pullman Quay Grand, is serving up a winter cocktail aptly named the Campfire Espresso Martini and it will make you feel like you're sitting next to an ACTUAL campfire.
Now, I know what you're thinking – espresso martinis are already glorious in their original form, and you're absolutely right but Hacienda's version puts a winter twist on this classic bev in the form of three marshmallows atop a traditional espresso, LIT ON FIRE.
Game. Changer.
The burnt, crisp outer layer of the marshmallows folds into the flavour profile of the martini, giving it a delightful toasty taste and the consistency of the melted marshmallow makes the drink creamier and sweeter than your regular espresso. #drool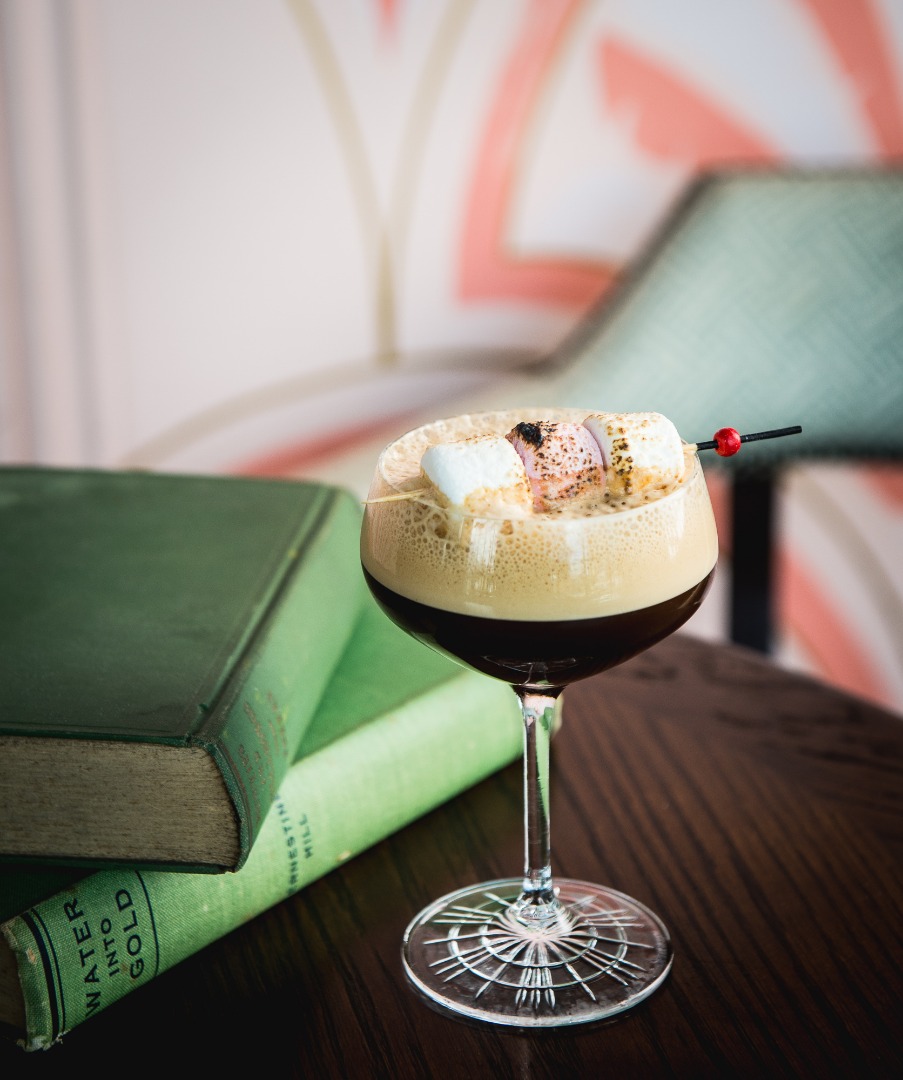 Also, did we mention… VIEWS.
Boys night, girls night, date night, Tuesday night – use whatever excuse you need to get yourself to Hacienda and get a campfire espresso martini into you. Cheers!
Love this? You'll love this bit from Will & Woody – catch the boys weekdays from 4PM on KIIS 1065