When you think of amazing places to work, Google and Facebook probably spring to mind. Why? Because they're forward-thinking, cutting edge and basically know whats up.
That has never been proven to be more true than when I saw photos from the New York Facebook office cafeteria.
It's called Desimone's and is a fully functioning cafeteria that has been operating since last year.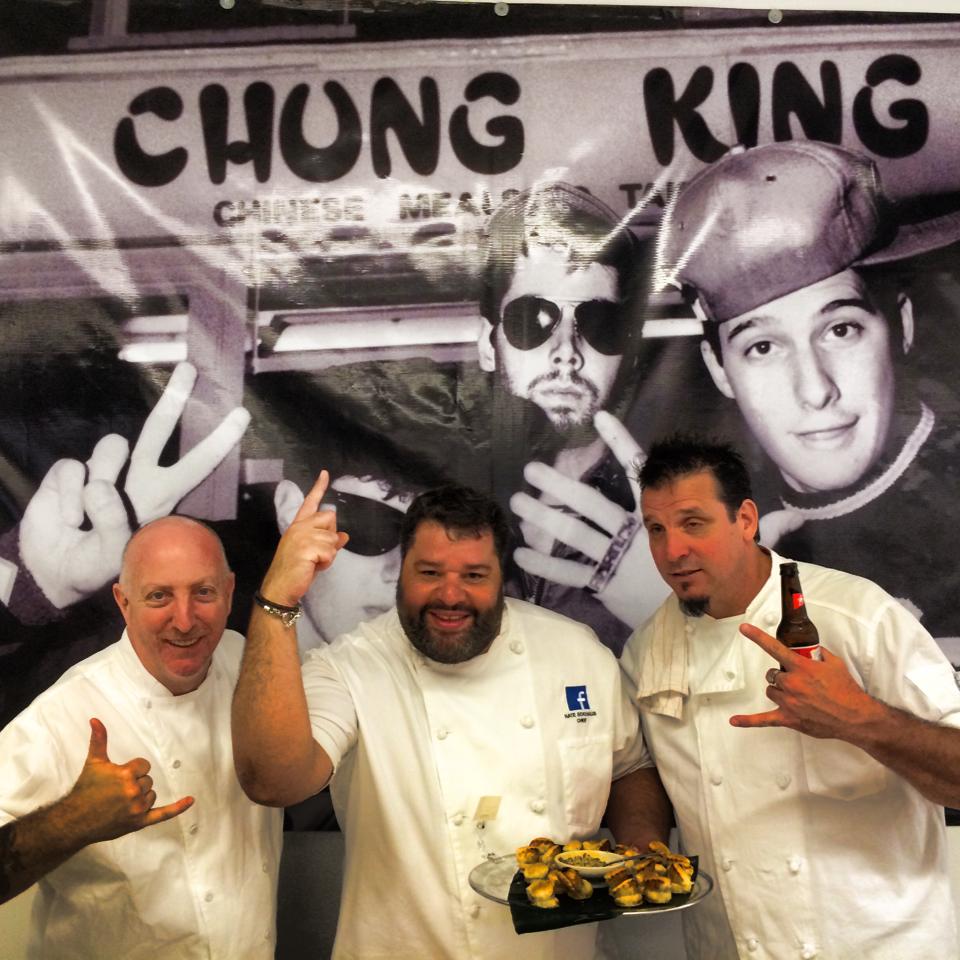 According to The Huffington Post, the cafeteria is led by Chef Nathaniel Eckhaus, who has cooked in some of the most high-end kitchens of New York City.
He says that the Facebook eatery is intentionally designed "like a high school cafeteria, only in an all-grown-up format," to encourage employees to interact with each other – and to satisfy everyone's cravings.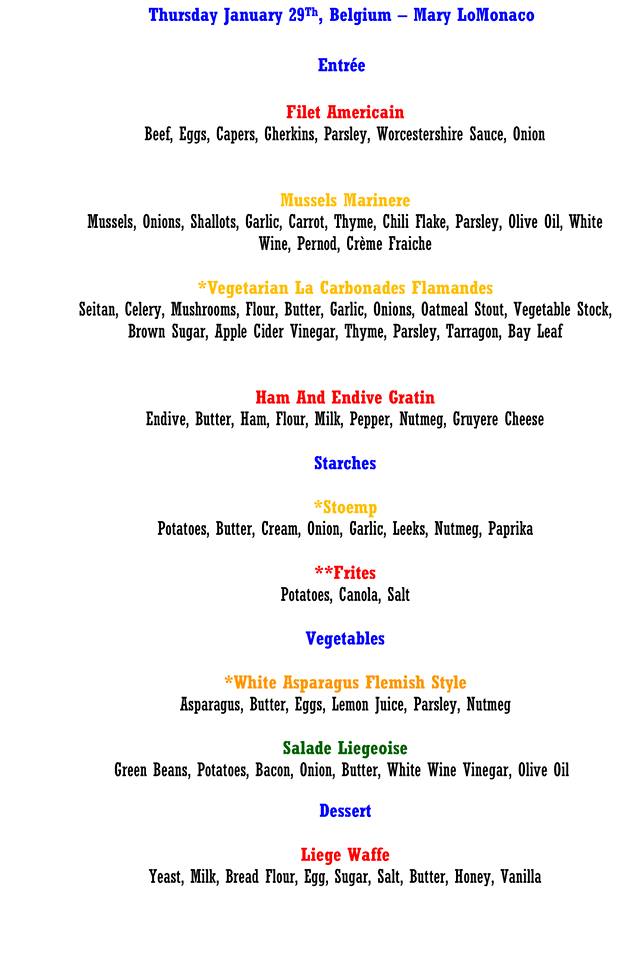 Sample daily menu from Desimone's.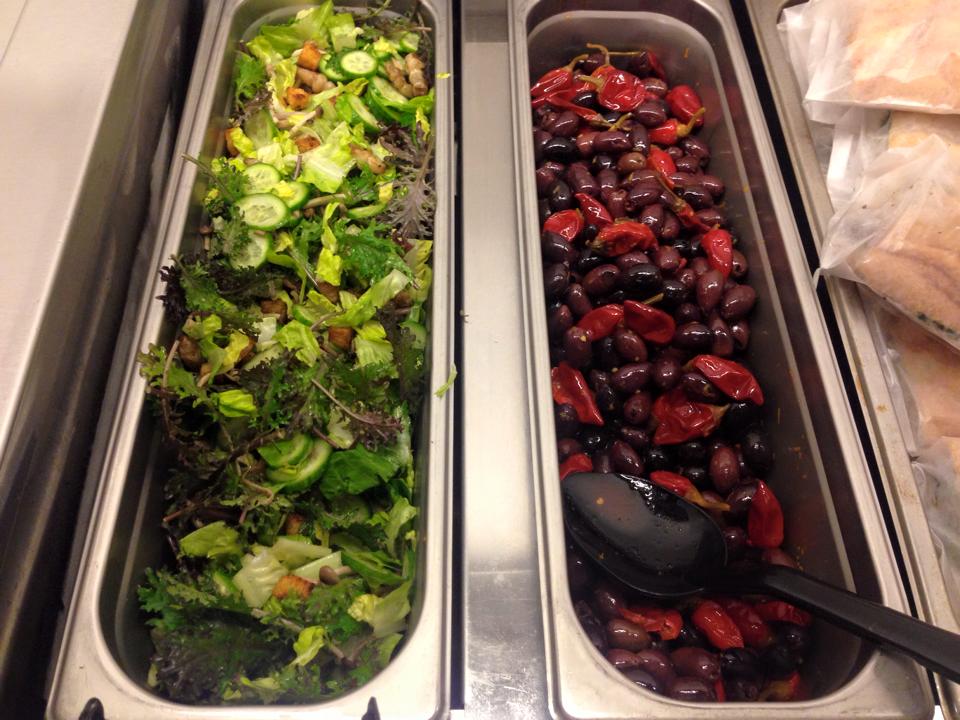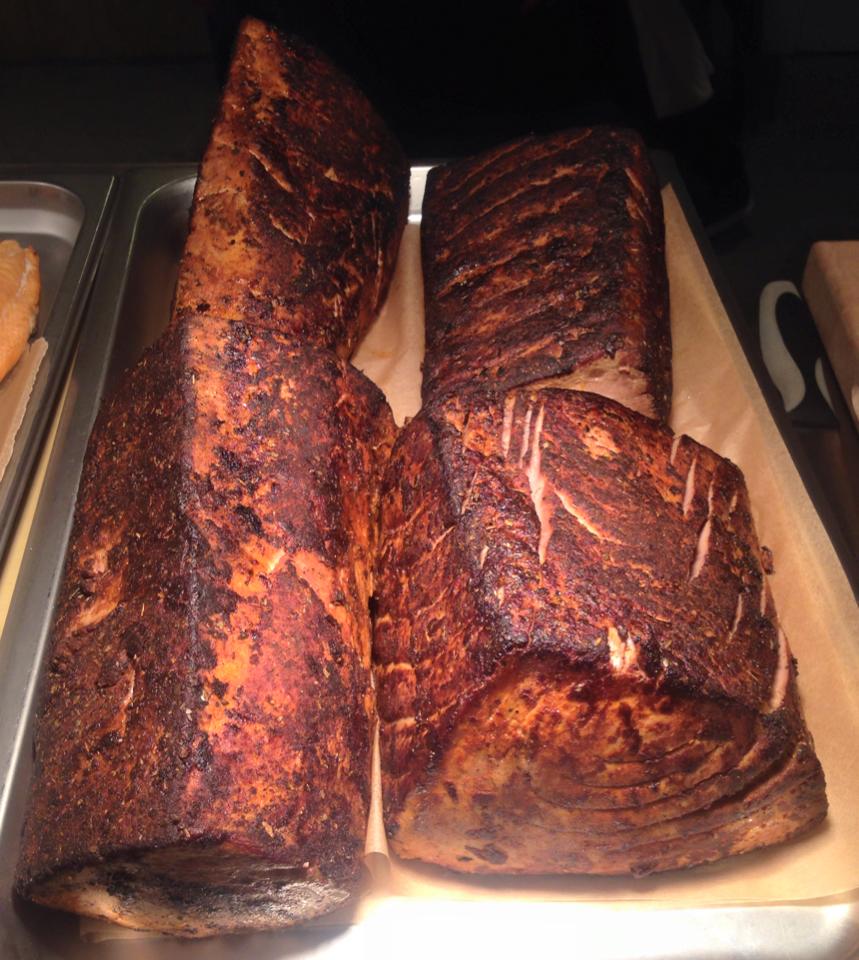 From meat-carving to salad bars, to days designed champion different cuisines, Desimone's has everything you could ever want from an eatery that feeds you each day.
According to Eckhaus, the menus are outlined six months in advance and change daily. They're also designed to make people feel comfortable.
See more photos here…
Images via Desimone's Facebook
Love this? You'll love this bit from Will & Woody – catch the boys weekdays from 4PM on KIIS 1065