Dear Santa,
For Christmas this year can we please have a pony, a pair of rollerblades and this sick AF Santa stocking that can hold more than two litres of liquid i.e. wine?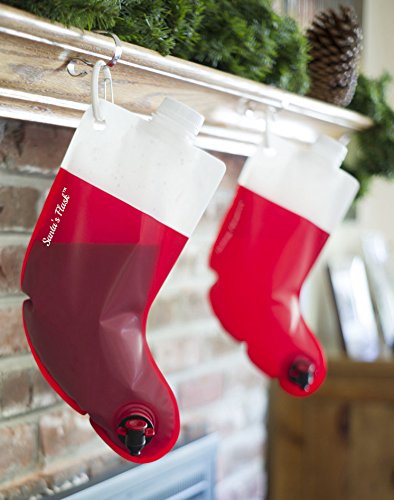 It's called The Santa Flask – funnily enough – and we'd really, REALLY like one; it's made from BPA-free, FDA-approved food grade plastic and, you know, it doesn't just have to be wine, either. It's a very versatile gift.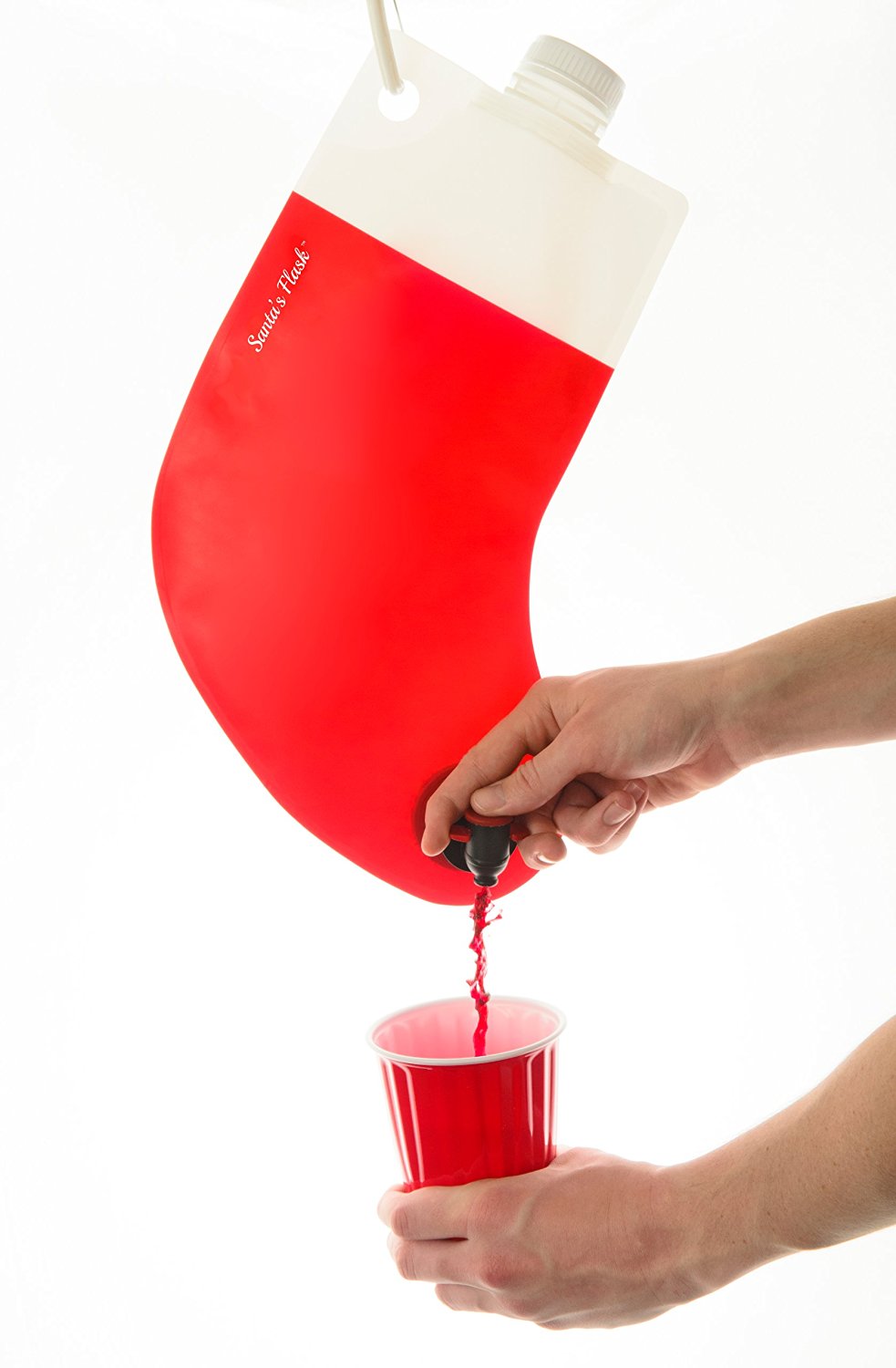 AND it's only $15. A steal really. Maybe we could have three? Our old stockings are looking a little ragged.
You can grab it from Amazon for a very Merry Christmas. Get it? Merry?
Thanks, big guy.
Want more? Get more from Kyle & Jackie O!