Newy Distillery sells all kinds of spirits (and now hand sanitiser) from their location in Newcastle.
Everything is locally produced and 'top shelf' and they seem to be real innovators which is something we should appreciate.
You might have seen them floating around on the internet during Christmas because of their FANTASTIC gin bauble idea.
As in, a christmas bauble…filled with gin- incredible.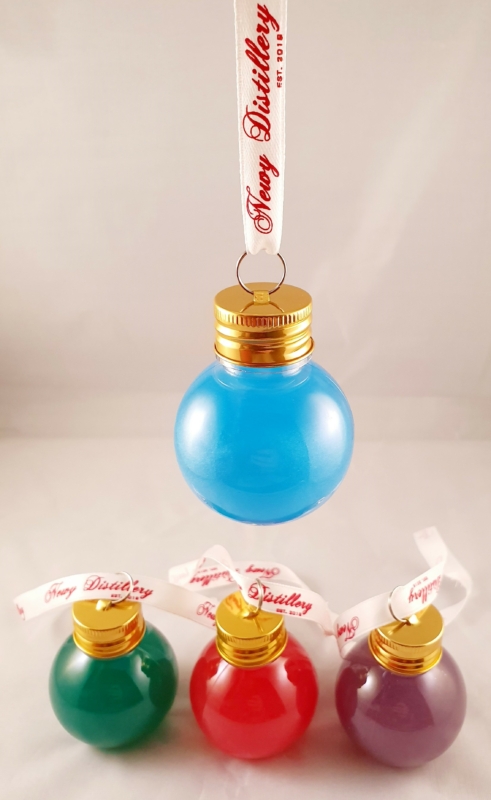 Well now these guys are toting 'Fairy Floss Vodka', and you would think the fairy floss part is the flavour but NO.
They're doing fruit flavoured fairy floss flavoured vodka….
….did that make sense?
https://www.instagram.com/p/B88qtxOgzlV/
So you can get BANANA fairy floss vodka, BLUEBERRY fairy floss vodka, GRAPE fairy floss vodka…
You can get LIME fairy floss vodka, ORANGE fairy floss vodka, RASPBERRY fairy floss vodka
AND, randomly I'll admit, you can also get Spearmint fairy floss vodka?
I don't really get that one- I'll just buy Listerine if I want a minty alcoholic moment thanks.
They're $45 a bottle (700ml) and the colours are…wild.
You can order online here:
Want more? Get more from Kyle & Jackie O!