The Star Sydney has been enjoying the most luxurious Festival of Indulgence over the last 2 months, and it's on its last stretch.
Running until the end of May a number of The Star's exclusive restaurants have been showcasing their most 'indulgent' dishes for Sydneysiders to enjoy.
But I just have to stop you in your tracks and highlight what their new Italian eatery Cucina Porto is serving up.
Their 'Dessert Platter' has been showcased as part of The Festival of Indulgence and it's CERTAINLY that.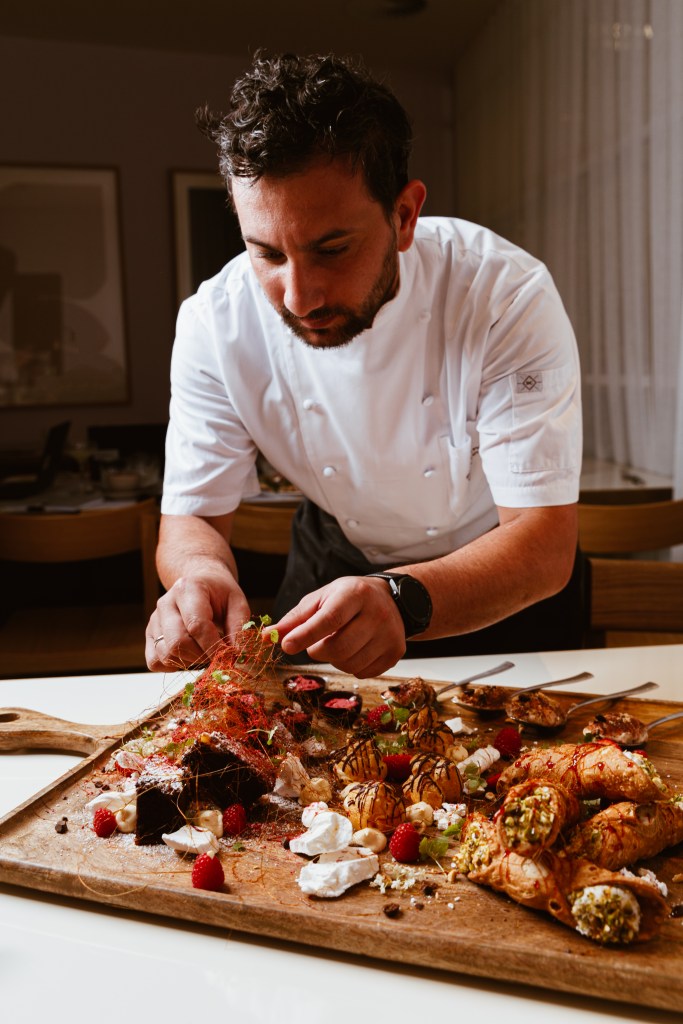 Head Chef, Martino Pulito has handpicked the finest ingredients from Italy and here's what you can expect if you order the platter.
Tiramisu from Veneto
Cannoli from Sicily
Bigne from Tuscany
Cioccolato e lamponi and a classic torta della Mamma
"If you want to treat yourself," Head Chef Pulito has said, "You always have room for dessert. Most of the time we deny it, but it's something everyone has a weakness for".
The platter can be shared with 4 people and won't break the bank, costing you $64.
Just head to Cucina Porto in The Star with 3 of your most sweet-toothed friends and indulge at the Festival of Indulgence.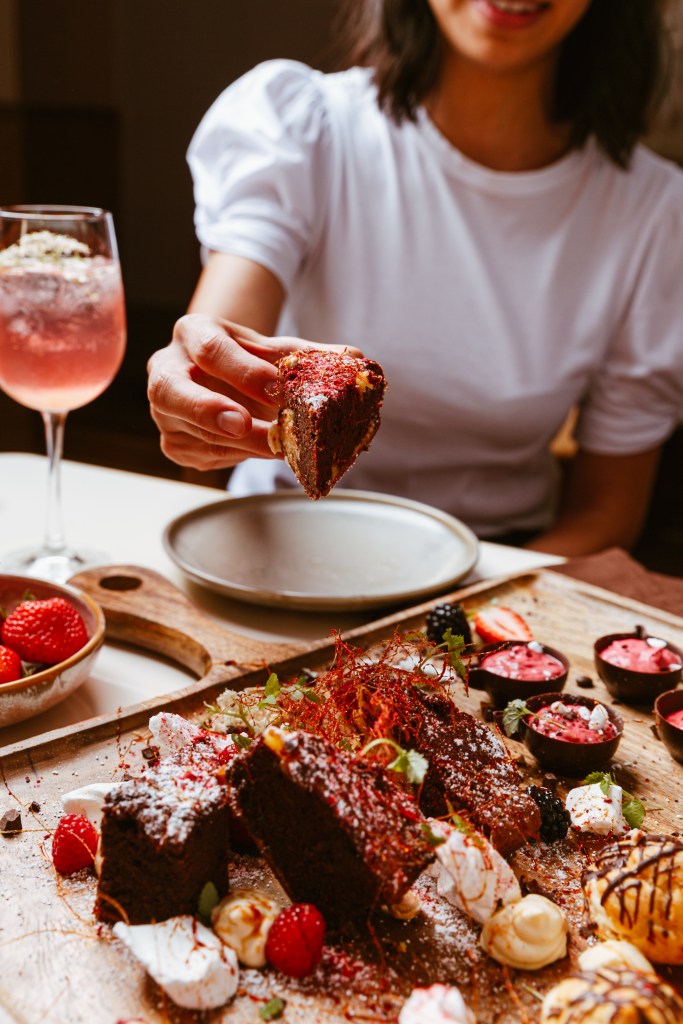 Want more? Get more from Kyle & Jackie O!