Clear your calendar because you have to visit Big Fat Greek in Campbelltown ASAP.
This hot new restaurant has everything you've been dreaming about, and we're not kidding about how good it is either.
While they are known for their epic Gyros, their chips with Feta, char-grilled Haloumi, and Souvlaki are all totally mouthwatering.
And how could we go past some Loukoumades to round everything off?
We are getting hungry just thinking about all of this!
Oh and by the way, a little birdy tells us that they have two new secret locations opening soon, so that's all the more amazing Greek food for you!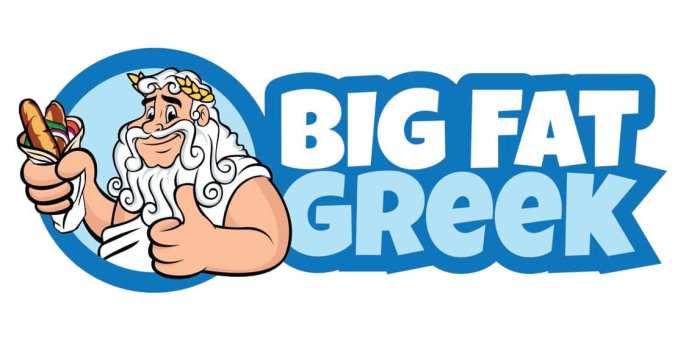 Want more? Get more from Kyle & Jackie O!