When the KIIS team made their way to the Swanson hotel in Erskinville, I wasn't sure what to expect.
I hadn't been there for years, and it was an older-style pub when I did visit. That was certainly not what we walked into.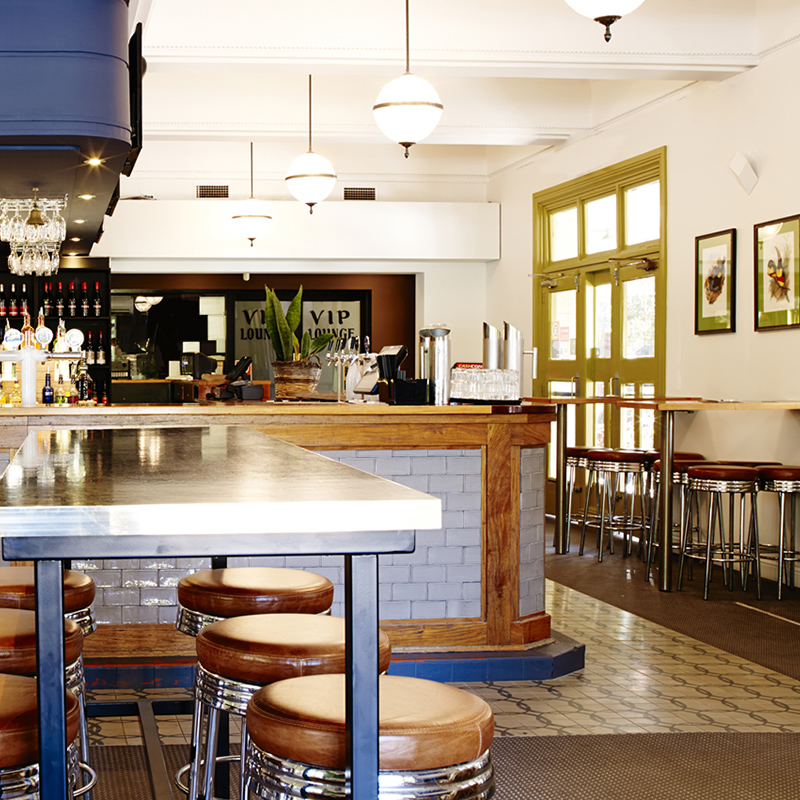 Ladden with marble and black features, we were ushered into a bigger space with a huge table surrounded by drop beads, which gave a cool atmosphere and allowed us to have a little privacy without being closed off.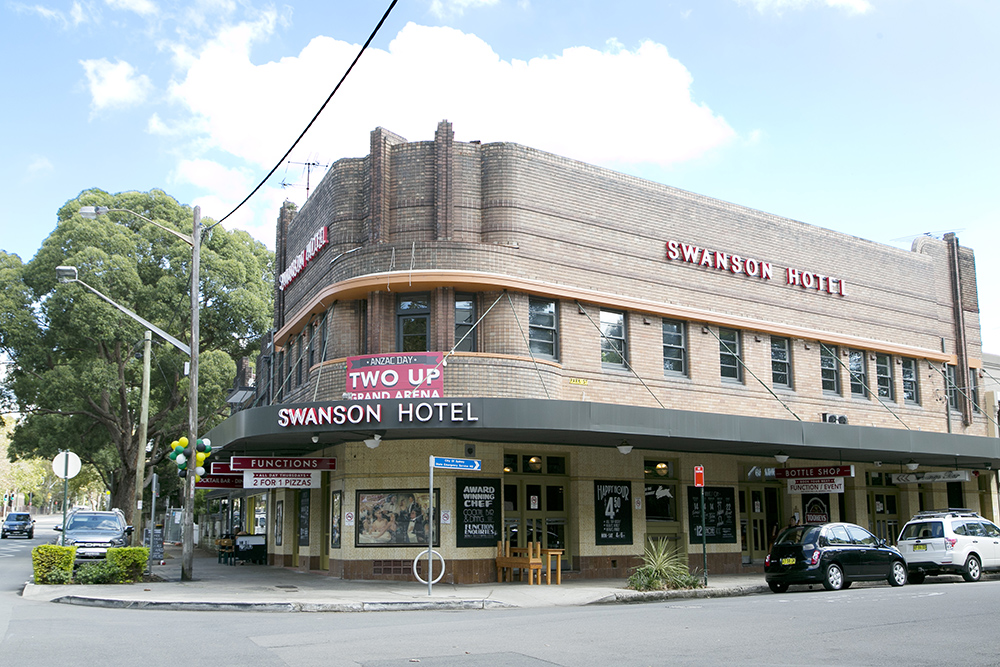 The bars had fresh flowers and marble tabletops and oozed elegance, we felt very proper indeed, inbetween drinks – that is.
The best part was definitely the food – and the cocktails.
We can spiced espresso martinis, and I'm not lying when I tell you that several people in the team said they were the best they ever had.
Thankfully, the same goes for the food.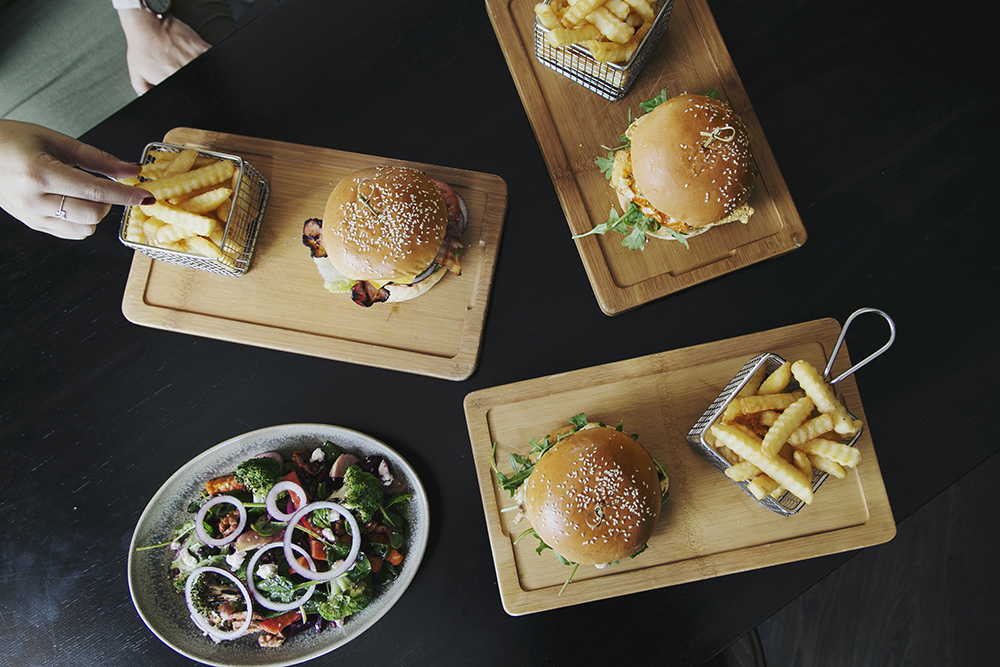 We shared arancini, and zucchini flowers. There were duck salads and burgers and perfectly salted fries, we were in heaven – and then we were in food comas. It was the PERFECT venue before we saw Hughesy in concert – and we were full to the brim.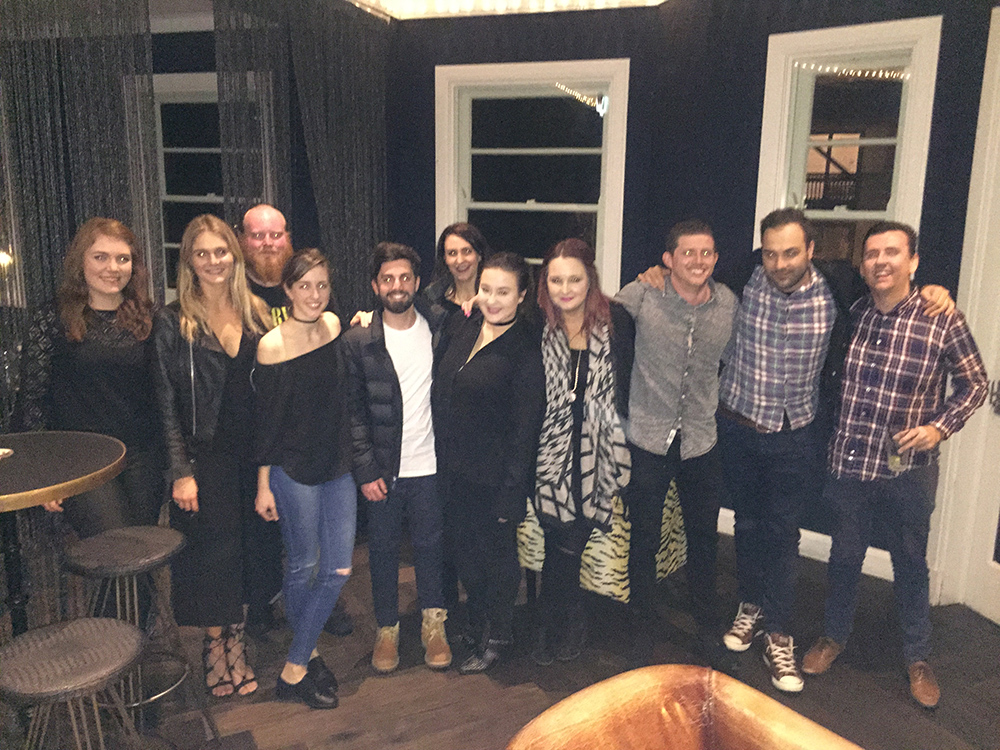 If you're looking for somewhere to go for Friday night drinks or an epic Sunday session, I could not recommend it enough!
Swanson Hotel 106 Swanson Street, Erskineville
Want more? Get more from Kyle & Jackie O!