We're all about superfoods, clean eating and hybrids right now – and it's for that reason that Kalettes are about to wind up on your shopping list.
The cool thing about Kalettes is they're a hybrid of the coolest veggie around town, Kale, and the uncoolest, Brussel Sprouts.
If I had to describe it, I would ask you to picture a mini cabbage with scrunched, delicate leaves like you'd find on kale.
The flavour is sweet but nutty, a little more interesting than your average lettuce.
This vegetable hybrid phenomenon is already available in the UK and US, and is available in Coles from today.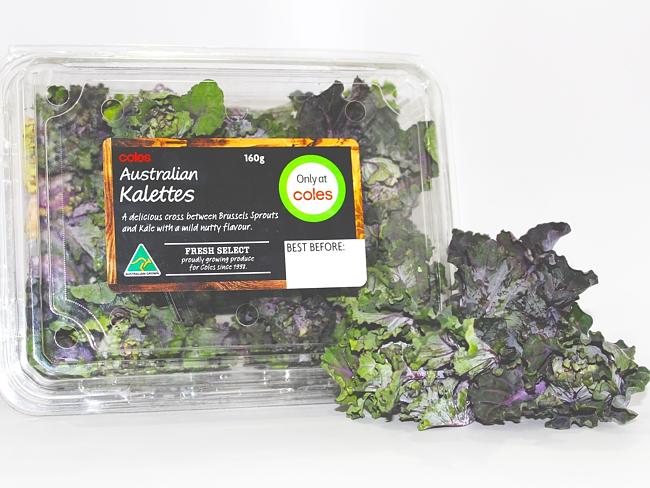 'Brussel sprouts have been around for decades so it's great to be able to offer a twist on this original to customers. They're so versatile and delicious when eaten raw or cooked,' said Farmer Scott Samwell, Managing Director of Samwell & Sons.
A report on the Daily Mail states that the last hybrid vegetable to be introduced to supermarkets was broccolini over a decade ago.
The best part about Kalettes is its versatility in the kitchen. It can be sauteed, steamed, roasted, blanched, grilled and eaten raw, as well as the fact that it contains vitamins K and C and anti-cancer properties.
Kalette Recipe Ideas
Kalettes with Mushrooms and Peppers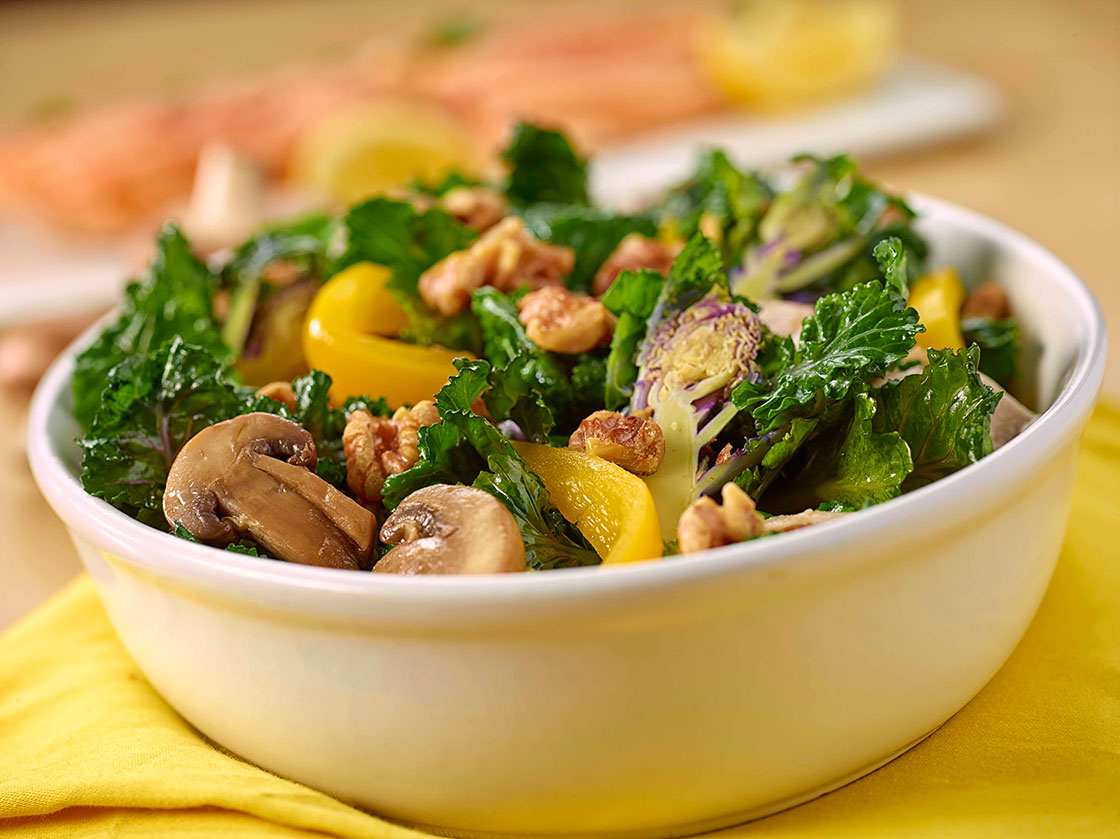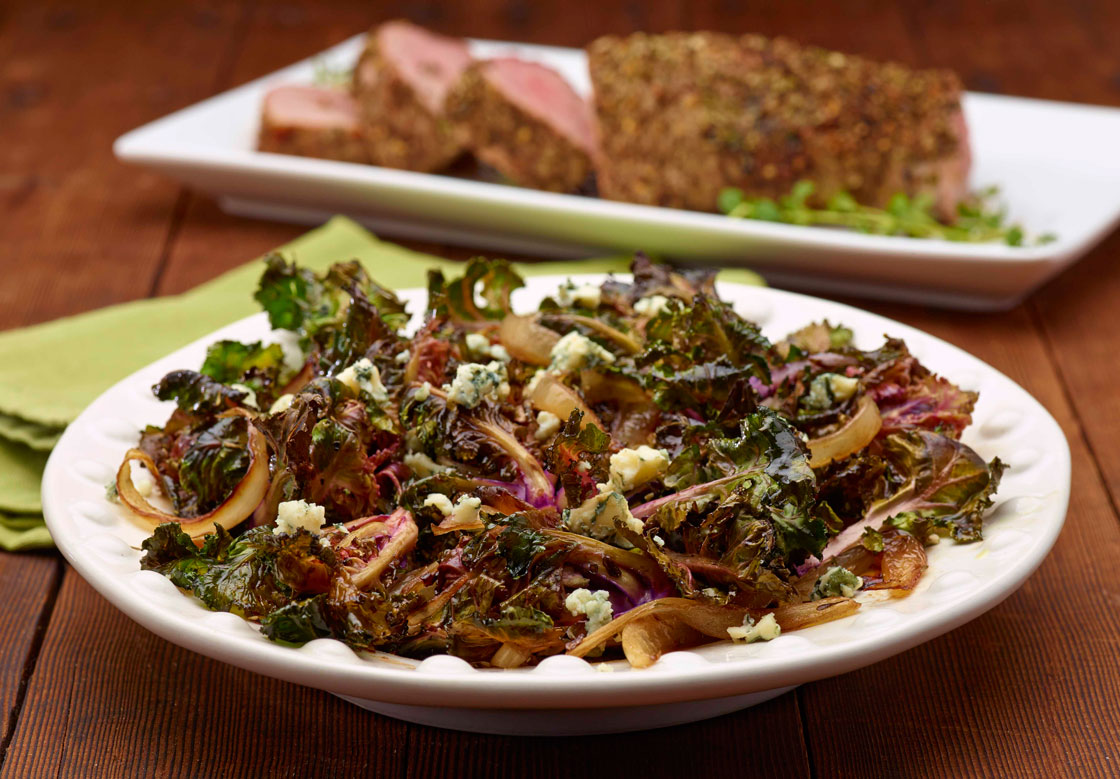 Image Credit: Tozer Seeds America / Kalettes
Source: Daily Mail, News.com.au, Kalettes
Love this? You'll love this bit from Will & Woody – catch the boys weekdays from 4PM on KIIS 1065