Target have recalled one of their food products due to potential insect contamination.
Customers are advised not to eat or use the following product: Pre-prepared Triple Chocolate Chip Cookie Mix in a glass Mason Jar 530g.
The item was sold nationally between 30th August 2016 – 20 December 2016 and has a best before date of 20 June 2017.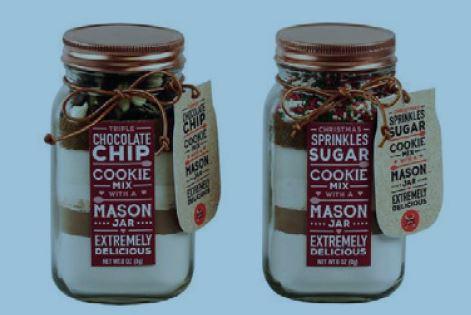 The product may contain red flour beetle, which could cause discomfort if ingested.
Find out more details on the recall HERE.
Source: Product Safety
Love this? You'll love this bit from Will & Woody – catch the boys weekdays from 4PM on KIIS 1065