It's leading up to Christmas, and in other parts of the world, this is when it starts to get EXCITING. It's cold and snowy and starts to FEEL like Christmas, but in Australia – not so much.
Until now.
Cadbury are going NEK LEVEL this year and creating a pop-up ADVENT CALENDAR for one day only.
First Fleet Park in Sydney will be hosting the FREE event, which is open to the public, and filled to the BRIM with free chocolate. But that's not even the best bit.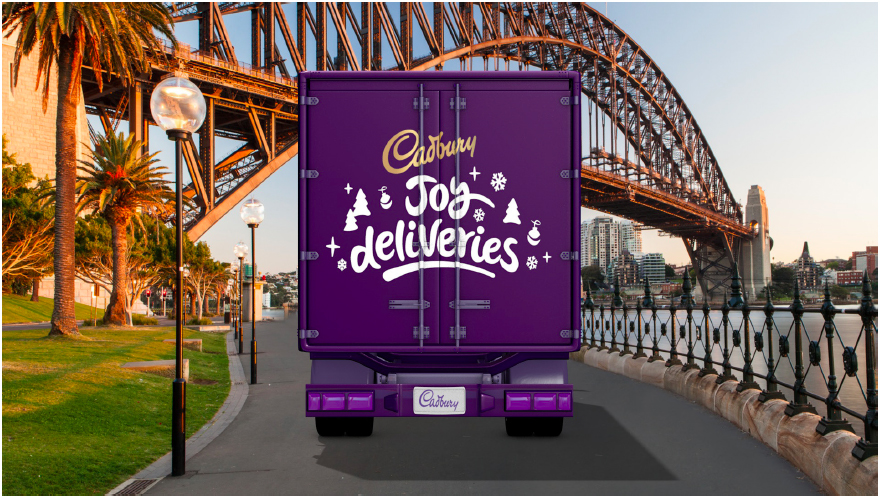 There'll also be Santa's sleigh, ready for you to take your family Christmas pic and Santa's Little Helpers will walk you through the Christmas igloo.
The grown ups can take centre stage under the mistletoe and share a Christmas kiss, while the 360 degree cameras capture the whole thing!
SO much fun!
Love this? You'll love this bit from Kyle & Jackie O!