THIS IS NOT A DRILL!
I REPEAT THIS IS NOT A DREAM OR A BEAUTIFUL HALLUCINATION.
IT'S HAPPENED!
They're already available at Coles for $4 a pack and when did this happen, why were WE NOT INFORMED.
I'm sorry about the caps lock here but HONESTLY, I'VE BEEN WAITING FOR THIS FOR A WHILE.
If you're not aware of what these are you might be a little too young (or I'm too old), they're pretty much mashed potato in the shape of a smiley face with a beautifully crispy golden exterior.
You could buy them from the school canteen for 50 cents!
They're heaven.
This time round they're not called McCain Smiles like they used to be in the 2000's….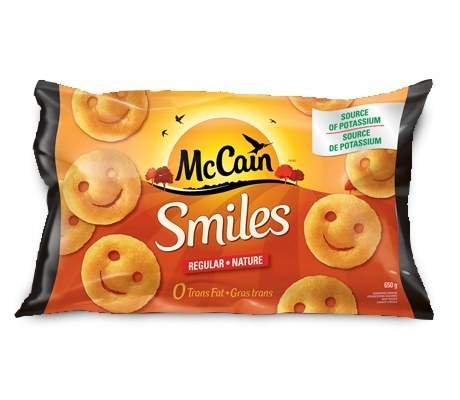 They're now called McCain's Emotibites…which honestly is a bit of an *eyeroll* but WHAT-EVER DUDE.
I'll take anything.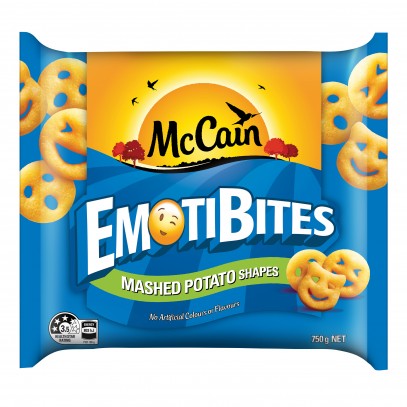 Described as 'mashed potato shapes" it looks like the baggie contains an assortment of emoji-shaped smiles.
My heart is absolutely racing, my palms are sweaty and quite honestly, my knees are weak.
Huge thanks to this "avid foodie" for bringing this to my attention, now if we'll all just go to Coles and pose with our baggies, that will be good. Very good.
Ah McCain, you've done it again!
(sorry, I HAD to.)
Want more? Get more from Kyle & Jackie O!