After almost seventy years being shared around family and friends, it's fair to say that Cadbury Roses are a BIG fave among Aussie chocoholics.
However, after Cadbury announced it was reinventing the beloved choccies, people were nervous, and the end result has left fans VERY unimpressed.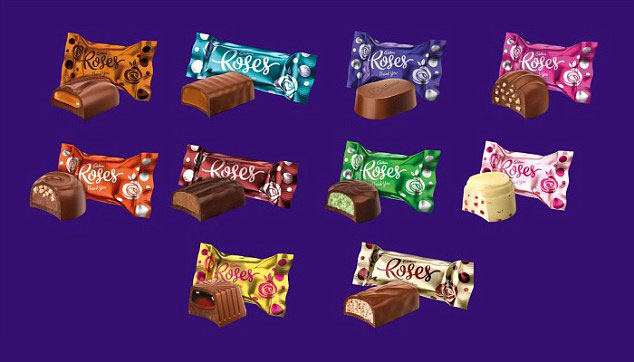 It's been revealed that hazelnut whirls, classic fudge and strawberry cremes have all been ditched, but the much debated Turkish delight is still hanging in there.
Meanwhile, Peppermint creme has been replaced with a new flavour called peppermint creme crunch.
There are also three new flavours – vanilla nougat, classic caramel and white raspberry.
Chocolate blisses, caramel deluxes and hazelnut praline crisps have all survived but have been given new names.
And to top it off, the classic twist wrappers have been ditched and replaced by Favourites-style wrapping.
While Cadbury has occasionally tweaked which chocolates make the Roses collection, these mass changes have left some fans very unhappy.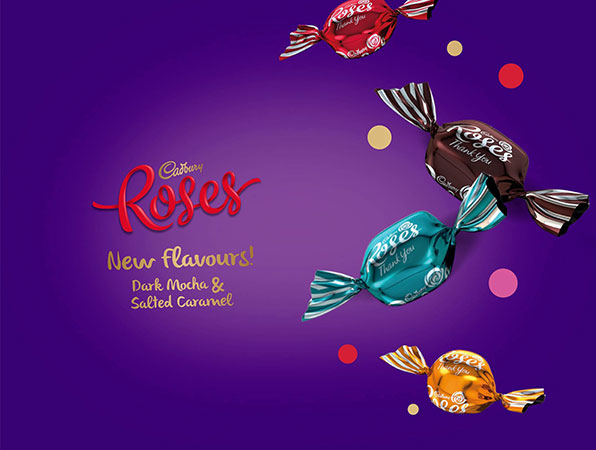 And to top it off, these changes are also bad news for people with nut allergies and gluten intolerances as these new chocolates now contain peanuts and barley. early 2000s.
It's not the first time Cadbury has copped a backlash,just last year they pulled its Cherry Ripe flavour from the box.
The New Daily
Love this? You'll love this bit from Will & Woody – catch the boys weekdays from 4PM on KIIS 1065